LMH: Winter London Diary
From magical luxury pop-ups to the hottest vegan restaurants – our LMH Luxe List rounds up what's on our to-do list for the festive month.
'Making Modernism' at the Royal Academy of Arts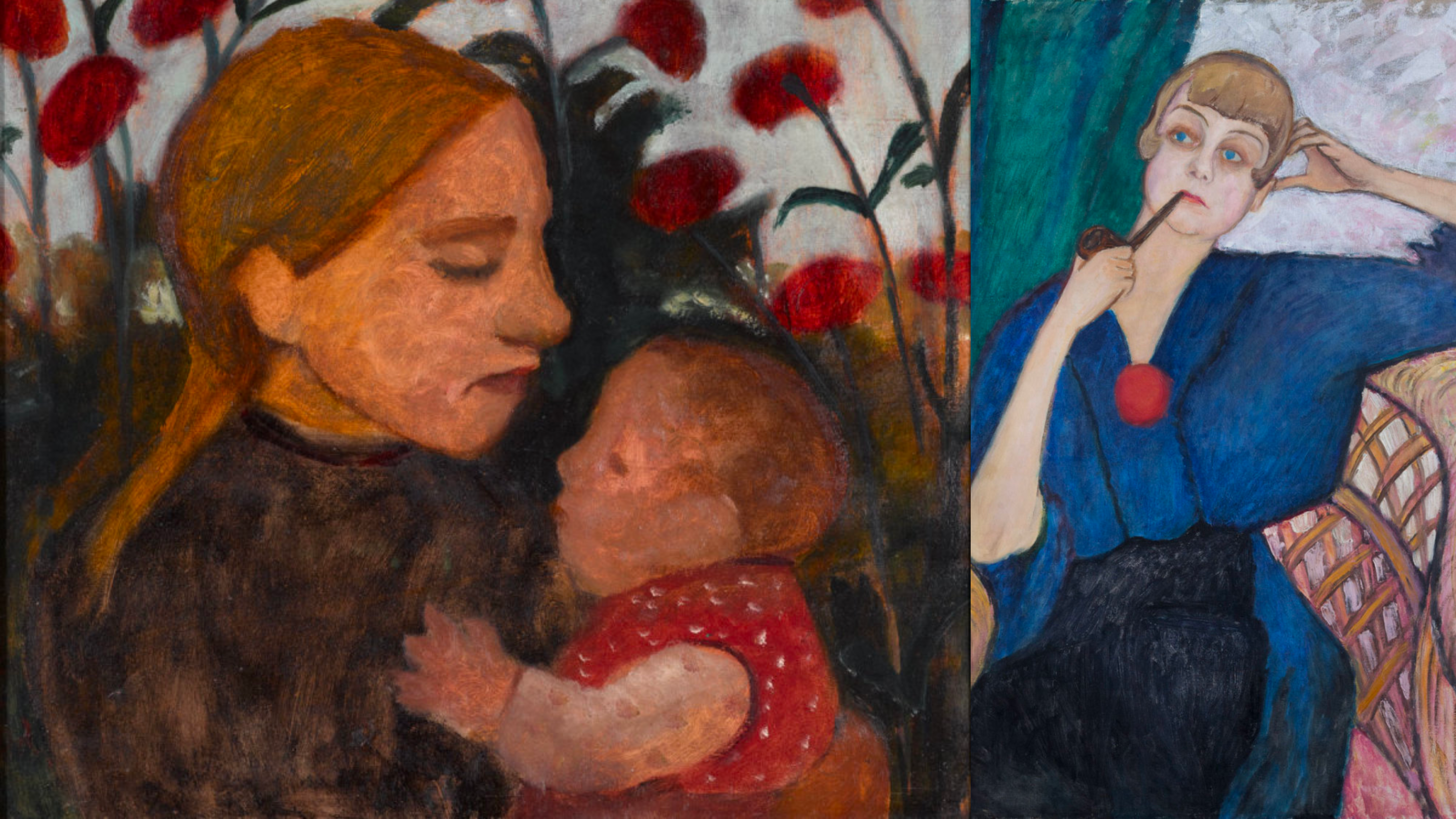 Making Modernism is the first major UK exhibition devoted to pioneering women working in Germany in the early 1900s: Paula Modersohn-Becker, Kӓthe Kollwitz, Gabriele Münter and Marianne Werefkin.
The exhibition reframes subjects such as self-portraiture, still-life, the female body, depictions of childhood, landscapes and urban scenes through the experiences and perspectives of these ground-breaking artists who were no less central to the development of radical new approaches to art in Europe.
12 November 2022 — 12 February 2023
Holy Carrot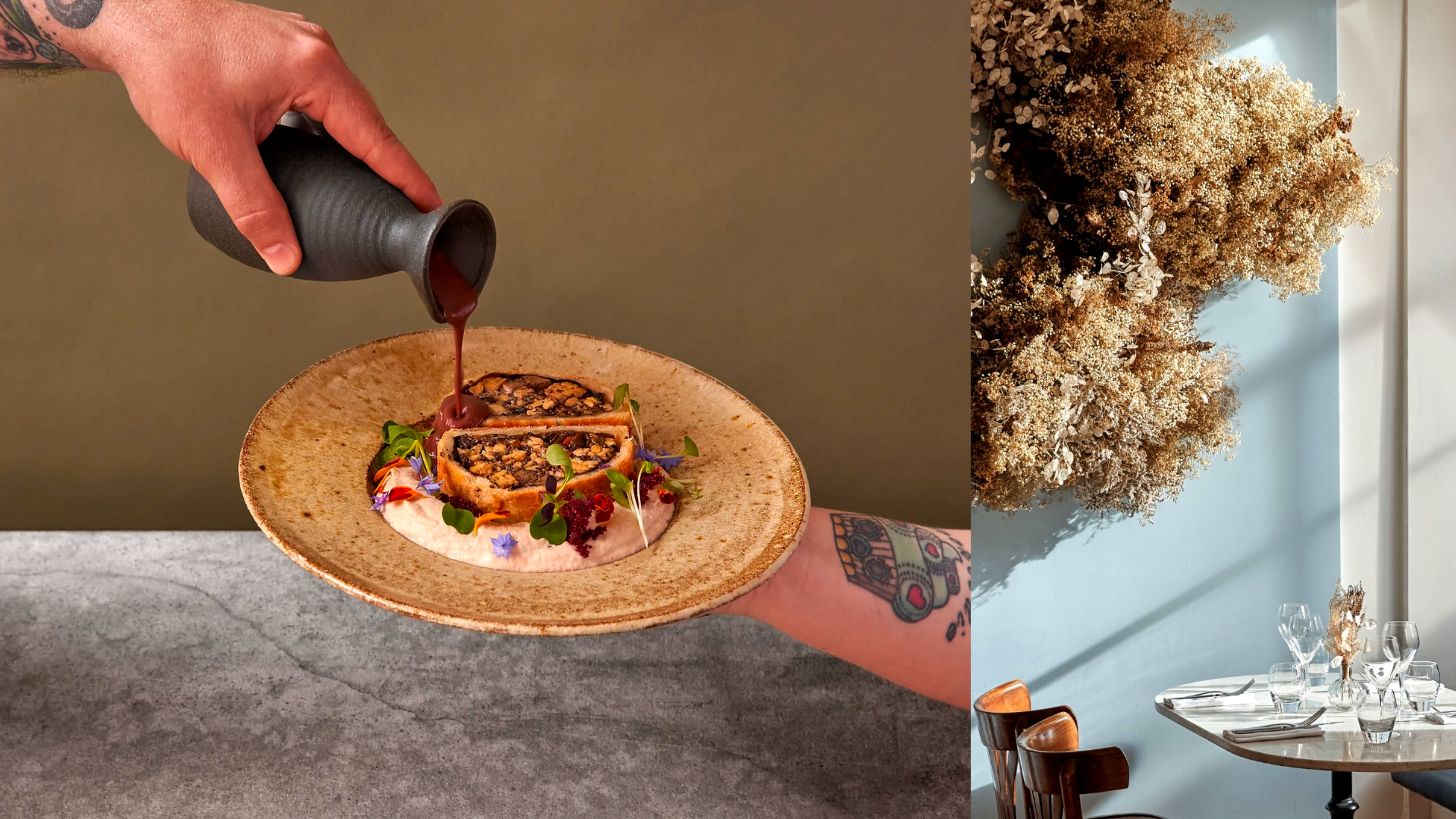 In celebration of World Vegan month, we have chosen to highlight our favourite plant-based restaurant Holy Carrot. Open for all-day dining with the goal to create a warm and inviting environment with a vegan menu that focuses on using ethically sourced, seasonal produce, prepared in a mindful manner, all dishes are gluten-free, sugar-free as well as being free from preservatives and additives. 
You can find them in the heart of Knightsbridge or their Bicester Village pop-up for the next 2 months. 
Solice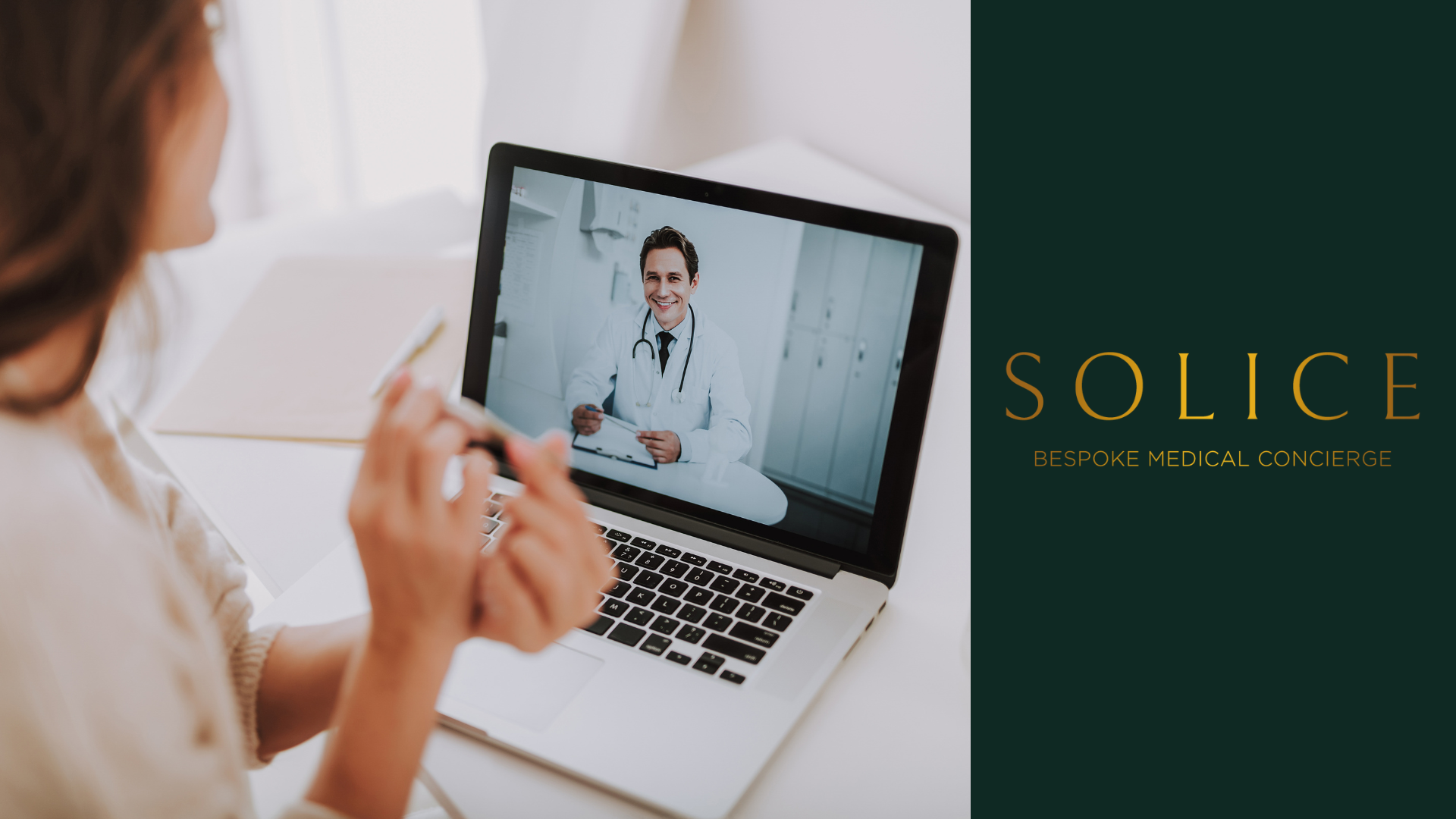 Wellness and health is key when it comes to the winter season and there is no better way than Solice. Solice Health is London's leading bespoke medical concierge, providing around-the-clock care, specifically tailored to each of their members personal needs.
As a member, you have a personal doctor, dedicated nurse and medical secretary, on-call 24 hours a day, seven days a week. With additional benefits including a holistic wellness offering, preventative care and unlimited private GP access included in membership, your concierge will optimise and tailor every aspect of your healthcare.
Learn more at solice.health
Stella McCartney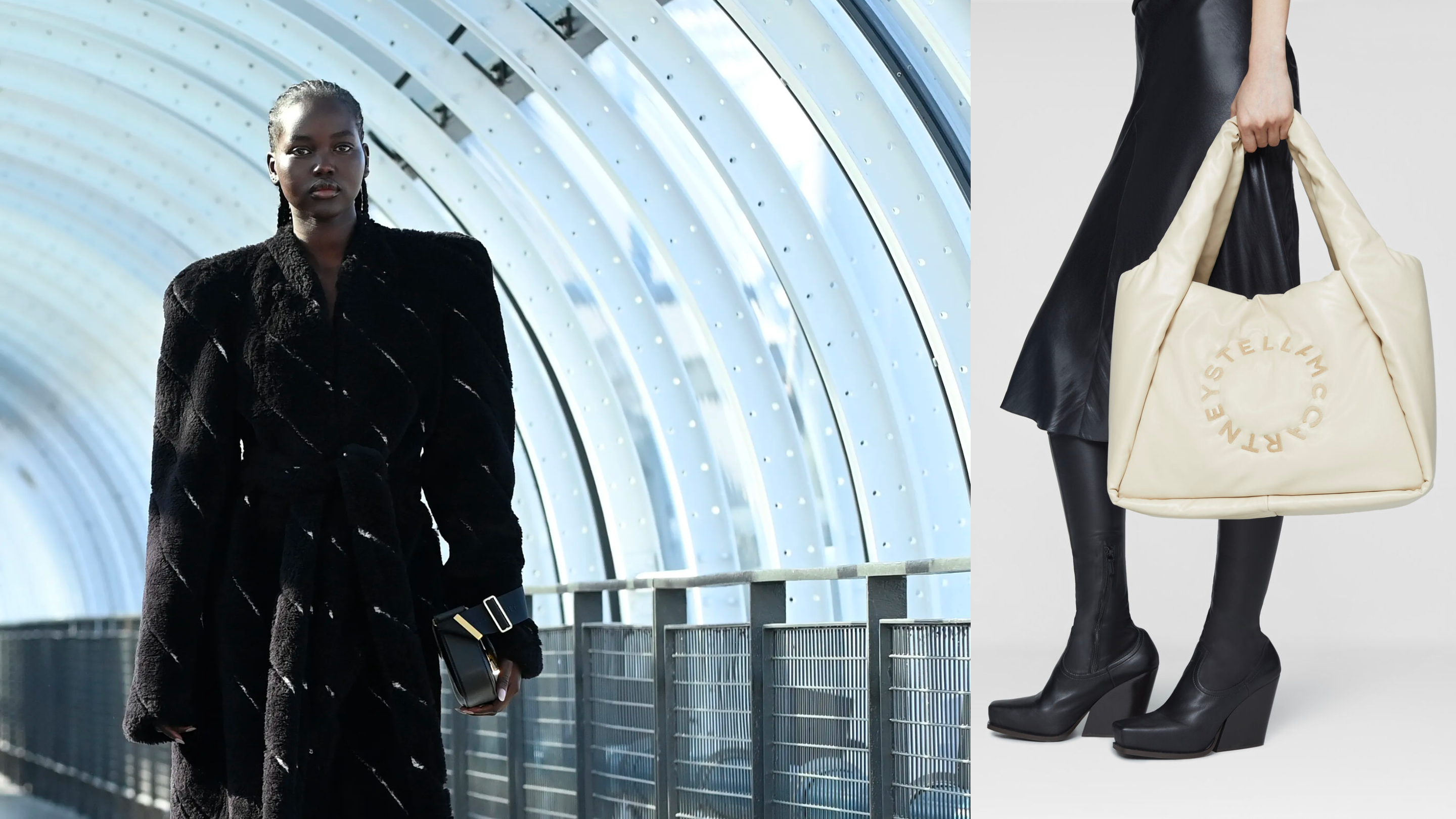 Stella McCartney has been a huge force in changing fashion's landscape and was among the first luxury houses to offer products with a conscience. As always, the Winter 22 collection was free of leather, feathers and animal fur and it included forest-friendly viscose, organic cotton, recycled nylon, recycled polyester, regenerative NATIVA wool and RWS wool from traceable sources to keep us warm this winter.  
The Nutcracker – Royal Opera House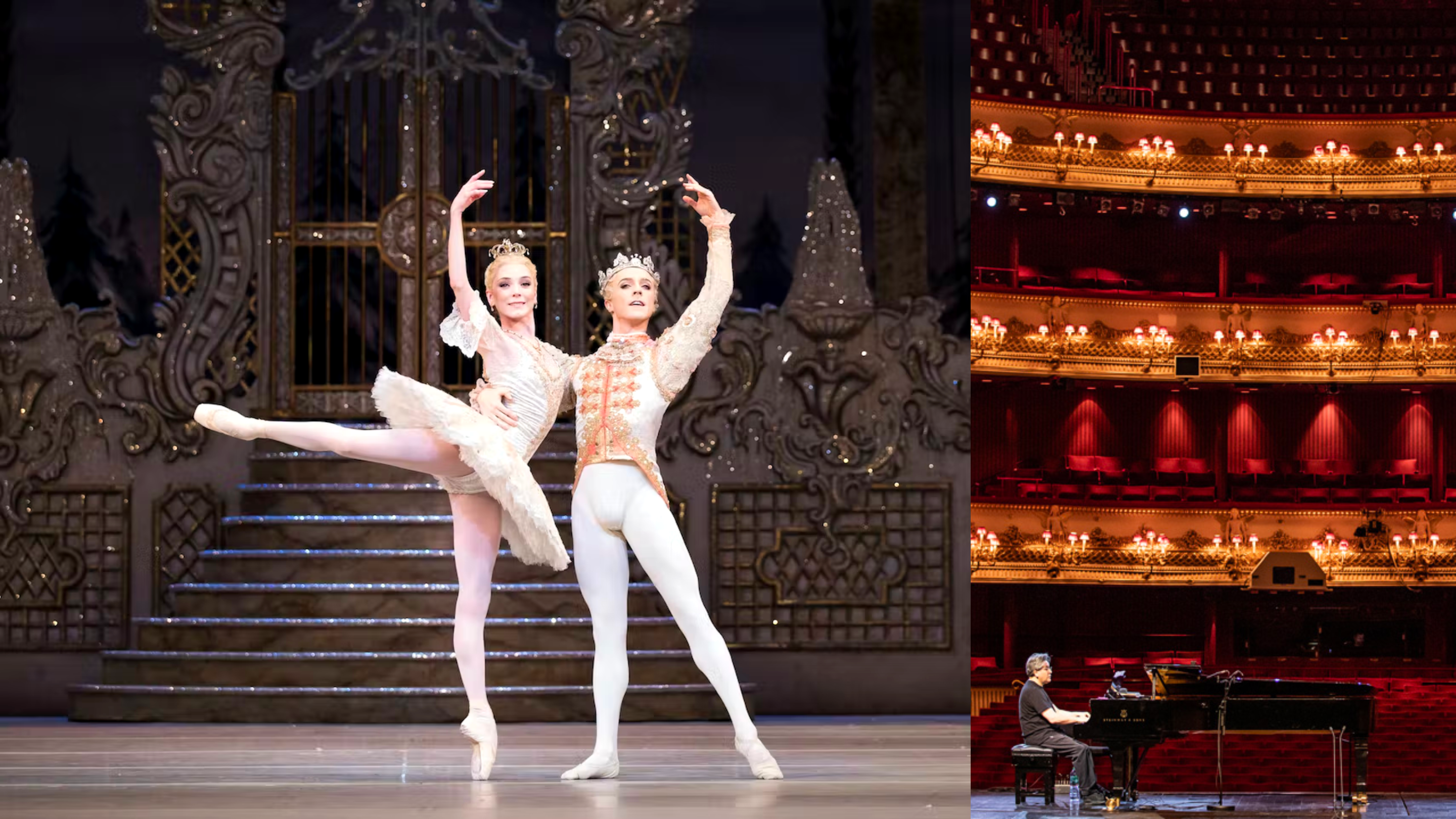 Discover the enchantment of ballet with the Nutcracker for the whole family. Supported by Van Cleef & Arpels, the festive period setting, dancing snowflakes and enchanting stage magic has become the perfect Christmas entertainment, with Tchaikovsky's sumptuous, sugar-spun music accompanying the Nutcracker. 
'Fabulous World of Dior' at Harrods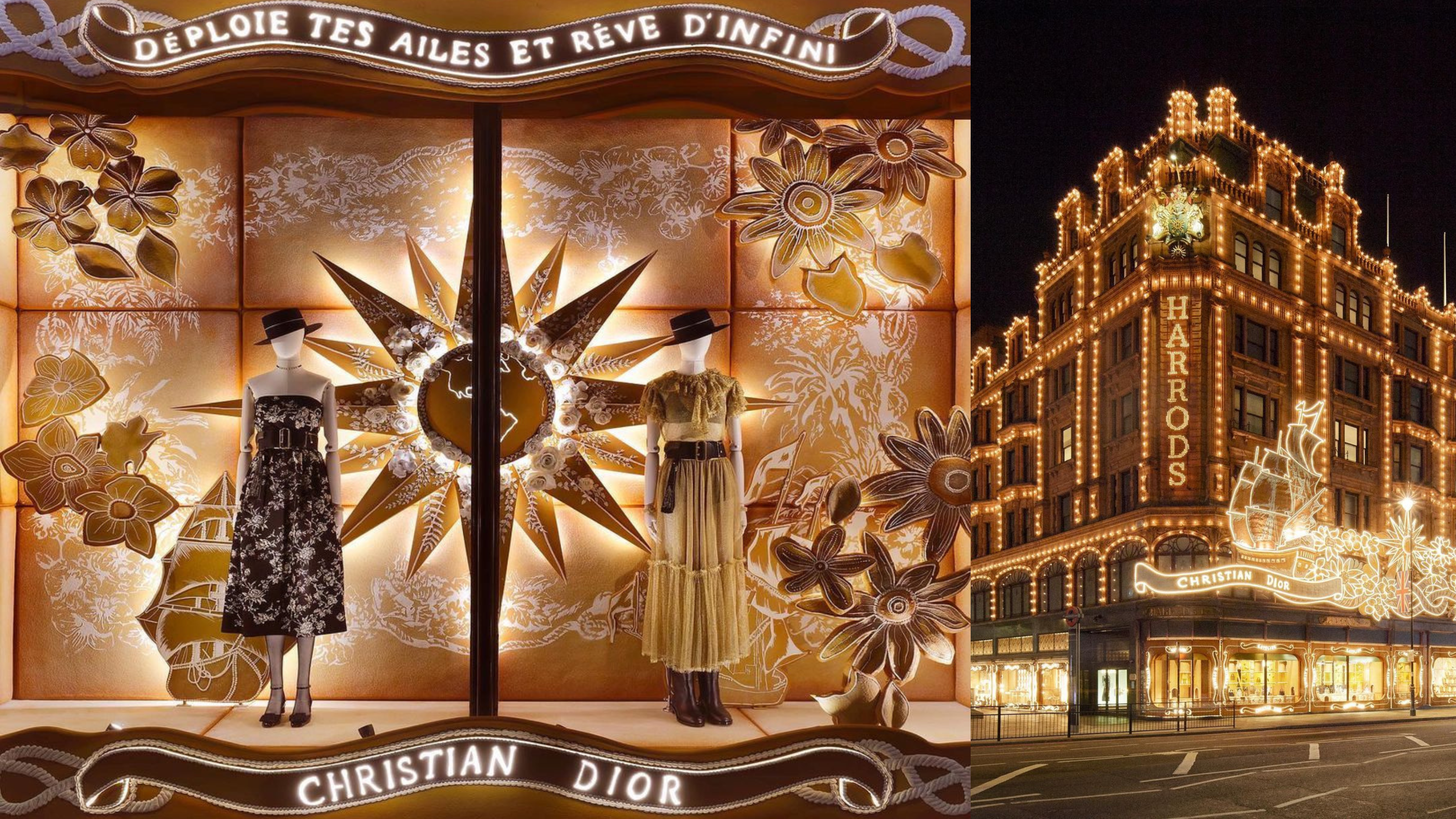 Make your wish come true with the fairytale 'Fabulous World of Dior' exclusive pop-up at Harrods. Open until January 3, 2023, visitors have the chance to discover this exclusive celebration of Dior with glowing installations, window displays, interactive adventures, and more. Honouring the bond that has connected both Houses since 1953, this momentous occasion brings forth the very dreamlike qualities that make them so iconic for everyone to enjoy this festive season. 
Tiffany & Co.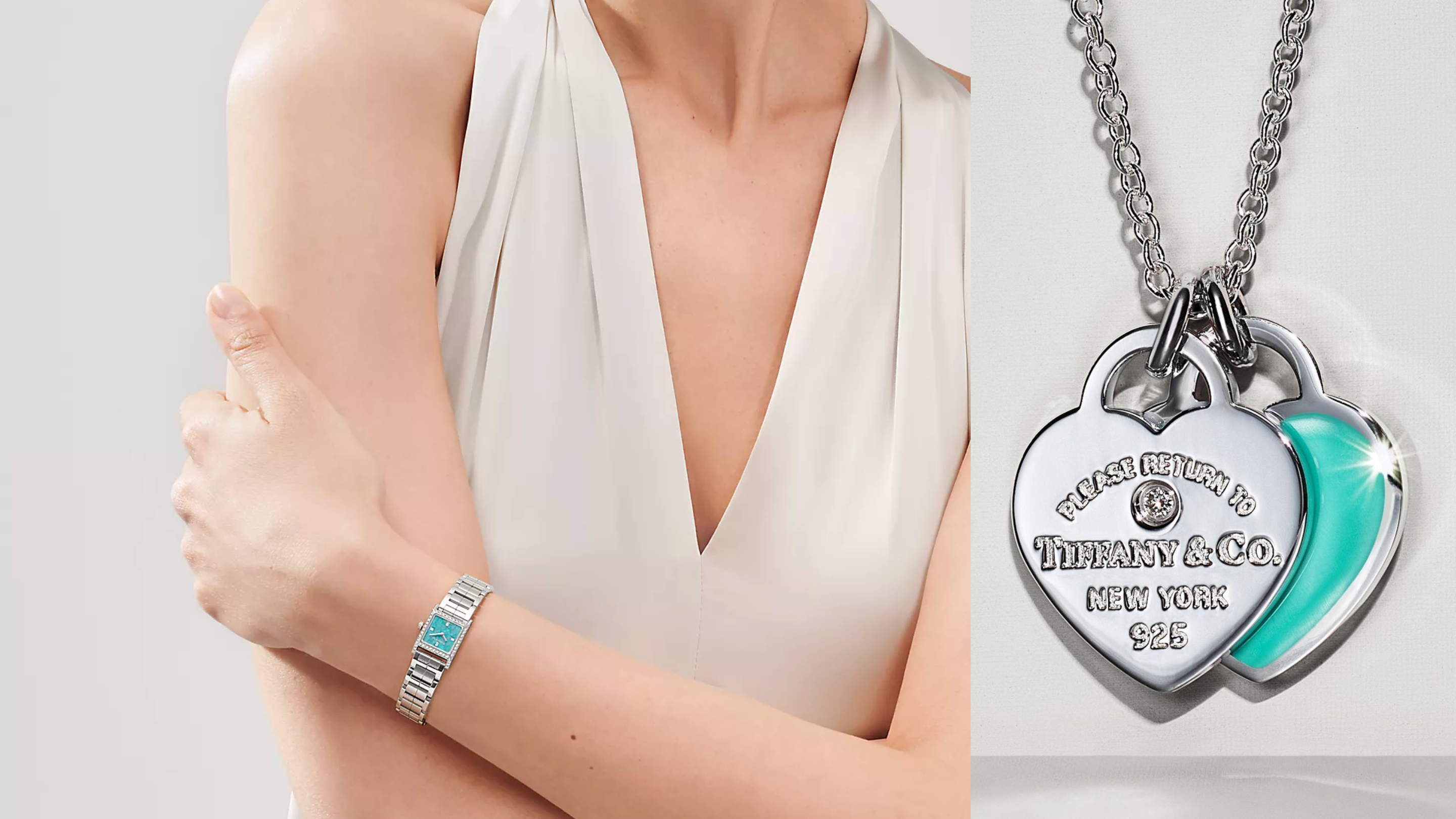 All three of December's birthstones are best known for their beautiful shades of blue. These gemstones range from the oldest on Earth to one of the first mined and used in jewellery, to one of the most recently discovered. Admired since ancient times, turquoise is known for its distinct colour, which ranges from powdery blue to greenish robin's egg blue. Nothing says Tiffany like the colour blue. A favourite stone of Tiffany designers for over a century and the perfect gift to give this year. 
---
Subscribe to our monthly journal to receive our LMH Luxe List straight to your inbox.