Our Story
Founded in London by Jemma Lester, LMH was created to support meaningful connections between premium brands and high-net-worth audiences. Jemma is a passionate luxury marketing specialist, industry thought leader and broadcast professional, with over two decades of experience marketing to global high net-worth-audiences.
Leaders in content-driven marketing solutions, LMH brings together the very best brand strategists and marketing experts with a dynamic team of international content creators, to bring brands to life, with storytelling content that inspires. Offering a unique combination of strategy and content creation, the team continues to grow as we partner with clients globally.
'Our mission is to share our experience, values, and passion of the luxury industry, engaging in long-term partnerships with our clients, to nurture their brands and grow together to achieve fulfilment and business success' - Jemma Lester.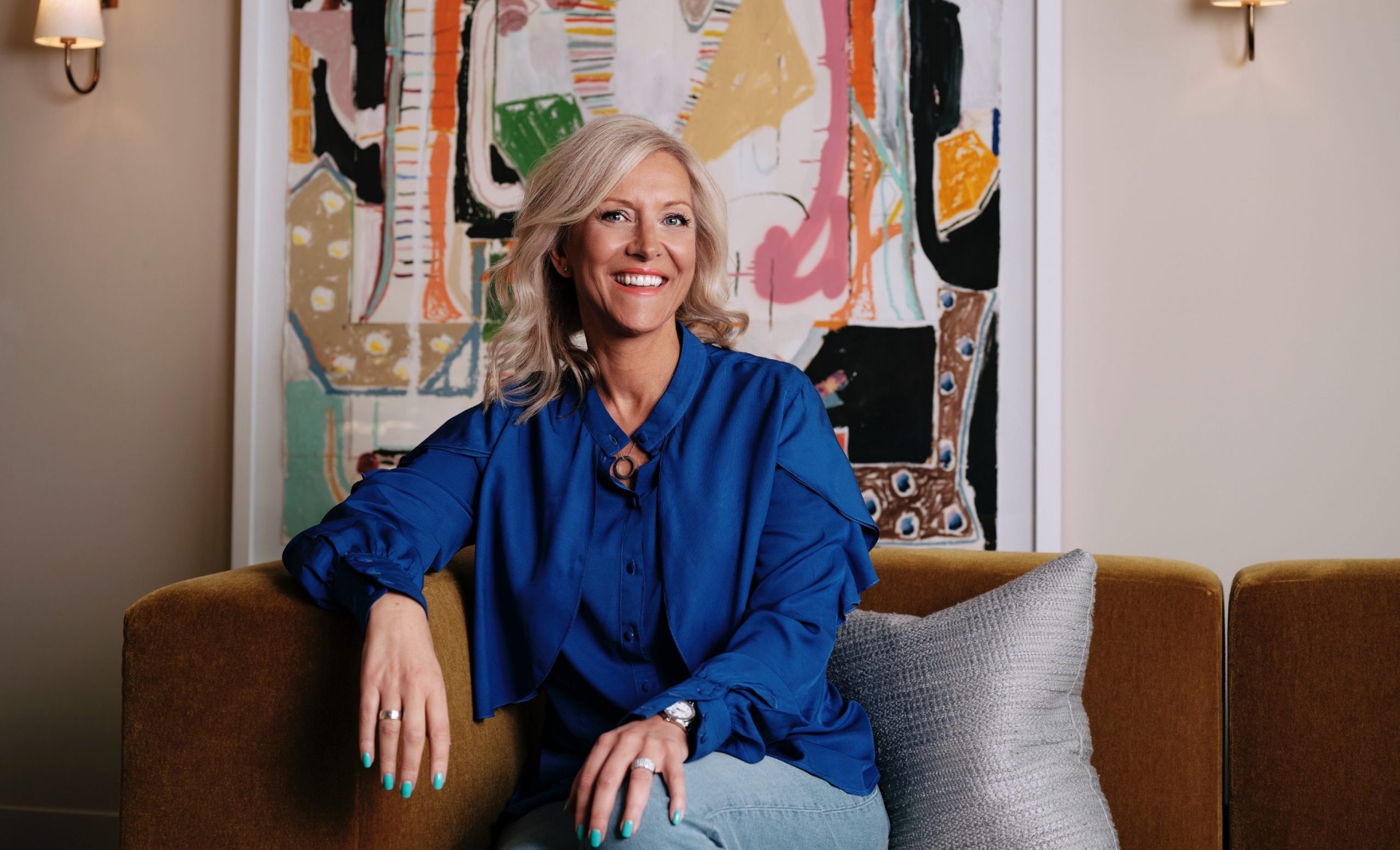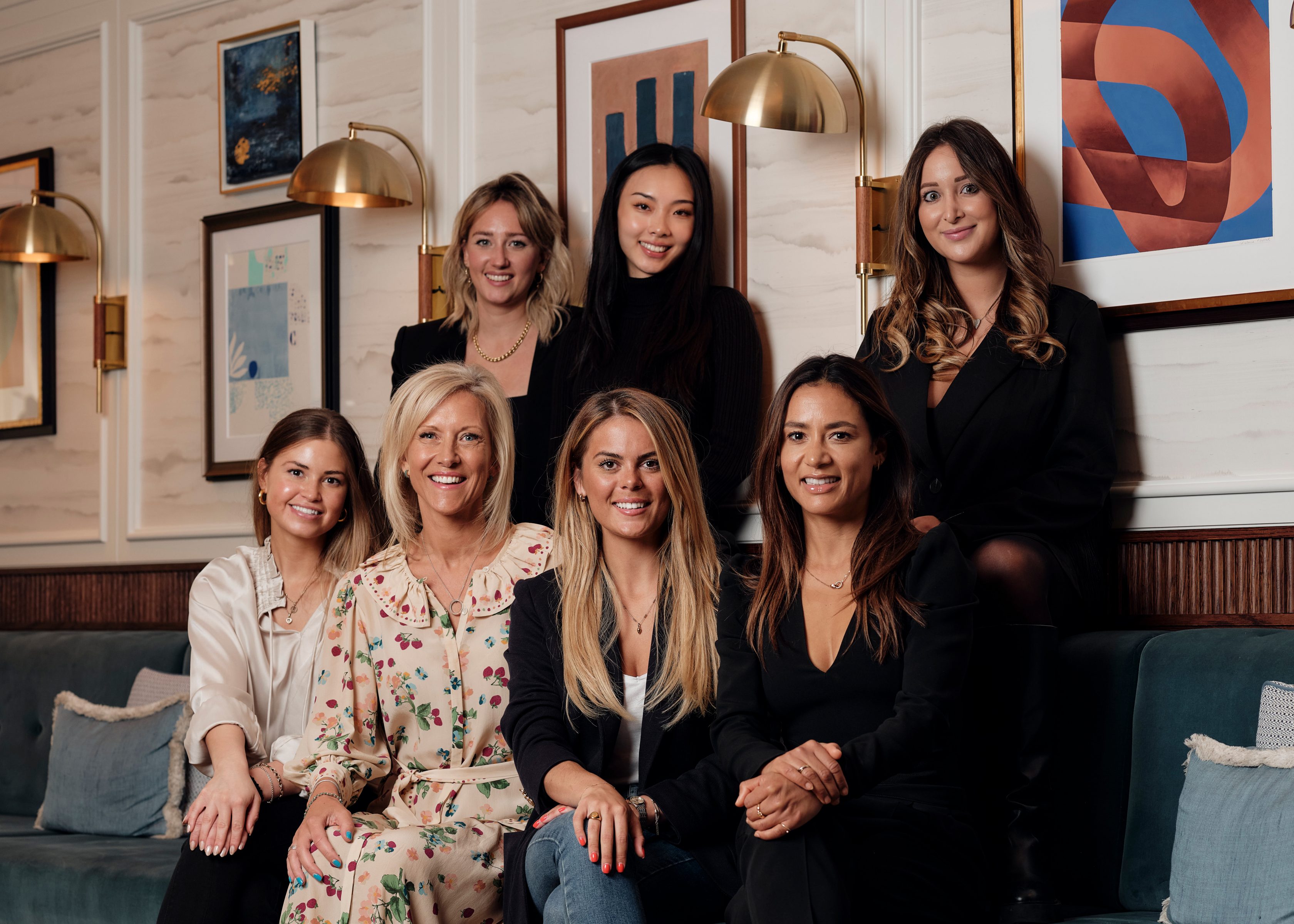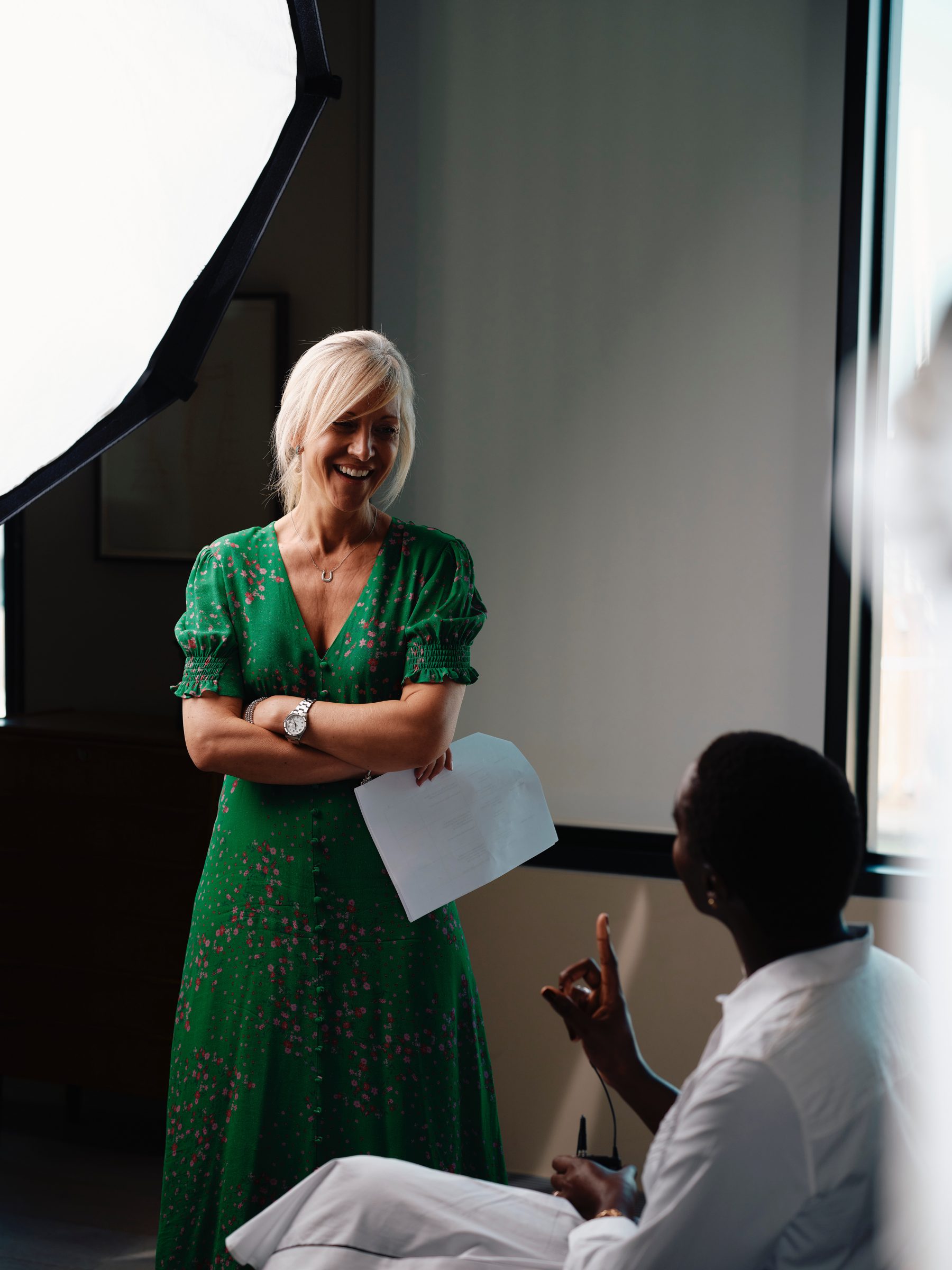 Our Culture and Values
Our team thrive on working with like-minded clients who align with our values:
Clarity: We believe simplicity in complexity is an energising and positive force.
Balance: we listen first and then partner with our clients to provide solutions.
Creativity: we believe in transforming brand dreams into compelling outcomes.
Connection: we believe in enabling our network's unique skills and qualities to support and enhance one another.
Empowerment: we empower our clients by providing our knowledge and experience, to deliver marketing with pride.