Welcome to Luxury Marketing House.
LMH is an award-winning luxury brand agency specialising in content-driven marketing.
Experts in storytelling and a leader in content-driven marketing, our purpose is to create meaningful connections between premium brands and high-net-worth audiences across a range of luxury industry sectors.
Founded in London, with a curated global network of brand experts and content creators, we partner with clients to create brand strategies and inspirational storytelling, supported by response-driven marketing campaigns for brand building and performance marketing.
LONDON | DUBAI | MONTE CARLO | SYDNEY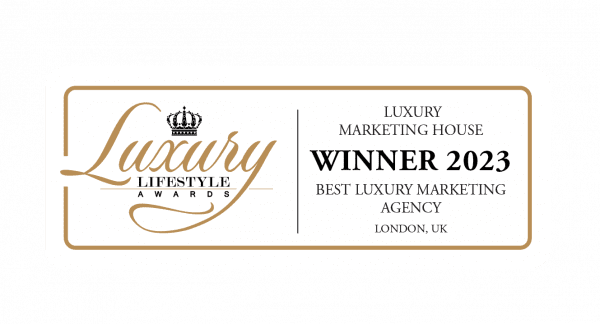 Content-Driven Marketing
To tell a good story, you need to be a good storyteller. Visuals on their own are just images.
Content is at the heart of everything we do. Our strategic brand and marketing teams work closely with our talented creatives, copywriters, photographers, and filmmakers to bring your vision to life, executing content-driven campaigns with effective distribution and response-driven strategies in mind.