LMH Luxe List: August London Diary
From new immersive exhibitions to autumnal fragrances – our LMH Luxe List rounds up what's on our to-do list for the month of October…
The Immersive Exhibition: Gucci Cosmos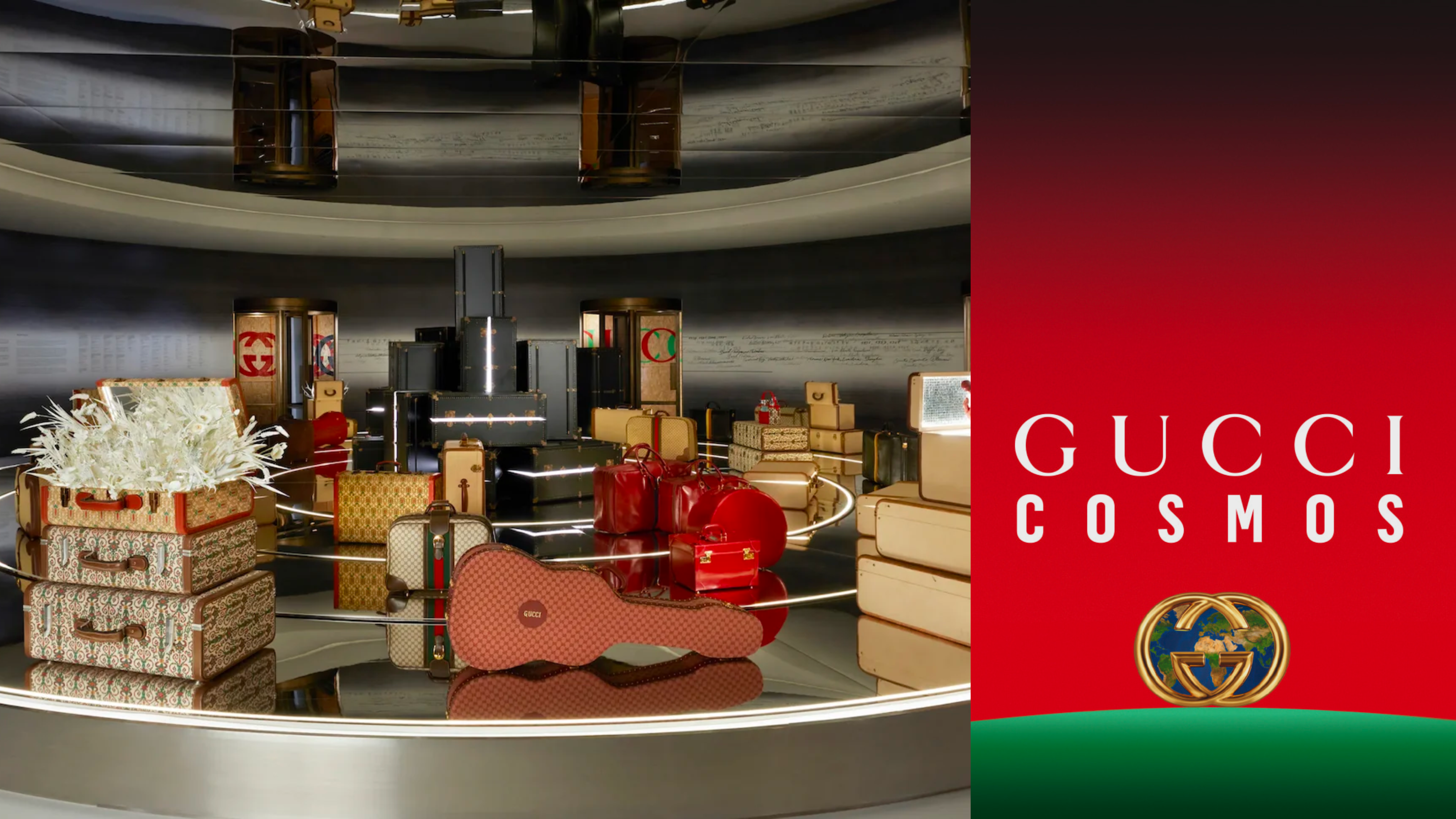 Save the Date – The highly anticipated Gucci Cosmos exhibition is making its way to London this month. Starting from the 11th of October until the 31st of December 2023, visitors will have the chance to immerse themselves in awe-inspiring installations created by contemporary artist Es Devlin at 180 Studios. This exhibition will showcase the iconic and era-defining designs of Gucci spanning the last 102 years, creating an experience that transcends fashion and delves into the very essence of artistry and style.
Victoria Beckham X Jérôme Épinette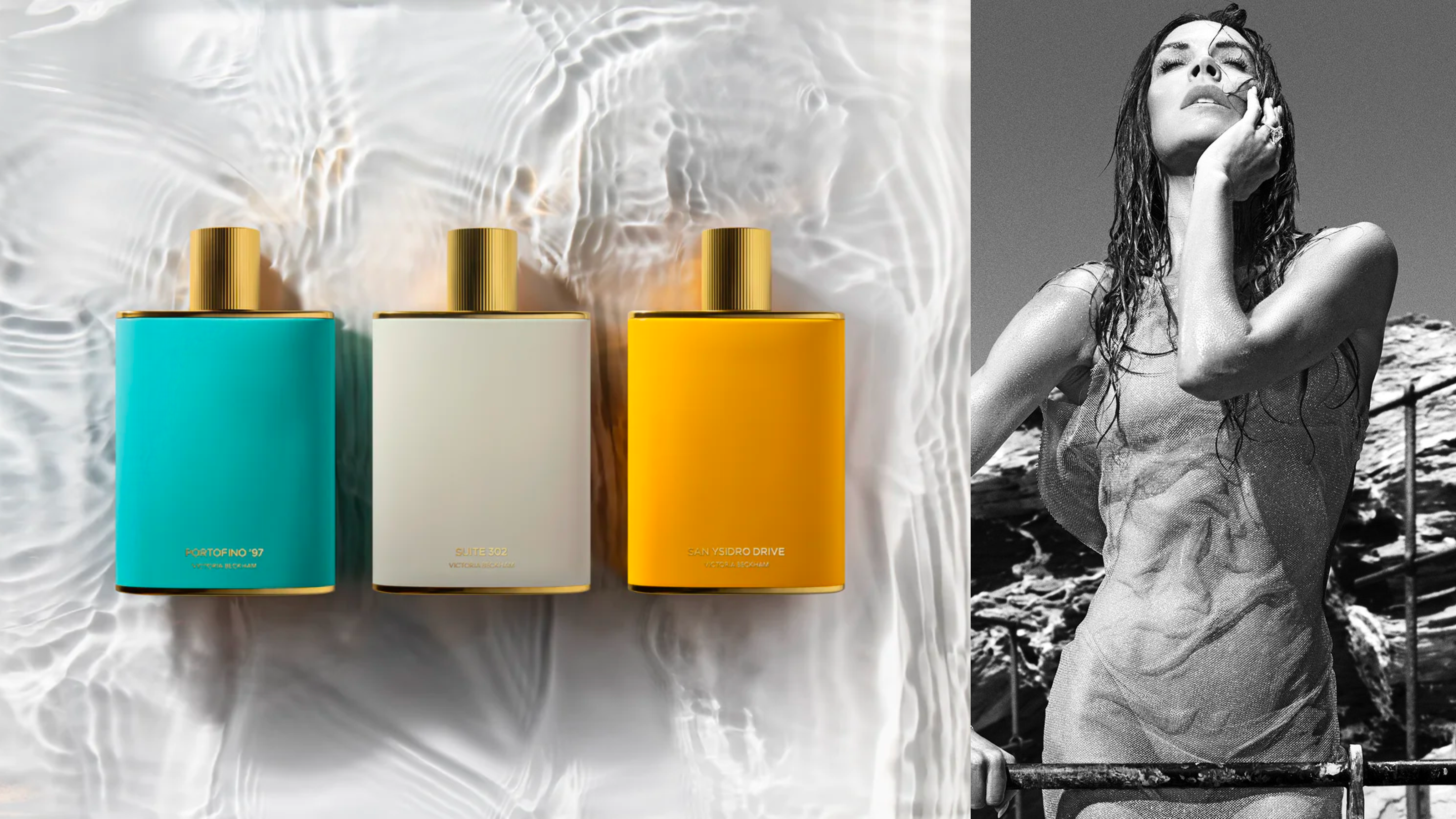 Victoria Beckham unveils an exciting new venture this month—her inaugural collection of exquisite fragrances. In a collaboration with the esteemed master parfumier Jérôme Épinette, Victoria has meticulously crafted three distinct eau de parfums. Drawing from her intimate memories and experiences, each fragrance goes beyond traditional gender norms and encapsulates a significant era from her remarkable life.
The first in the trilogy, "Portofino '97," evokes the essence of her initial romantic escapade with David Beckham, capturing the allure of young love and the blissful retreat to Portofino. The scent unfolds with notes that transport the wearer to that unforgettable time.
Next, "Suite 302" pays homage to the whirlwind trips to the enchanting city of Paris, a symbol of elegance and romance. This fragrance embodies the essence of their shared adventures, blending the sophistication of Parisian culture with their passion and exploration.
Lastly, "San Ysidro Drive" serves as a tribute to the Beckham family's cherished moments in California, enclosing the sunshine, warmth, and love that defined their time on the West Coast.
REVIV at Harrods New Signature IV Infusion Therapy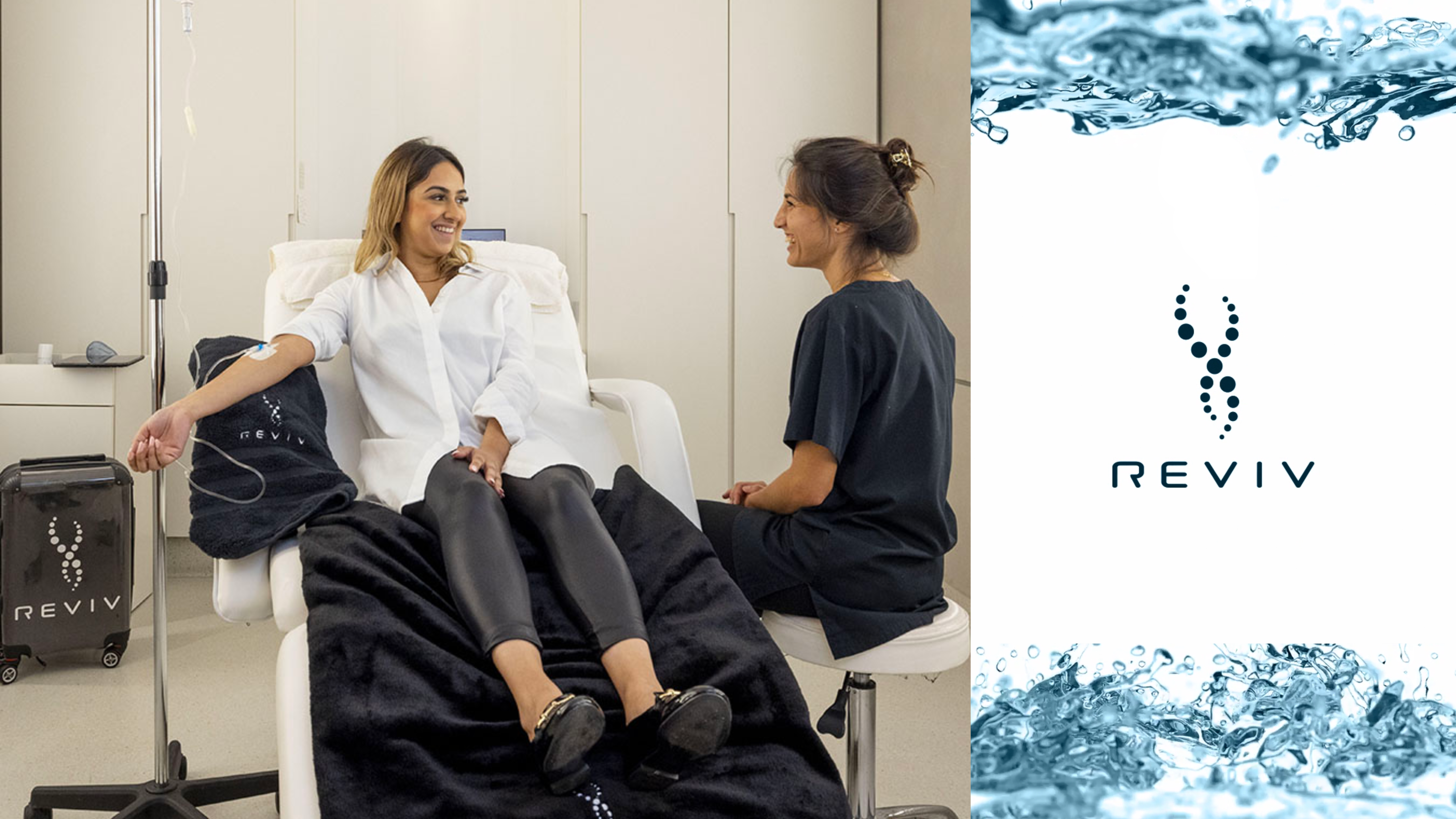 REVIV unveils its prestigious therapy at Harrods, offering a new dimension of luxury and wellness.
In celebration of this launch, REVIV has meticulously crafted an exclusive IV infusion, born from the expertise of their skilled doctors and scientists. This therapy represents the pinnacle of comprehensive revitalization, fusing essential vitamins and optimal hydration in a blend unlike any other. Laden with vital minerals and antioxidants such as selenium and glutathione, this bespoke therapy promises a rejuvenating experience found exclusively within Harrods' Knightsbridge location.
Halloween at Tattu London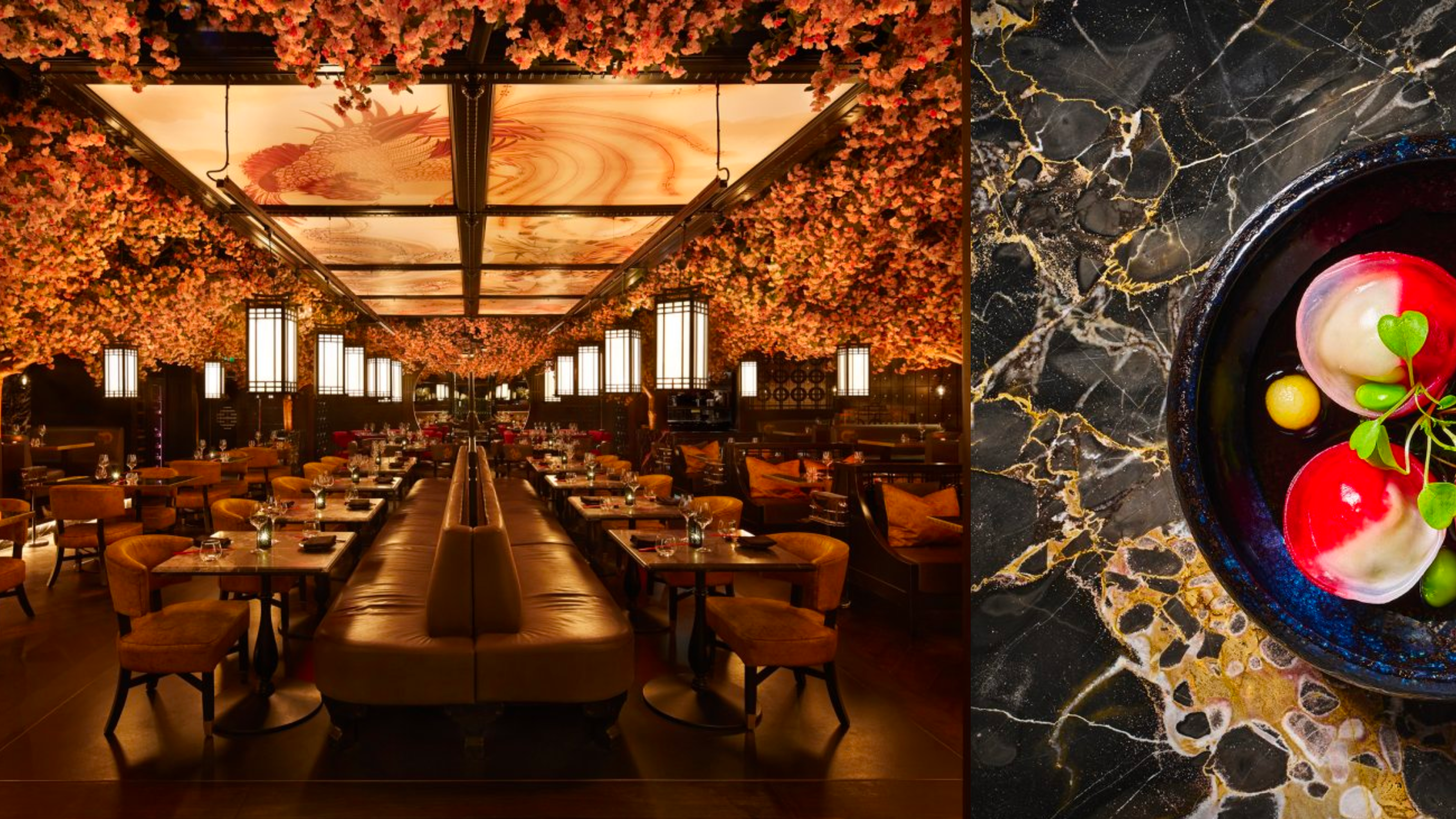 On Saturday, 28th October, Tattu London, the renowned modern Chinese restaurant boasting breathtaking panoramic views of the West End, will be the haunt for a free-spirited social dining experience amidst an eerie ambience and toxic green blossoms. This Halloween, they're conjuring an atmosphere of mystique, with their resident DJs prepared to haunt the night with the finest House music.
This event promises a celebration like no other, where the rich flavours of their cuisine blend seamlessly with the spirit of Halloween. As night descends, the restaurant will transform into a realm of mesmerizing entertainment, and exclusive Halloween food and cocktail specials.
Searcys Champagne Bar at Battersea Power Station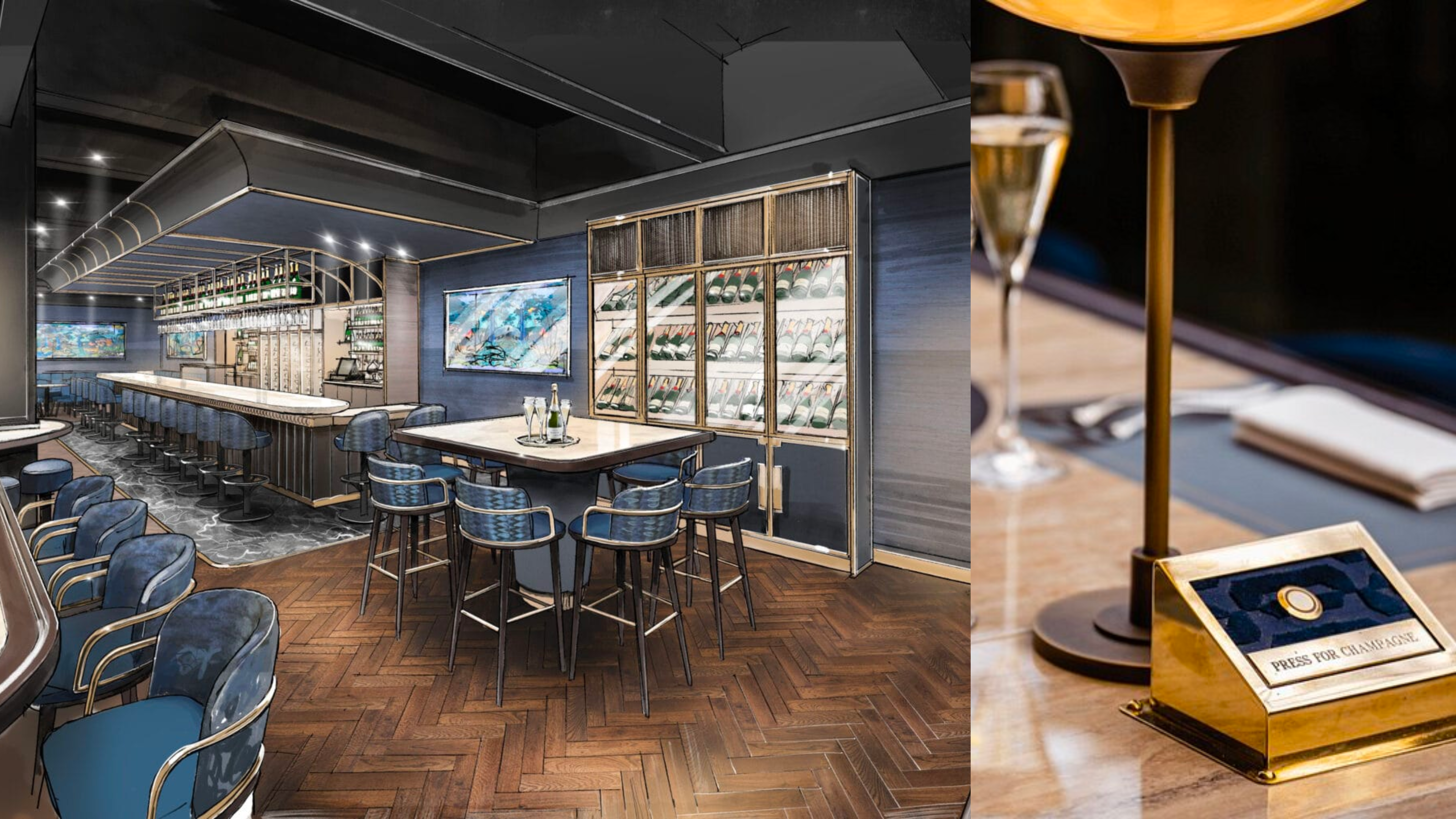 Opening its doors on 18 October, the Searcys Champagne Bar at Battersea Power Station's Art-Deco Turbine Hall, promises a luxurious champagne experience south of the Thames. Nestled on the first floor, the bar exudes luxury with deep velvet seating, elegant brass detailing, and a stunning marble-topped bar.
The ambience is further enriched by three bespoke art pieces by acclaimed artist Kristjana Williams, adding a unique Searcys touch to the decor.
The bar boasts an extensive champagne collection available by the glass, bottle, or magnum, easily ordered with 'press for champagne' buzzers at each table. The menu is a celebration of seasonal delights, showcasing an array of seafood options, from rock and native oysters to the renowned Searcys Shellfish platter and their signature prawn cocktail.
A haven for champagne enthusiasts seeking an unforgettable culinary and visual experience.
Mud Australia X NET-A-PORTER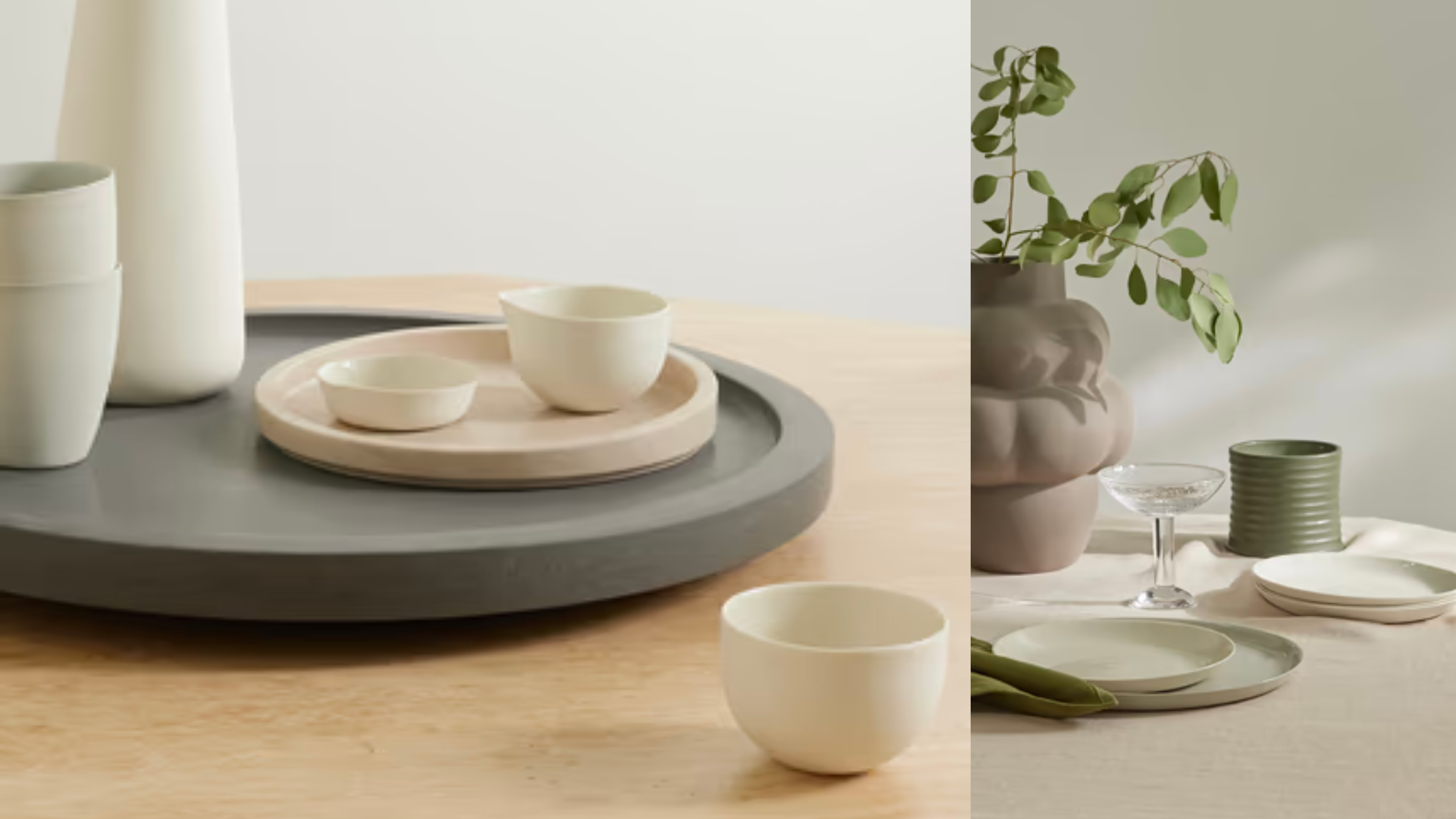 Exciting news for UK aficionados of fine homeware: Mud Australia, since 1994 synonymous with elegant and timeless handmade porcelain homewares, has recently made its mark on the British market through a collaboration with NET-A-PORTER. This partnership offers customers in the UK the chance to acquire Mud Australia's exquisite porcelain tableware and home décor products. The curated selection currently places a spotlight on the brand's renowned Pebble Collection, which effortlessly marries form and function. Amongst the array of covetable items, one particular gem has captured our attention—the elegant oval porcelain vase that epitomizes the brand's artistic finesse.
---
Subscribe to our monthly journal to receive our LMH Luxe List straight to your inbox.