LMH Luxe List: August London Diary
From new art exhibitions to wellness supplements – our LMH Luxe List rounds up what's on our to-do list for the month of November…
Adam Ball Exhibition at Orchard Place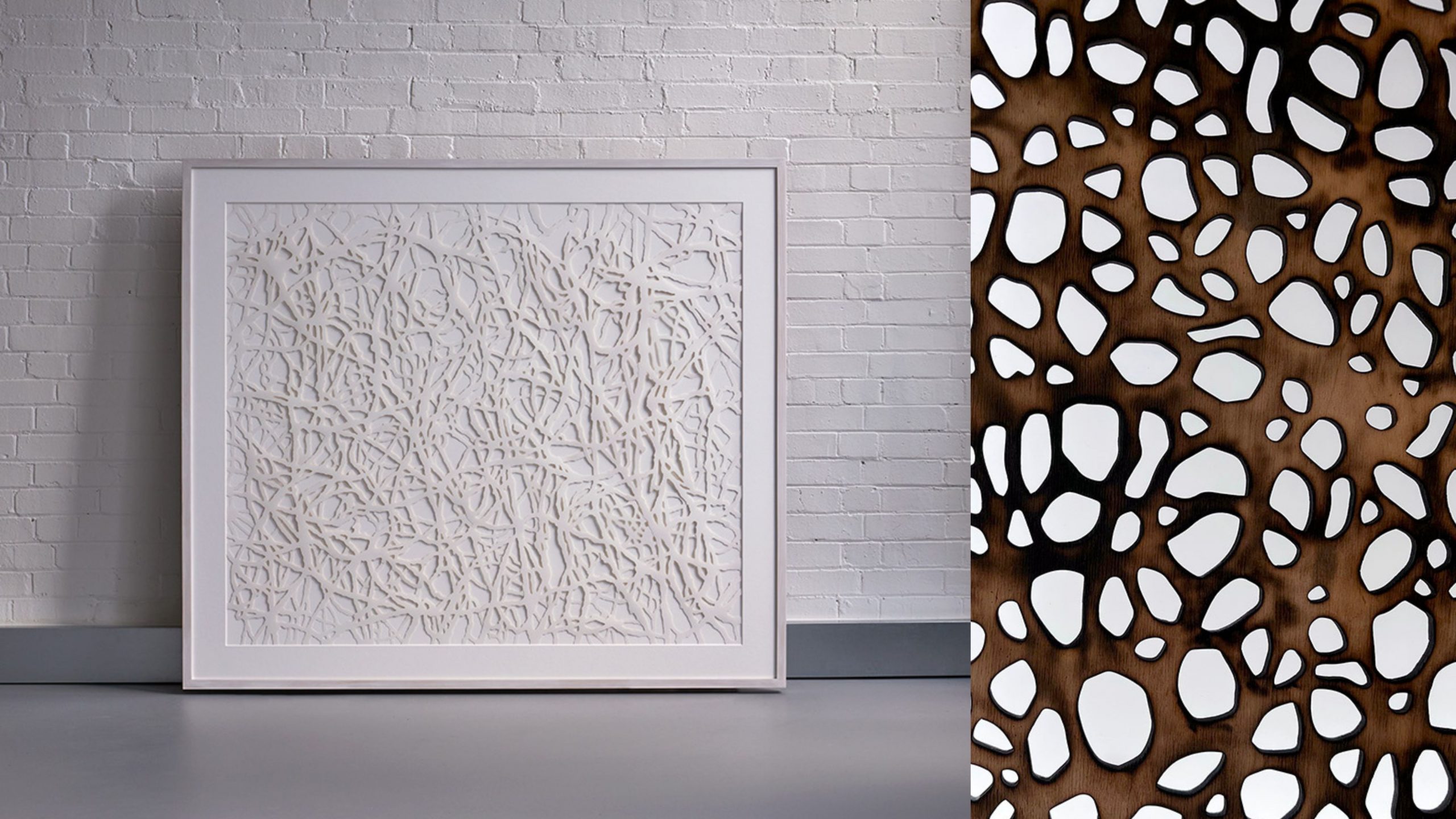 London-based artist Adam Ball will be at Orchard Place showcasing his extraordinary art from November 16th until December 14th with his 'Chaosmos' solo exhibition.
Curated by Martin Mayorga the exhibition explores the rhythmic interplay of creation and renewal, inviting us to embark on an infinite journey of existence.
Adam Ball's artworks are a testament to his meticulous attention to detail and dedication to thorough research and observation. His creations often result in highly personal pieces commissioned for private collections in residences across the globe.
You can expect to encounter a diverse range of mediums including paintings, intricate cut-outs, charcoal drawings, wooden wall-based sculptures, and a light installation at this upcoming exhibition with SHAKE GALLERY.
The OWO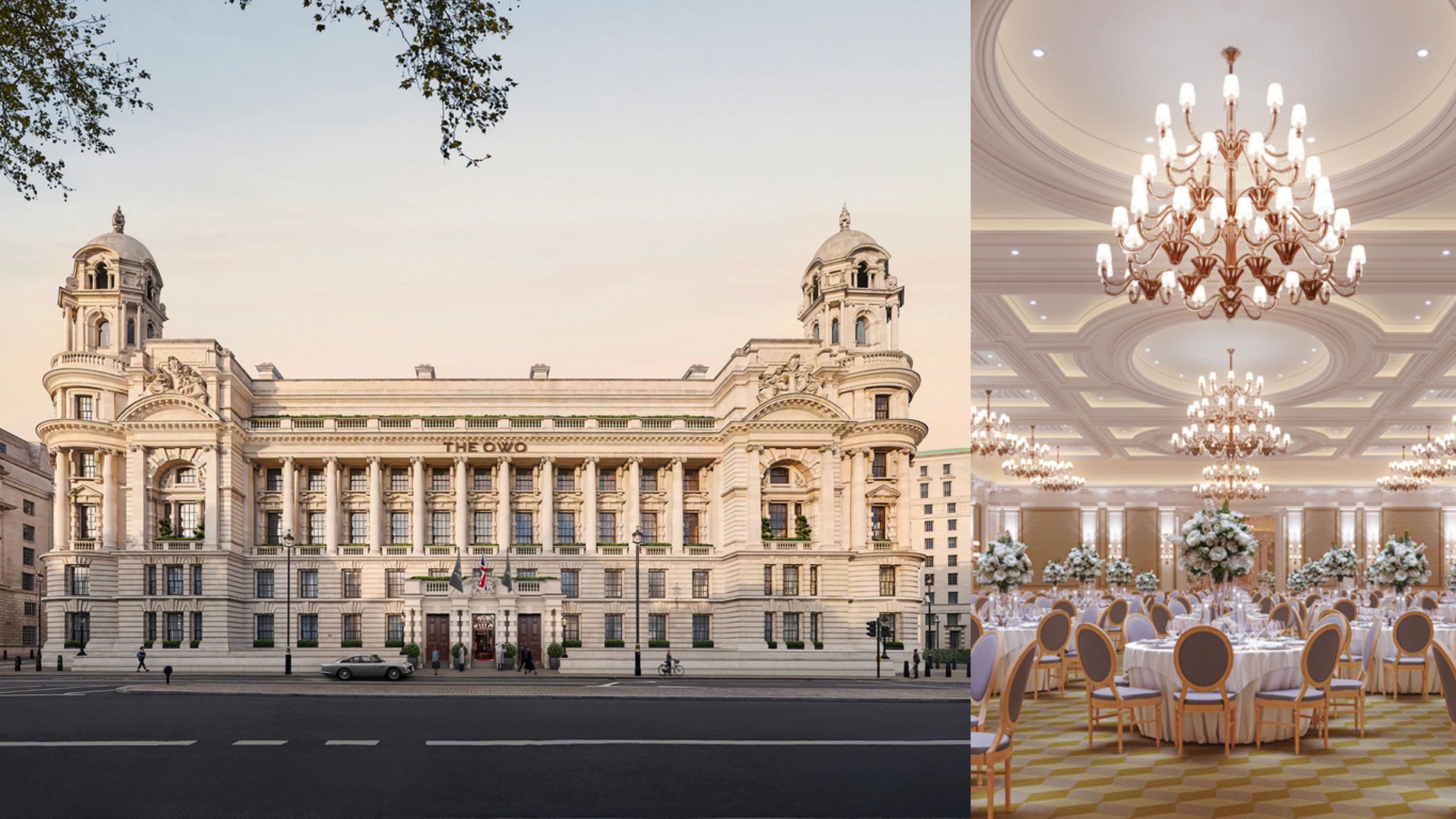 The OWO, the splendid transformation of the historic Old War Office in Whitehall, is now fully open to the public, making it the perfect destination for a remarkable Christmas experience. This iconic building, boasting 85 luxurious residences, five independent restaurants, and a 120-room hotel with an additional seven dining and bar options, is unlike anything you've seen before. The sheer scale and opulence of the OWO make it a must-visit destination this holiday season.
With Michelin-star chef Mauro Colagreco debuting three unique restaurants, including one that celebrates the finest in vegetables, the OWO offers an unrivalled gastronomic journey. Additionally, Café Lapérouse serves old-world French cuisine in a romantic setting, and Italian dining at Paper Moon is a tried-and-tested delight. More culinary delights await in the form of Endo Kazutoshi's upcoming rooftop Japanese restaurant.
The OWO is not just a place to stay or dine; it's a complete experience. As it has now fully opened, we strongly recommend a visit to immerse yourself in its grandeur and make this Christmas unforgettable. Whether you're looking for an exceptional dining experience or a lavish stay, the OWO has it all. Don't miss this unique opportunity to celebrate the holiday season in style at one of London's most iconic landmarks.
Celebrate World Vegan Month at Gauthier Soho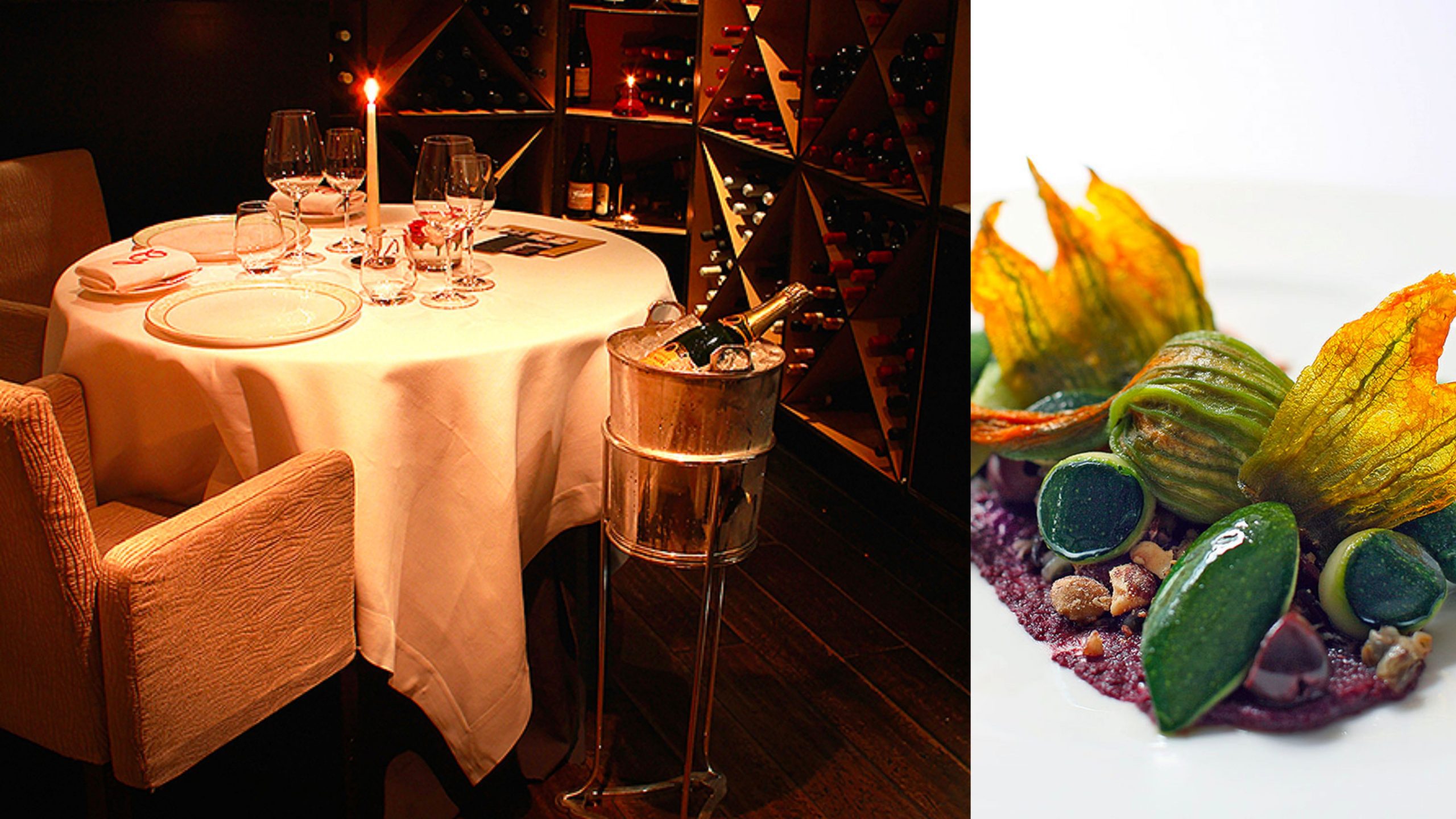 In honour of World Vegan Month this November, we recommend a visit to Gauthier Soho. Led by renowned chef Alexis Gauthier, a vegan since 2016, this Michelin-starred restaurant in Soho has become a beloved destination for fine dining with a plant-based twist. As of June 23, 2021, the restaurant made a significant transition to being 100% plant-based, a departure from the traditional meat and dairy offerings commonly associated with French gastronomy. You can select from a five- or eight-course tasting menu, featuring a delightful array of dishes like red wine and beetroot borsch, crispy butternut tatin, and cashew and walnut fromage accompanied by quince and pickles.
ENERGY by Clinique La Prairie – Holistic Health Longevity Supplements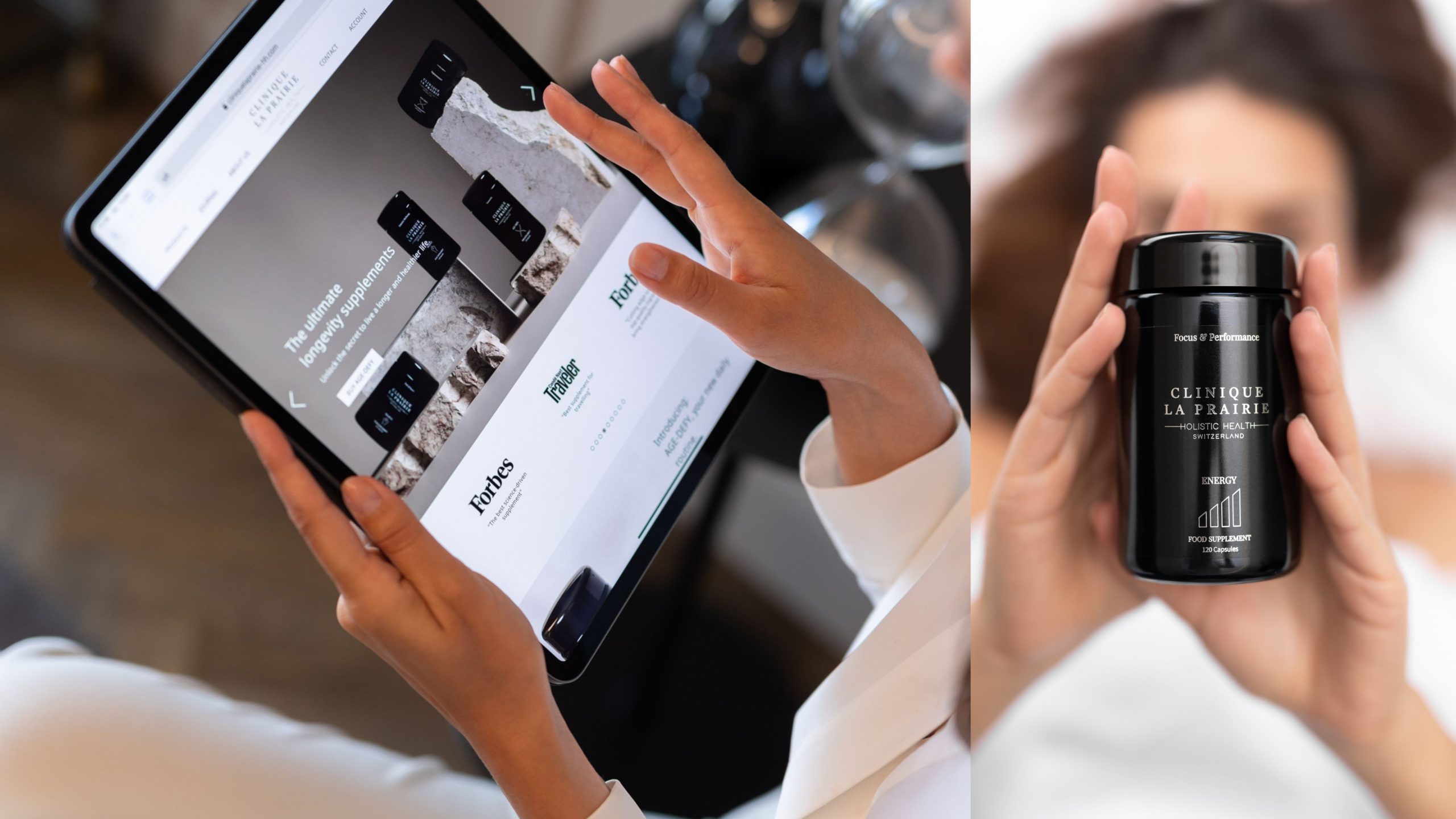 As we welcome colder days, it's vital to maintain both physical vitality and mental clarity. ENERGY by Clinique La Prairie – Holistic Health Longevity Supplements is the answer, with a potent blend of ingredients, including Ashwagandha, B vitamins, Ginger extract, Guarana, and Taurine, known to enhance cognitive functions and reduce fatigue. What sets it apart is the exclusive Holistic Complex and the patented nootropic, Cognivia™, ensuring proven efficacy. Embrace the upcoming season with renewed vigour and mental acuity. Stay active, stay sharp, and stay fulfilled with Clinique La Prairie's ENERGY—a holistic approach to holistic well-being.
Jigsaw x Roksanda Collaboration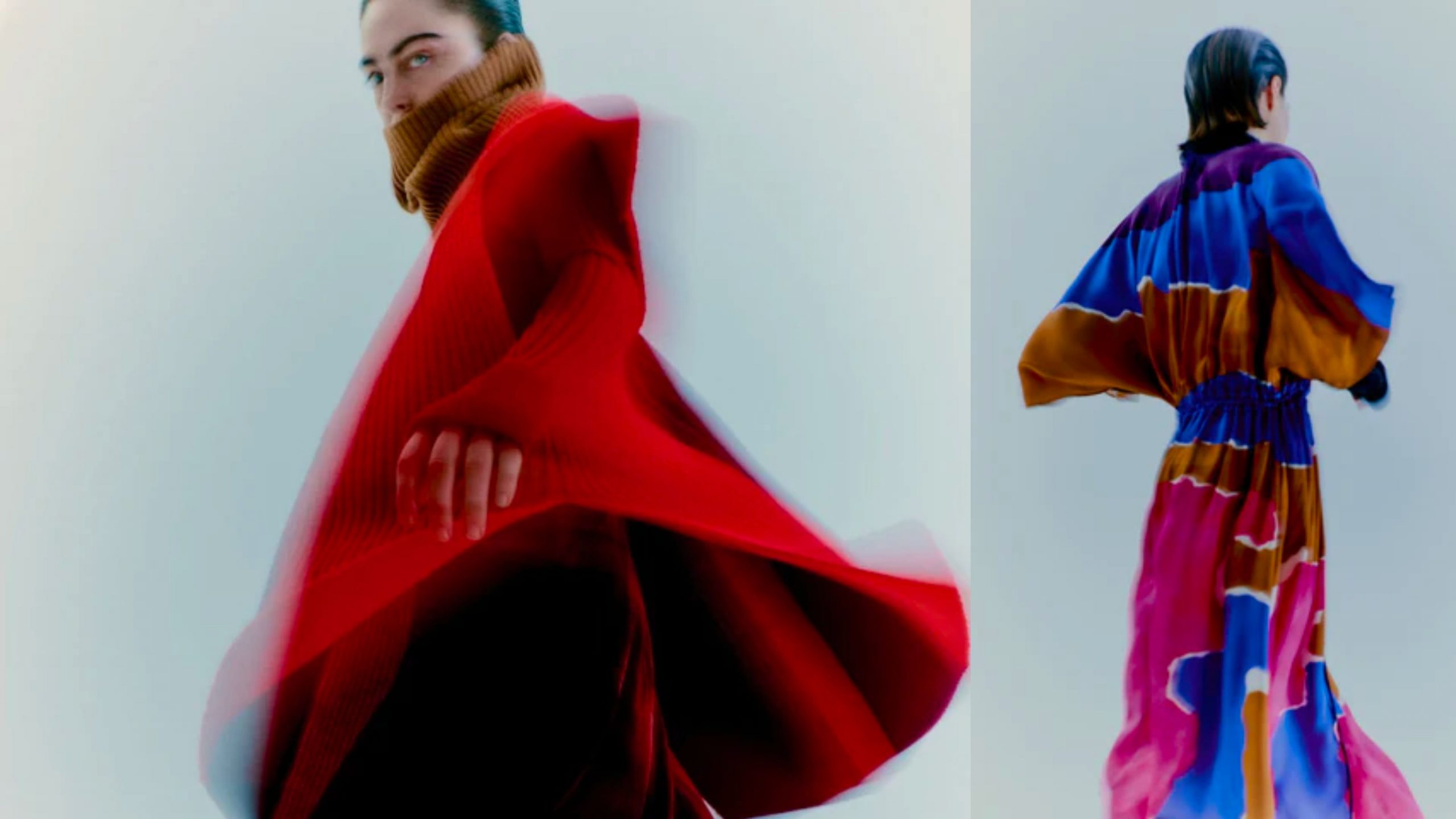 Jigsaw, known for its innovative collaborations, is teaming up with fashion designer Roksanda to release a limited 29-piece capsule collection. This partnership melds Jigsaw's reputation for diverse creative collaborations with Roksanda's expertise in contemporary working wardrobe design. The collection boasts bold colors like fuchsia, lapis blue, and marigold, juxtaposed with classic neutrals. Unique features like ruching, fringing, and pleating add rich texture to the garments. The collection also includes sculptural jewellery pieces in 24ct gold plating. With limited production runs, some items are extremely limited. This collaboration follows Jigsaw's recent foundation launch to support British arts and culture, highlighting the power of British brands uniting.
The JIGSAW x ROKSANDA collection is exclusively available on the Jigsaw website and in select stores.
---
Subscribe to our monthly journal to receive our LMH Luxe List straight to your inbox.