LMH Luxe List: May London Diary
From street parties to royal exhibitions – our LMH Luxe List rounds up what's on our to-do list for the month following King Charles's Coronation this past weekend…
Coronation Exhibition at Westminster Abbey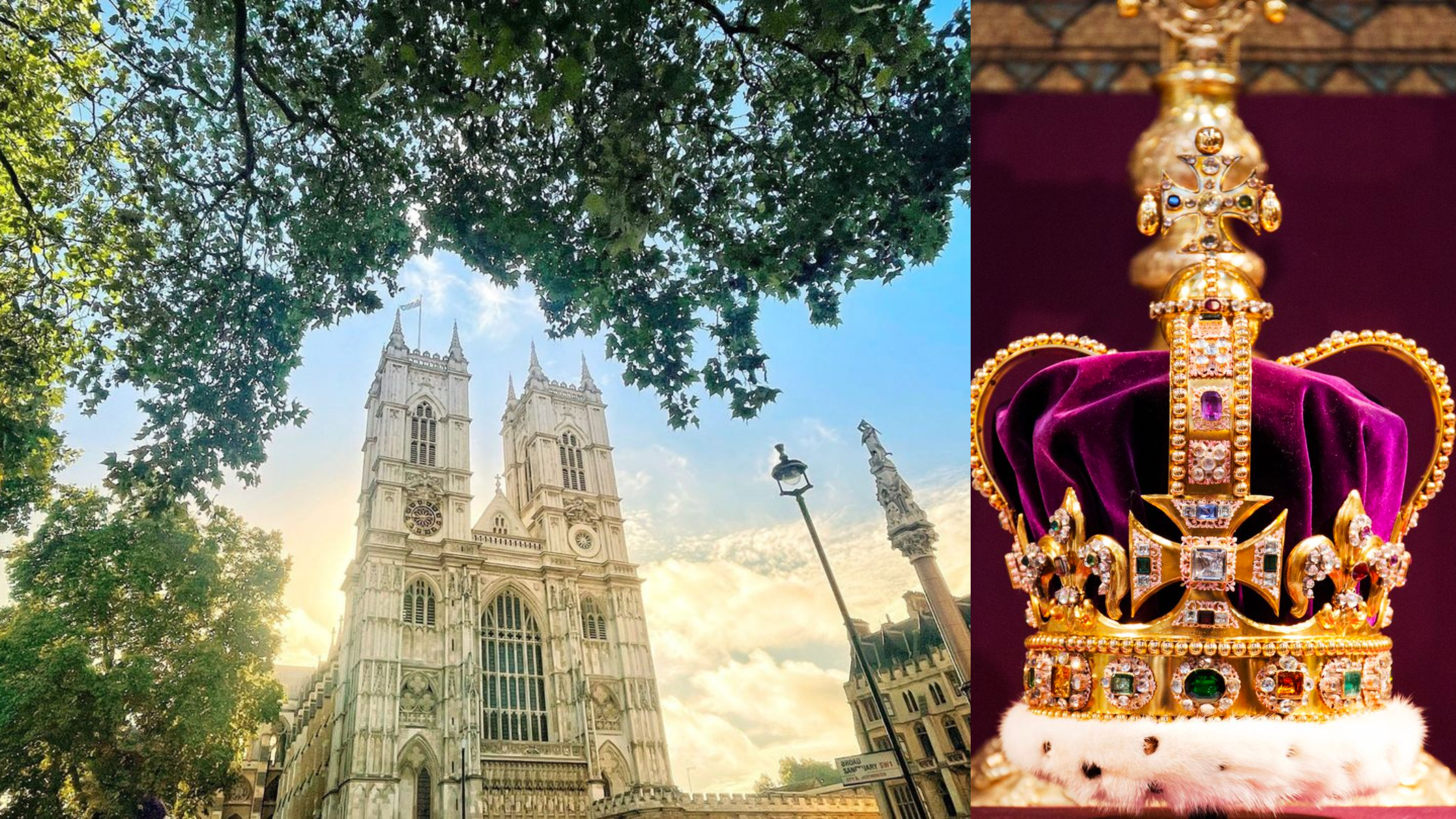 Westminster Abbey is the nation's Coronation Church and this new exhibition in the Chapter House will reveal the key elements of the royal ceremony which has taken place at the Abbey for nearly a thousand years.
Featuring historic illustrations and archive photography, this exhibition is for anyone who would like to find out what a coronation is and to understand its ceremonial, regalia and objects.
Until September 2023.
Coronation Collection by Fortnum & Mason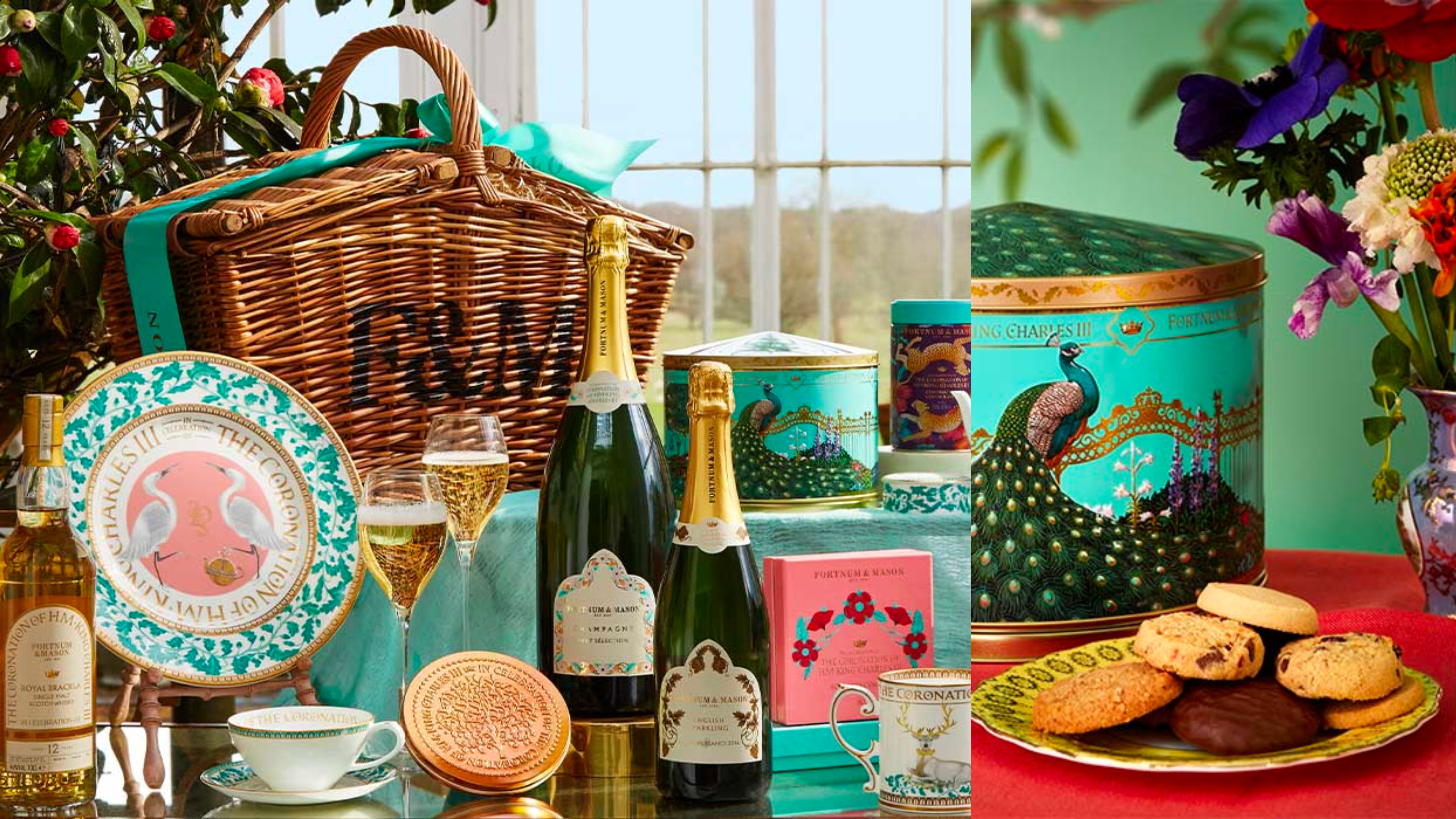 Introducing our Coronation Collection: an exclusive selection of extraordinary things to eat, drink and keep, created especially to mark this historic occasion.
The Coronation of Their Majesties King Charles III and Queen Camilla is a time for celebration, reflection and delicious exploration – and the stories we've collected for you to read and watch in our Coronation Library are sure to evoke those same feelings in abundance.
The Stage at The Londoner
Experience Royal Treatment in Celebration of The King's Coronation at a pop-up martini bar at The Londoner's luxury bar, The Stage.
A variety of royal-worthy cocktails will be on offer, featuring a tribute to the late Queen Elizabeth II's favourite drink. A specialty room package allows visitors from further afield to soak up the atmosphere and includes an exclusive royal walking tour, available from Thursday 20th April until Thursday 18th May.
Crown to Couture at Kensington Palace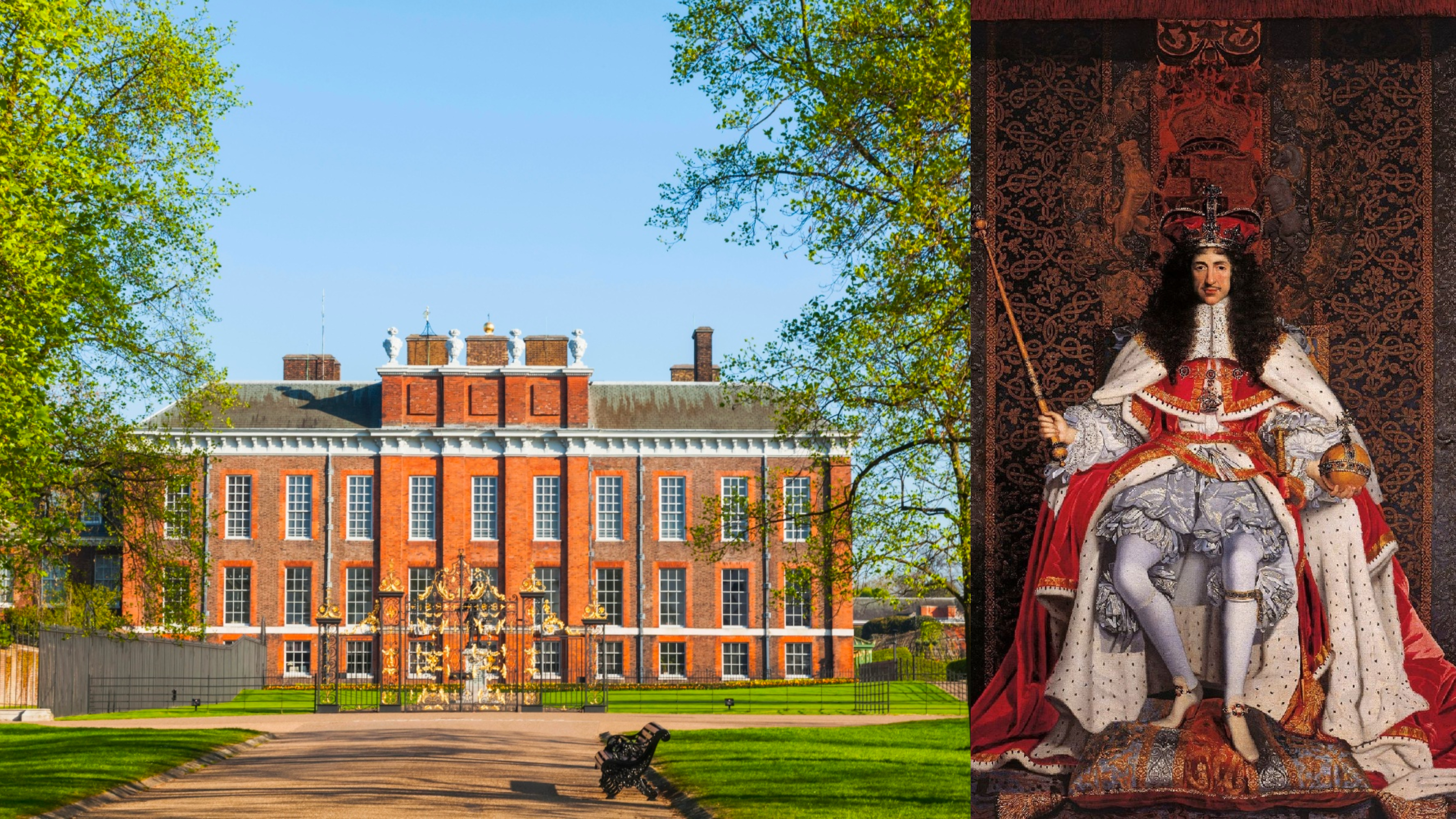 Red-carpet couture and historic royal fashion will collide next spring in a fascinating new exhibition at Kensington Palace – the largest ever staged there. Entitled Crown to Couture, the installation will feature everything from a Met Gala gown worn by Lizzo to glittering regal dresses worn at 18th-century Georgian court.
The palace, itself famously a stage for historic royal fashion, will open up the doors to its beautiful state apartment rooms, in which visitors will find more than 200 objects on display, including a whole host of dazzling dresses and gilded gowns. The exhibition will follow everything from the preparation and styling required for certain events, as well as the 'fashion rules' that must be followed, to the final grand arrivals at both royal court and the red carpet. Ticket-holders will learn the lengths that stars and royals go to to get noticed, as well as the more subtle messages that clothing can deliver, and discover sources of design inspiration for designers and couturiers.
Featuring over 200 items from ball gowns to court suits and handbags to jewellery, this brand-new fashion exhibition for 2023 draws fascinating parallels between the world of today's red carpet and the Georgian Royal Court in the 18th century.
Until October 2023.
---
Subscribe to our monthly journal to receive our LMH Luxe List straight to your inbox.