LMH Luxe List: March London Diary
From luxury home accessories to latest wellness and immunity workshops – our LMH Luxe List rounds up what's on our to-do list for the month…
The Morgan Stanley Exhibition: Peter Doig at The Courtauld Gallery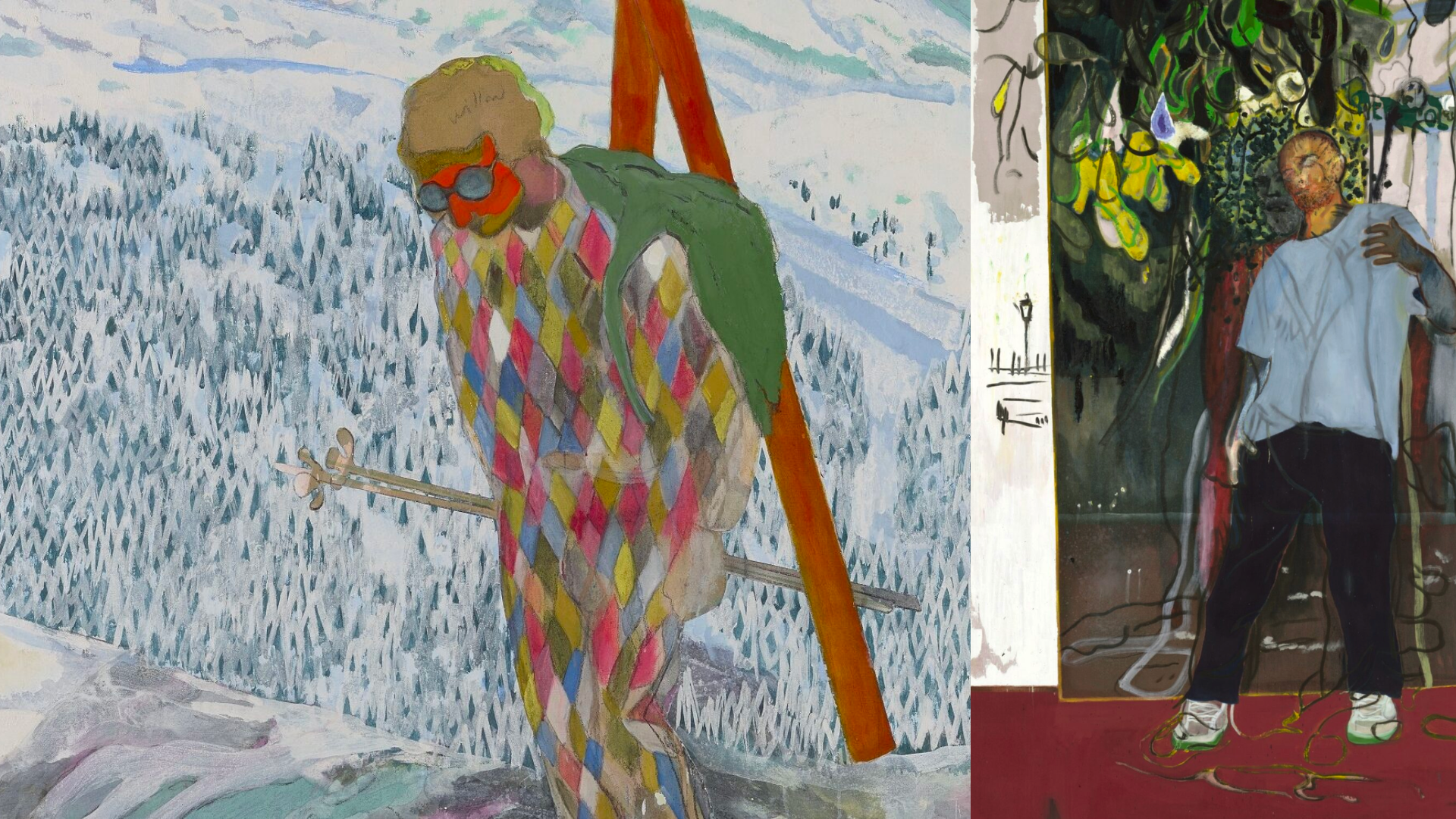 The Morgan Stanley Exhibition: Peter Doig presents an exciting new chapter in the career of one of the most celebrated and important painters working today. It is the first exhibition by a contemporary artist to take place at The Courtauld since it reopened in November 2021 following its acclaimed redevelopment.
The exhibition is sponsored by Morgan Stanley. Supported by Kenneth C. Griffin and the Huo Family Foundation, with additional support from the Art Mentor Foundation Lucerne.
10 February – 29 May 2023
The ArtSpace Café, Claridge's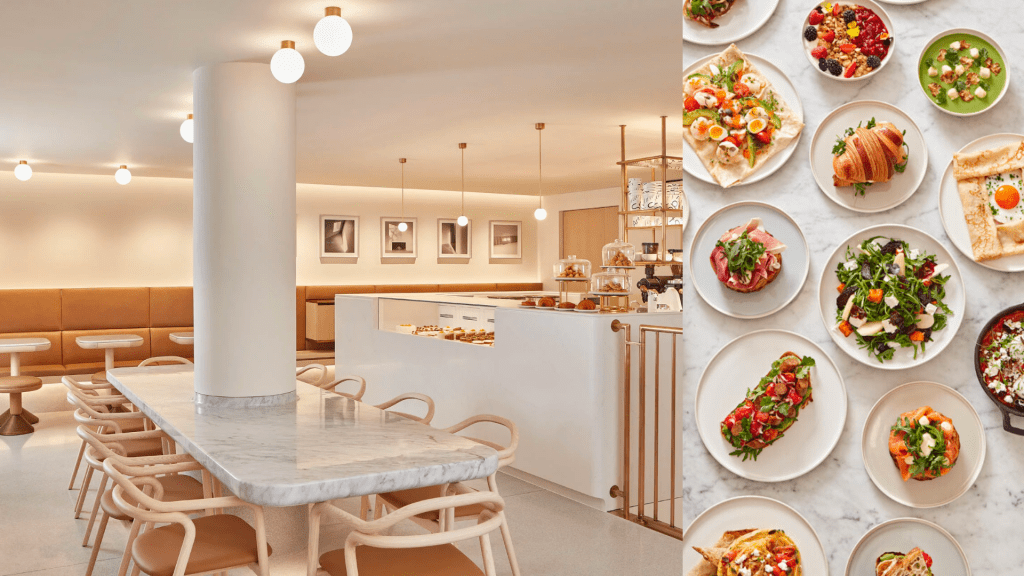 Claridge's has opened the doors to its first-ever café. The ArtSpace Café, which has its own dedicated entrance on Brook's Mews, will be open daily for breakfast and lunch. 
With interiors by British designer John Pawson, the café features a patisserie counter, marble communal tables and entry down to Claridge's ArtSpace — a vast gallery with rotating exhibitions, free for all to view.
Immunity Herbal Workshop with herbalist and founder of Labtonica, Kitty McEntee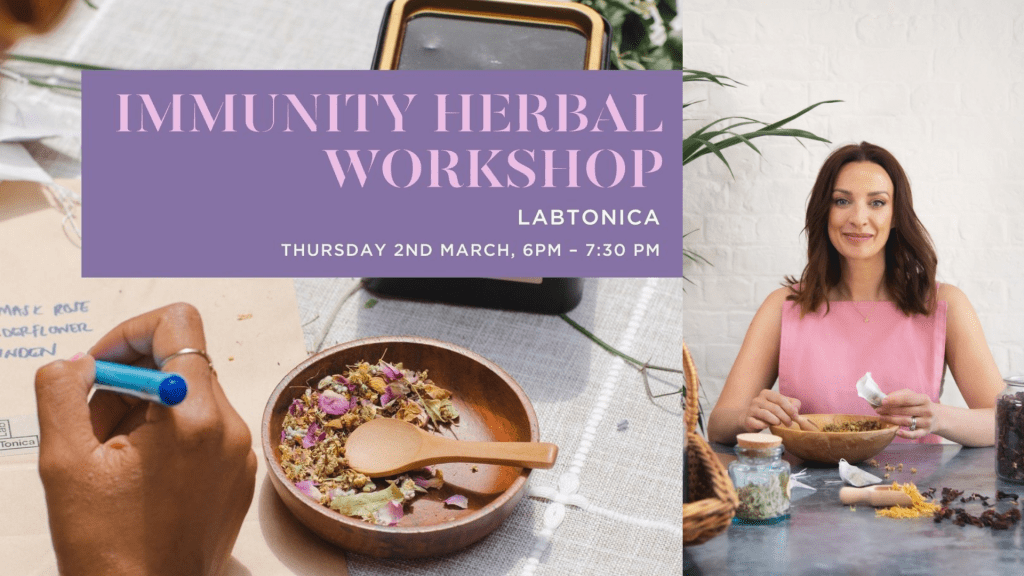 Join herbalist and founder of Lab Tonica, Kitty McEntee, for an evening of herbal exploration and remedy creation to help support the immune system. 
Spring is on its way and as the seasons change so too do our bodies; but we can help boost our vitality and immune system with seasonal plants and herbs. In this workshop you will get hands on with seasonal medicinal plants, learn how to identify them and create your own remedies. You will be guided through an immersive herbal workshop creating immune supporting herbal infusions, a healing throat spray and herbal tinctures to take away with you. And of course there will be a gorgeous Lab Tonica goodie bag.
The Success Myth by Emma Gannon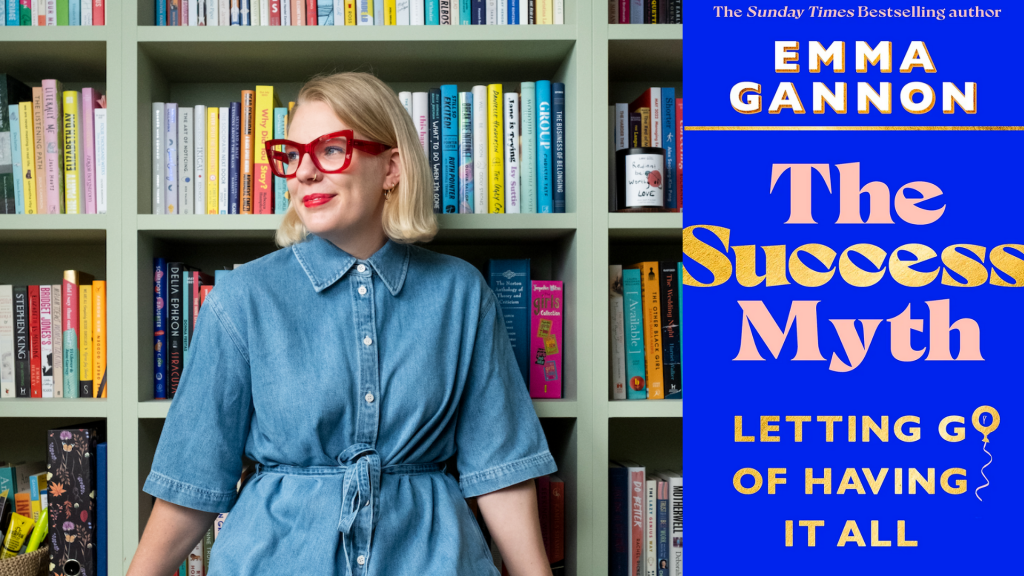 Emma Gannon has been a beacon of common sense for most millennials. Her next book, The Success Myth, unpicks the most commonly held myths about what it traditionally means to be successful, from money to happiness to ticking society's ready-made boxes.
The Success Myth will give you the belief and tools to walk away from 'having it all'. A manifesto to craft work (and life) on your own terms, it encourages you to be honest about what truly sparks your interests, and helps to uncover your individual path to a truly fulfilling life, whatever that may look like.
Burberry A/W 23: Daniel Lee's Debut Collection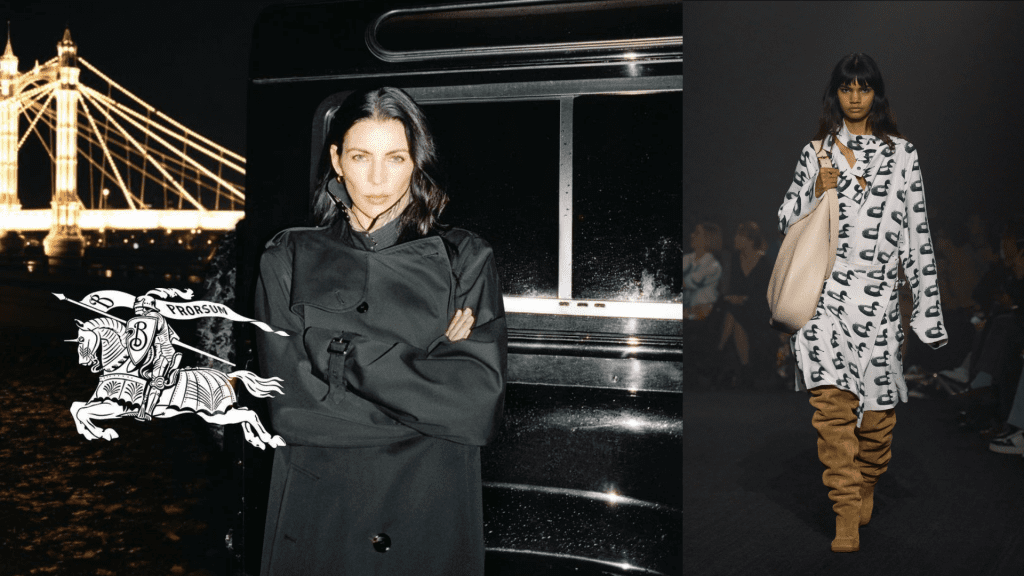 Burberry's new chief creative officer, Daniel Lee, has unveiled his first collection, which had a youthful energy with clear links to its heritage. Daniel is an award-winning designer and one of the most exciting British creative talents of his generation. From 2018 to 2021, Daniel served as Creative Director at Bottega Veneta, where he helped reinvigorate the Italian luxury brand. 
Lee's debut was one of the most anticipated for the Autumn/Winter 2023 season, expected to usher in a new era for Burberry, remaking it in the aftermath of the Riccardo Tisci era.
British Vogue x Snapchat Immersive Exhibition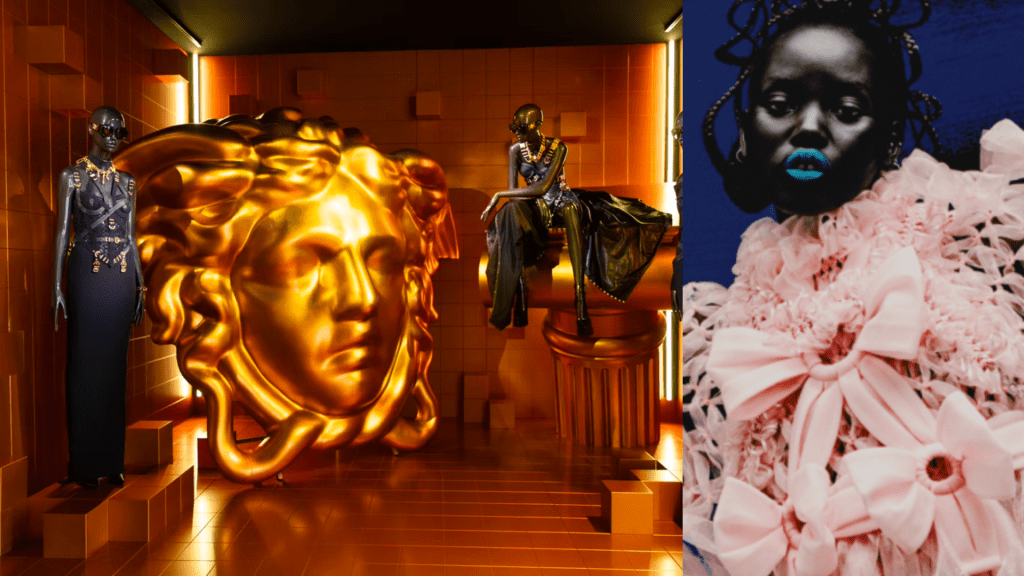 Vogue x Snapchat: Redefining the Body, curated by Edward Enninful OBE, is a groundbreaking collaboration between Vogue and Snap Inc. that illustrates how augmented reality can advance the realm of physical fashion, amplifying and transforming clothing designs through innovative digital experiences. 
The exhibition debuted in June 2022 at the Centre d'art La Malmaison in Cannes, and opened for its second iteration in Central London on 18th February 2023, with an exclusive event at London Fashion Week.
(Until March 5)
Zodiac Boxes by LINLEY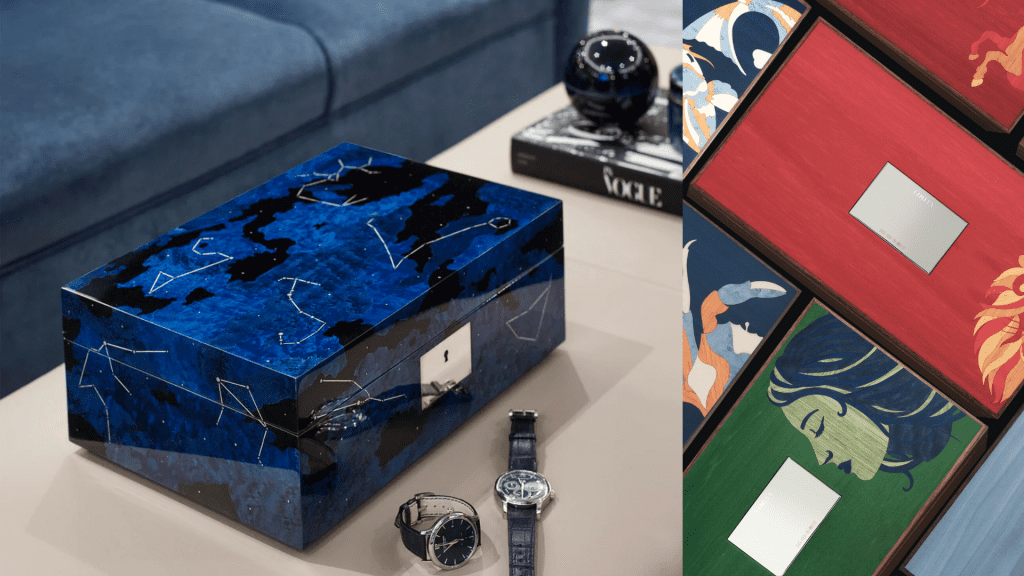 LINLEY have launched Star Gazers, beautifully crafted Zodiac Boxes in Bolivar, Koto, and Birch veneer with a fine marquetry detail on the lid representing each of the Zodiac star signs.
The boxes have a Walnut lined internal base, engravable plaque and a hinged opening, and they make for an ideal keepsake box for all ages.
---
Subscribe to our monthly journal to receive our LMH Luxe List straight to your inbox.