LMH Luxe List: June London Diary
From social events of the year to summer pop-ups – our LMH Luxe List rounds up what's on our to-do list for the month of June…
Royal Academy of Arts: Summer Exhibition 2023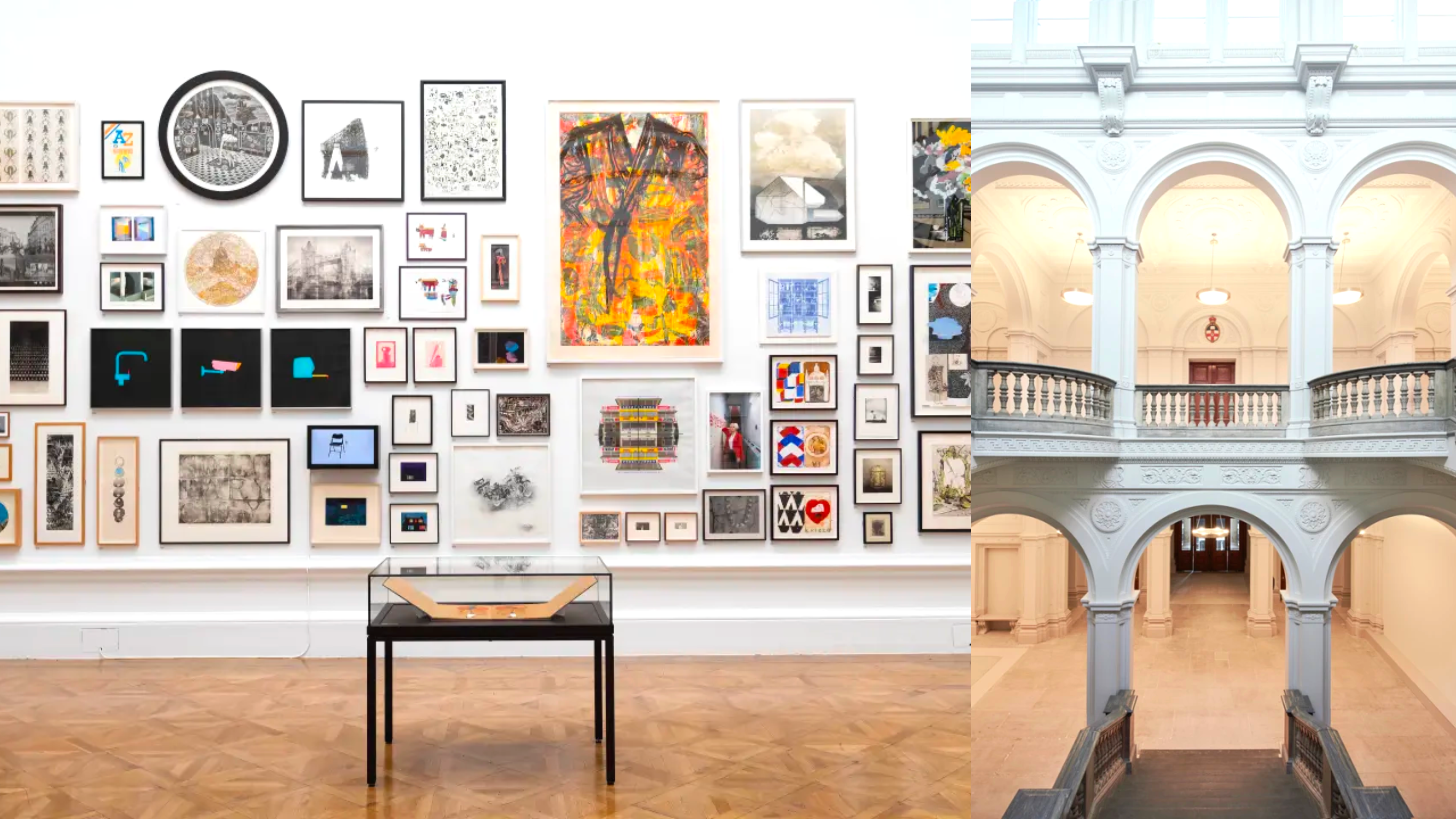 The Summer Exhibition is back for its annual celebration of art and artists, run without interruption since 1769. This year, celebrated British painter David Remfry RA takes the reins as exhibition co-ordinator. Remfry's Summer Exhibition will explore the theme Only Connect, taken from the famous quote in Howards End by E.M. Forster.
From prints, paintings, film and photography to sculpture, architectural works and more – by leading artists, Royal Academicians and household names as well as new and emerging talent.
13 June – 20 August 2023
Aviary London X Whispering Angel Terrace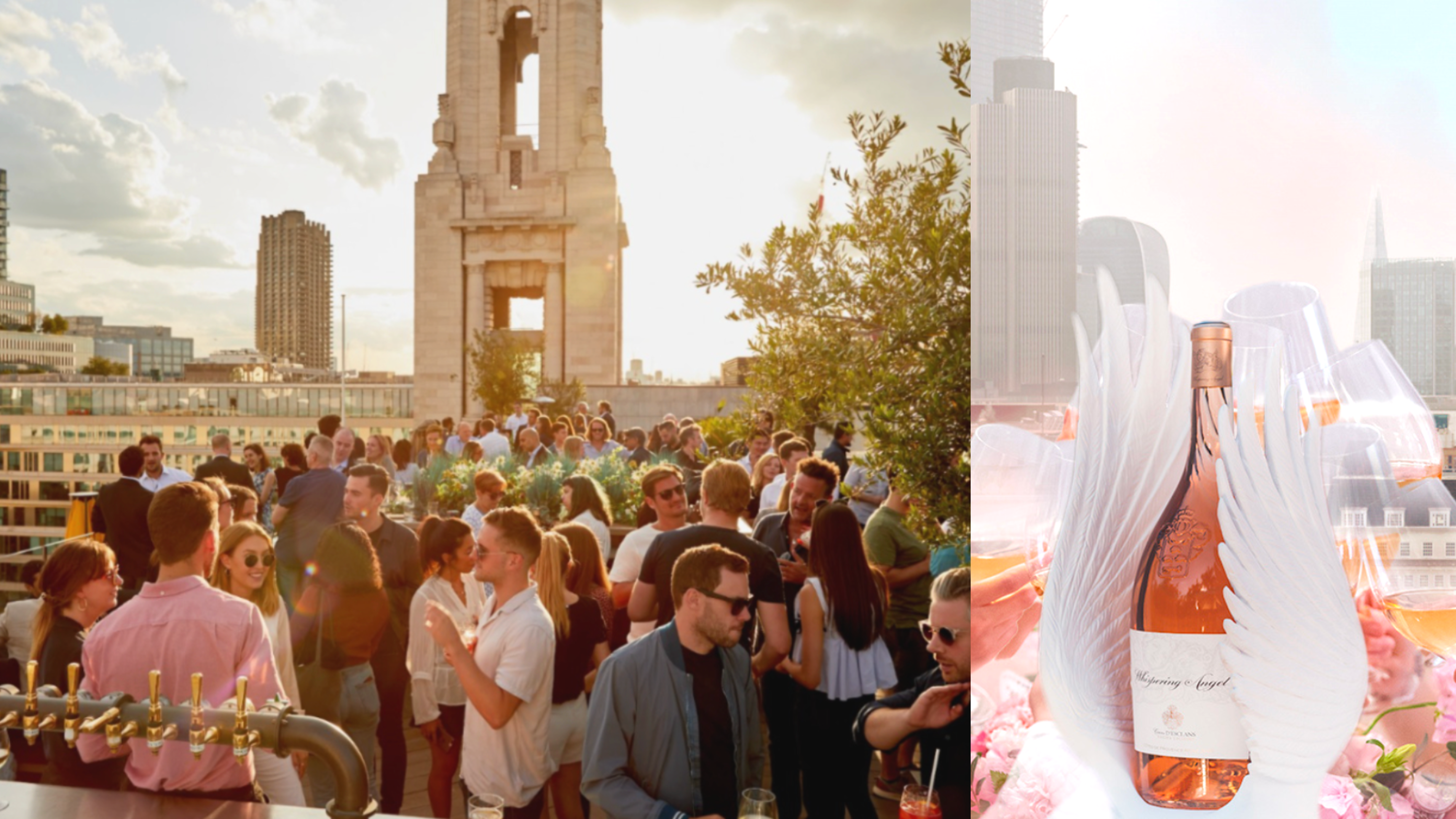 Escape to the skies with Aviary X Whispering Angel.
Aviary London is taking rooftop bars to the next level in partnership with Whispering Angel & Rock Angel. Enjoy the ultimate escape above the city with sky-high views, rosé all day, seafood towers and heavenly installations.
​​Whether it be for parties, a date night, or a gathering with friends and family, Aviary's Whispering Angel & Rock Angel rooftop will feel exactly like the rosé; premium, elegant, and a perfect fit for any occasion.
Royal Ascot 2023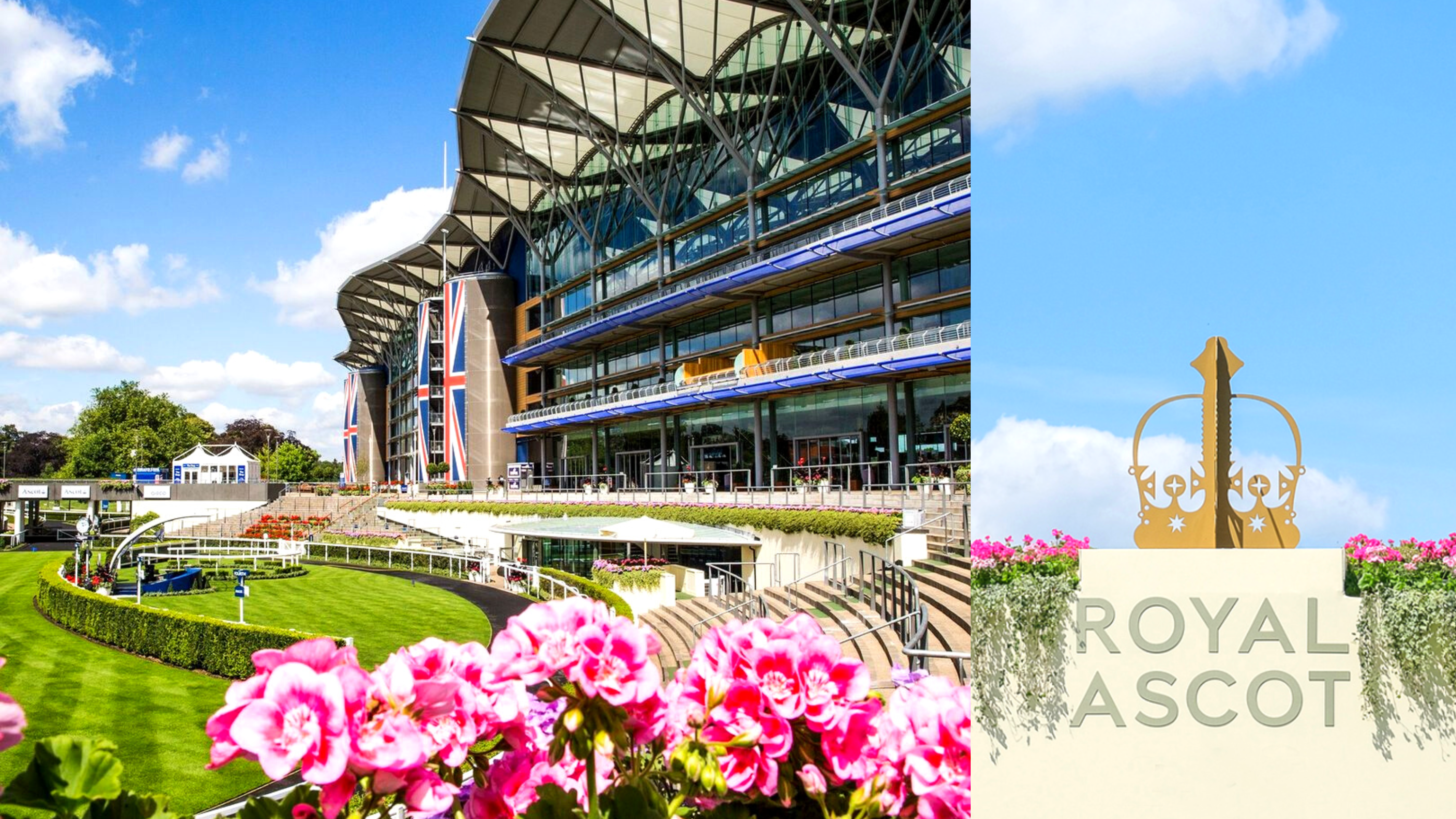 Royal Ascot is back from 20-24 June for thrill seekers and racegoers to come together and escape the ordinary and indulge in a week of celebration. Experience British tradition, elegance, and sporting excellence. It continues to captivate audiences from around the world, combining the excitement of horse racing with a unique blend of fashion, glamour, and regal splendor.
Immersed in a tapestry of heritage, the illustrious event stands as an unmissable social affair, revered as one of the most coveted gatherings of the year.
20 June – 24 June 2023
Wimbledon Championships 2023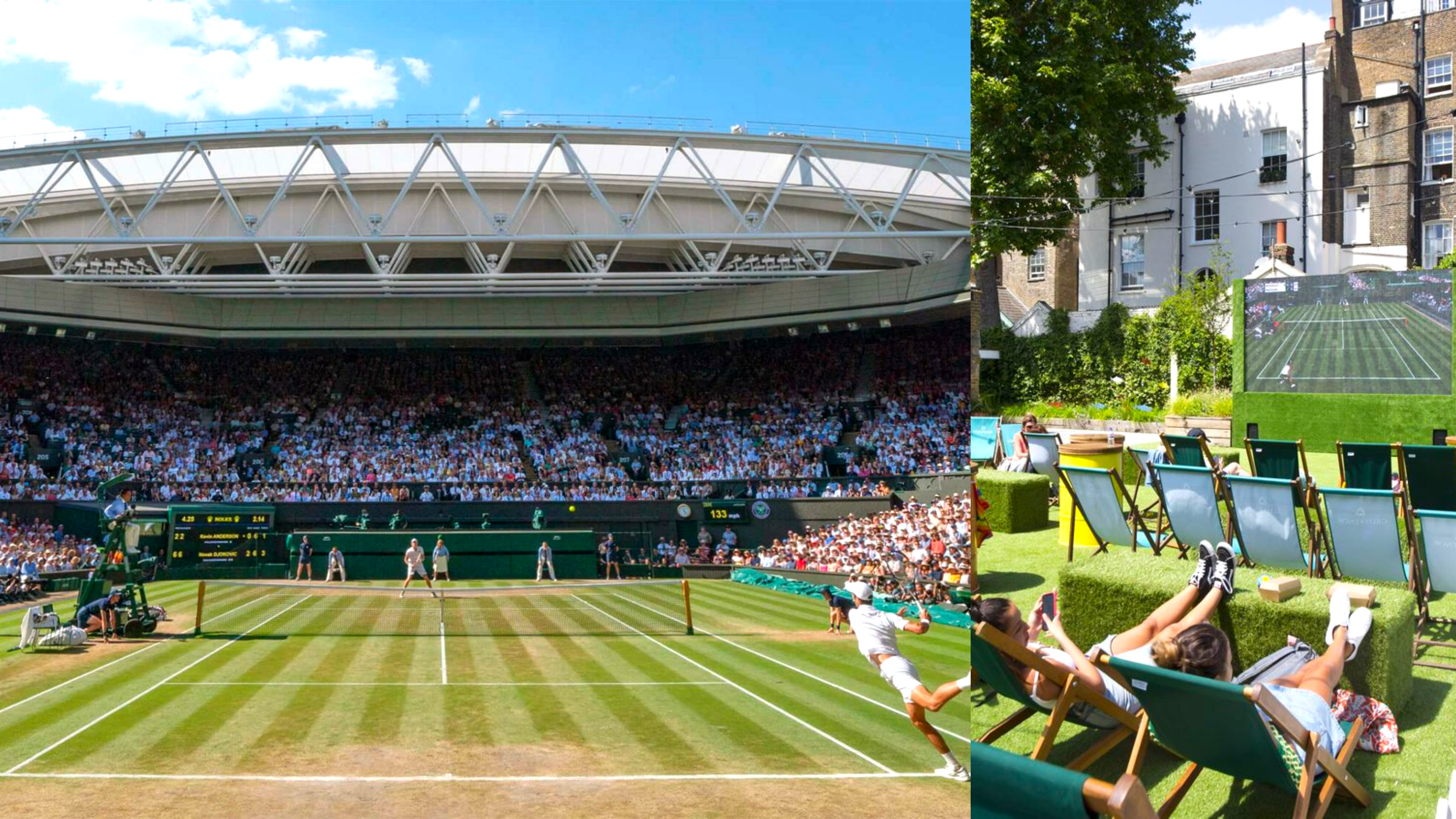 One of the highlights of the British sporting summer is increasingly coming into focus, with excitement building ahead of the 2023 Wimbledon Championships.
All eyes in the tennis world turn to SW19 and the All England Club in July, with Novak Djokovic and Elena Rybakina the defending champions in the singles' draws. Beyond the intense on-court battles, Wimbledon offers a unique atmosphere characterised by its strict dress code, immaculate grounds, and the famous strawberries and cream delicacy enjoyed by spectators. The event's traditions, such as players adhering to all-white attire and royal patronage, add an air of elegance and prestige to the tournament.
3 July – 16 July 2023
Veuve Clicquot: Solaire Culture Exhibition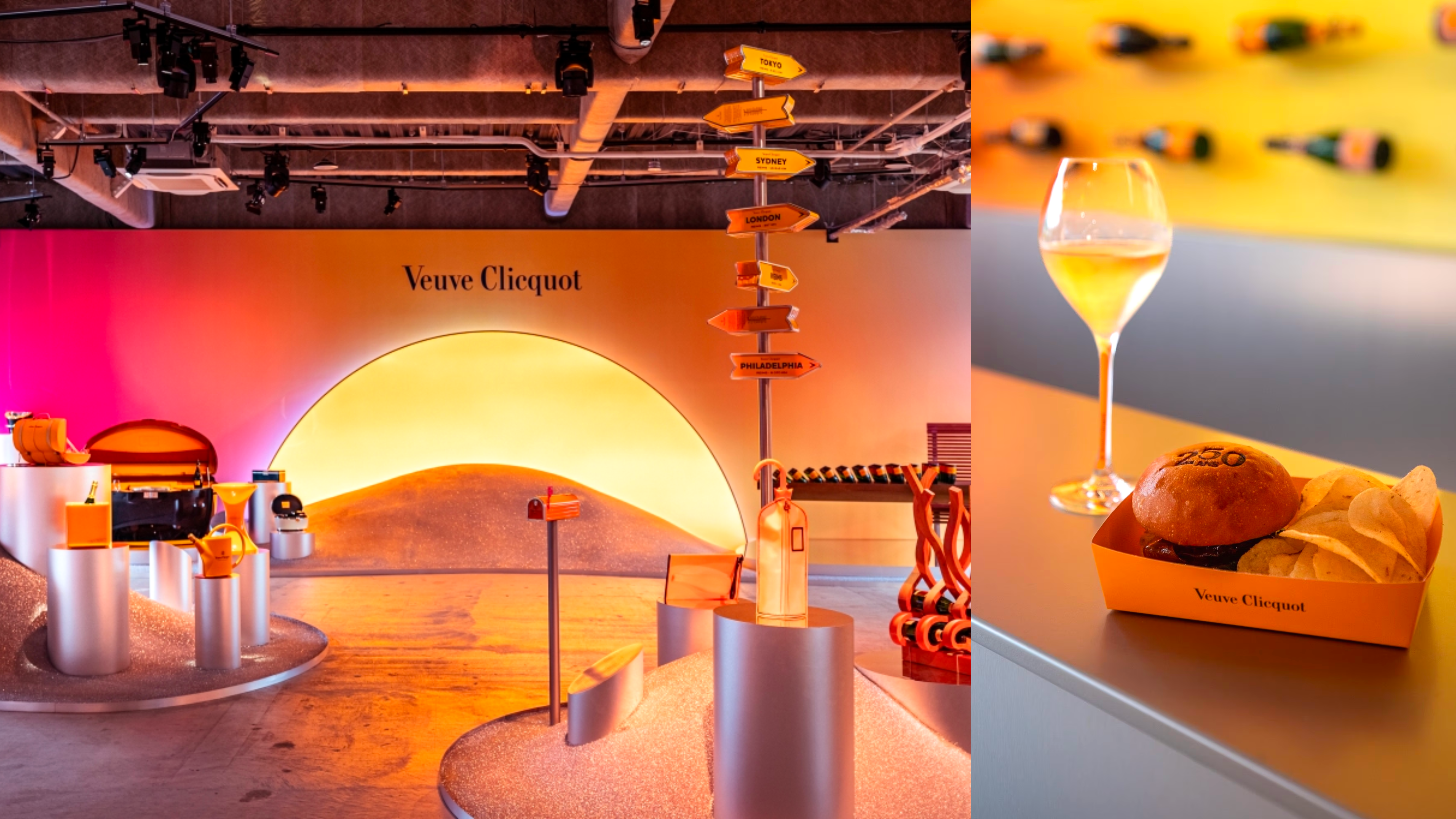 Experience the captivating journey of Veuve Clicquot's Solaire Culture, an unprecedented global traveling exhibition making its grand entrance in London this summer. Prepare to be immersed in a rich tapestry spanning 250 years of the Maison's heritage, ingeniously interpreted by nine visionary female artists who draw inspiration from the pioneering and entrepreneurial spirit of Madame Clicquot herself.
Step into a world where time transcends, and allow yourself to be transported through Veuve Clicquot's remarkable cultural footprint, spanning from its inception in 1772 to the vibrant present day. This extraordinary voyage is uniquely viewed through the creative lens of an all-female team, showcasing their artistic prowess and innovative vision.
Delve into this remarkable celebration of heritage and contemporary artistry, where each stroke and installation invites you to embrace a world of vibrant possibilities and inspirational moments.
Until October 2023.
Dua Lipa X Versace 'La Vacanza' Collection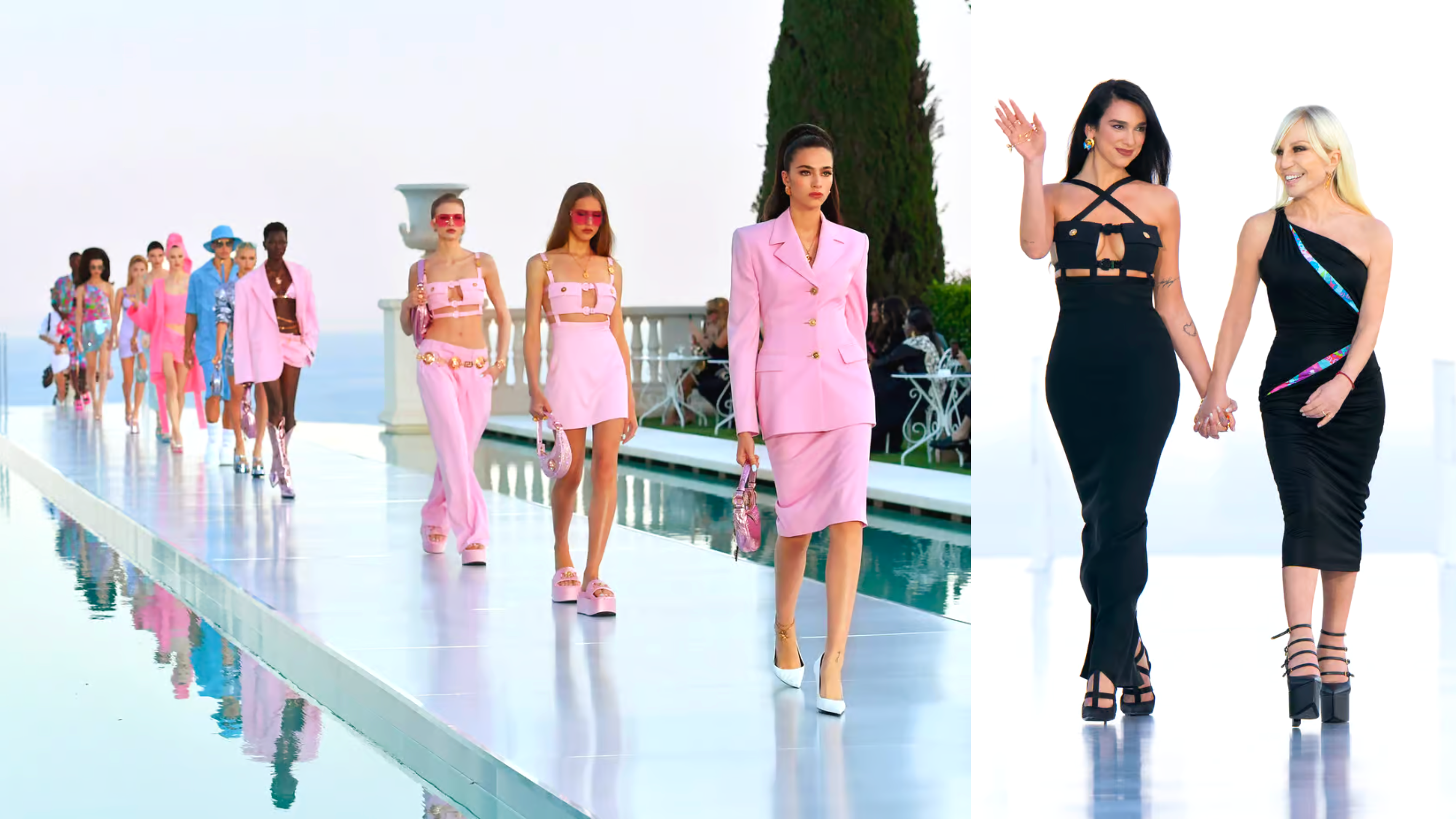 Donatella Versace and Dua Lipa join together to design the Versace High Summer "La Vacanza" women's collection.
While luxury brands enlisting celebrity ambassadors is nothing new, a star being invited to explore a house archive and have a hand in actually designing a collection is something else entirely. This collaborative venture showcases the unique synergy between Dua Lipa's vibrant personality and Versace's bold aesthetic. The collection is a testament to their shared passion for pushing boundaries, embracing individuality, and making a bold statement through fashion.
---
Subscribe to our monthly journal to receive our LMH Luxe List straight to your inbox.