LMH Luxe List: July London Diary
From gallery reopenings to Wimbledon pop-ups – our LMH Luxe List rounds up what's on our to-do list for the month of July…
National Portrait Gallery – Reopening 2023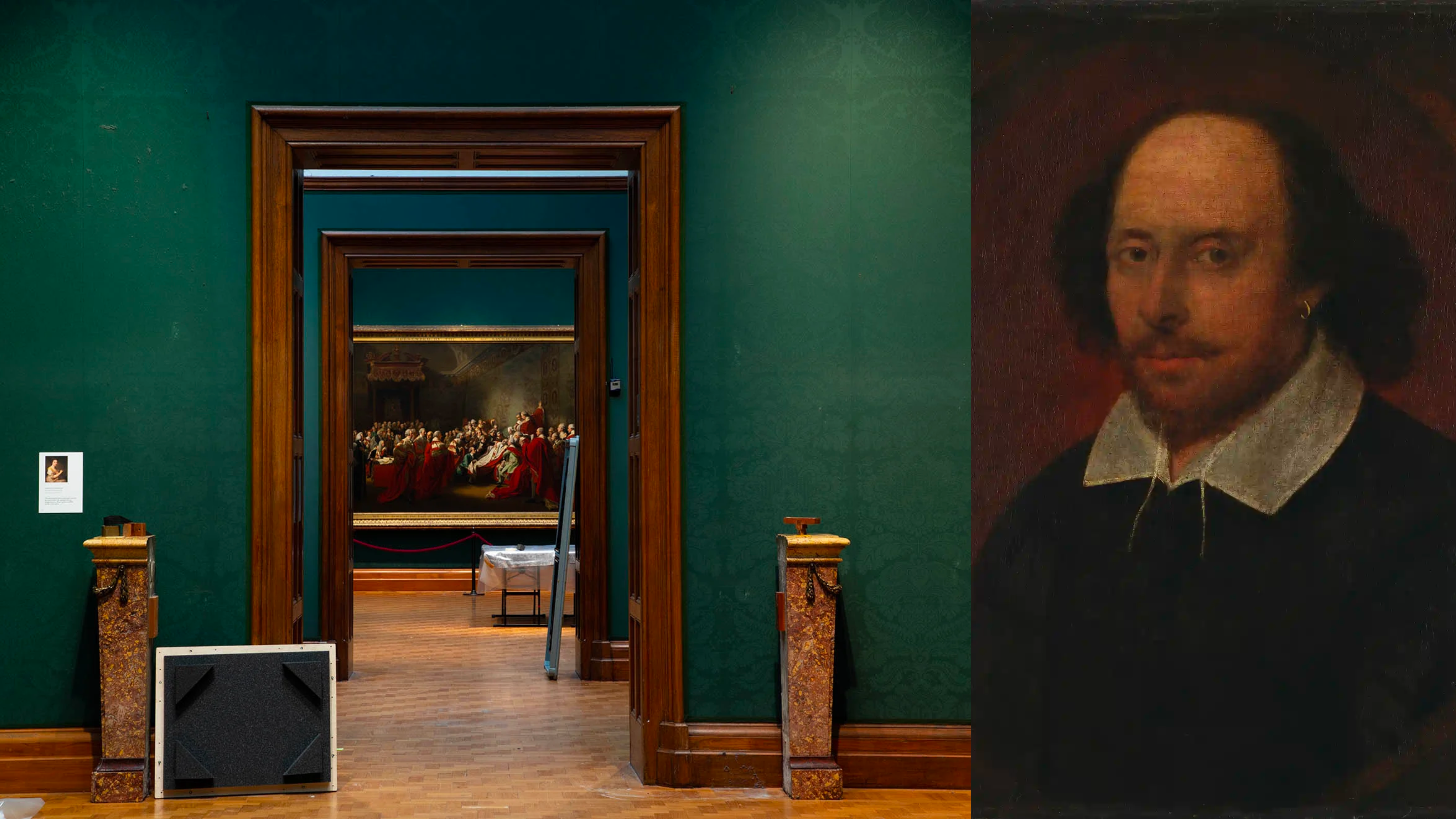 In March 2020, the National Portrait Gallery closed its doors to undergo a major transformation – the biggest since the building opened 127 years ago.
After 3 years, they have now opened their doors again for the public with a lineup of major exhibitions including displays of pioneering female photographers, such as Yevonde, new work by David Hockney, paintings by leading Black artists and a first look at the intimate, never-before-seen portraits of The Beatles, taken by Paul McCartney.
Tiffany & Co's Tennis Necklace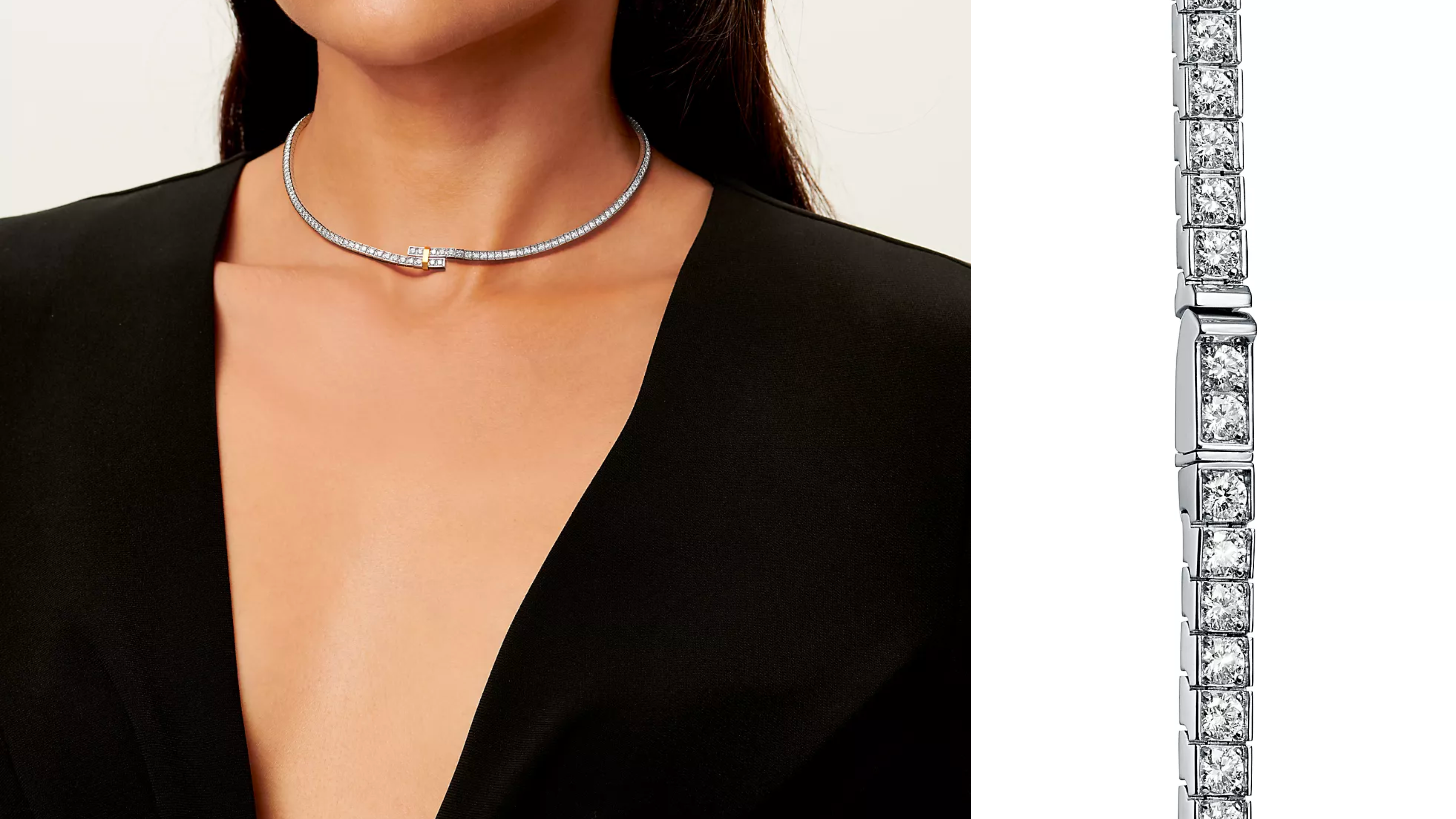 The tennis necklace is the latest piece of statement jewellery to invest in right now. A single row of diamonds not only oozes timeless elegance but also acts as the ultimate status symbol.
Tiffany & Co.'s take on the classic tennis necklace should be top of your list, featuring an 18k yellow gold accent that joins together multiple rows of round brilliant diamonds. A balance of clean lines and showstopping diamonds
GrassFed by Paul Foster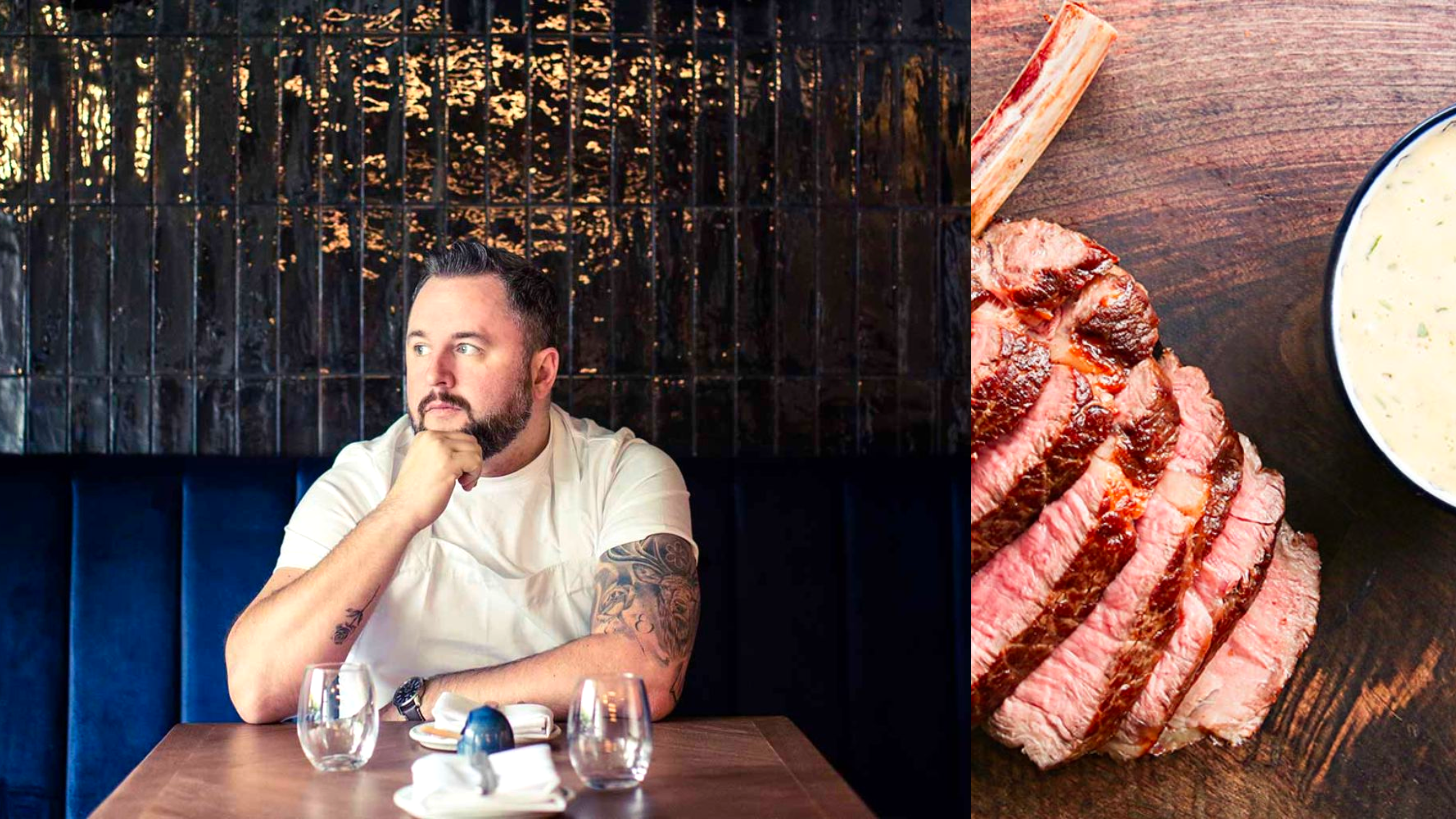 This summer, the grass will be greener on the other side of Regent's Canal as Michelin-starred chef Paul Foster will be launching his London debut, GrassFed, at the Hawley Wharf development in Camden.
Foster is known for his position at the helm of salt, a relaxed fine-dining restaurant that was awarded a Michelin star for its excellent modern British dishes.
The all-new concept, as the name suggests, will centre around serving up the best quality grass-fed beef. The menu will also reflect the team's commitment to changing the narrative around meat consumption and industrial processing methods.
Opens July 2023
STELLA by Stella McCartney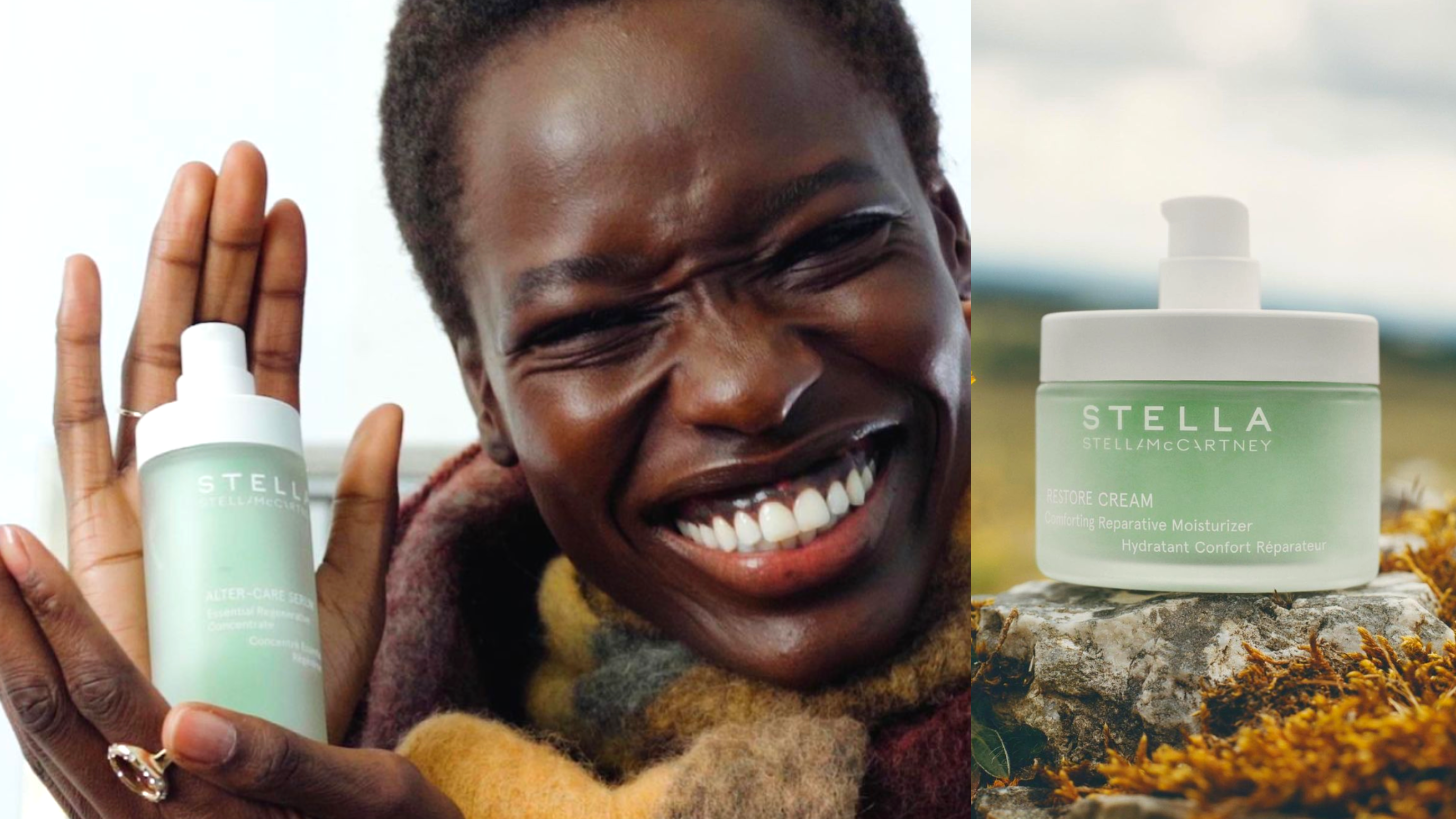 Launched in August 2022, STELLA by Stella McCartney consists of a concise range of products to embrace the same eco-conscious ethos that runs throughout her fashion line. The new skincare is based on her philosophy of using 'only what you need' and encompasses just three essential – and refillable – products, so everything serves a deliberate purpose.
Taking a well-rounded approach, the products are designed to address a wide scope of action and to create healthier-looking, radiant, smooth and supple skin, without the fuss. To do this, they use quality active ingredients that are clinically proven to work and are 99% natural.
Louis Vuitton's New Men's Creative Director, Pharrell Williams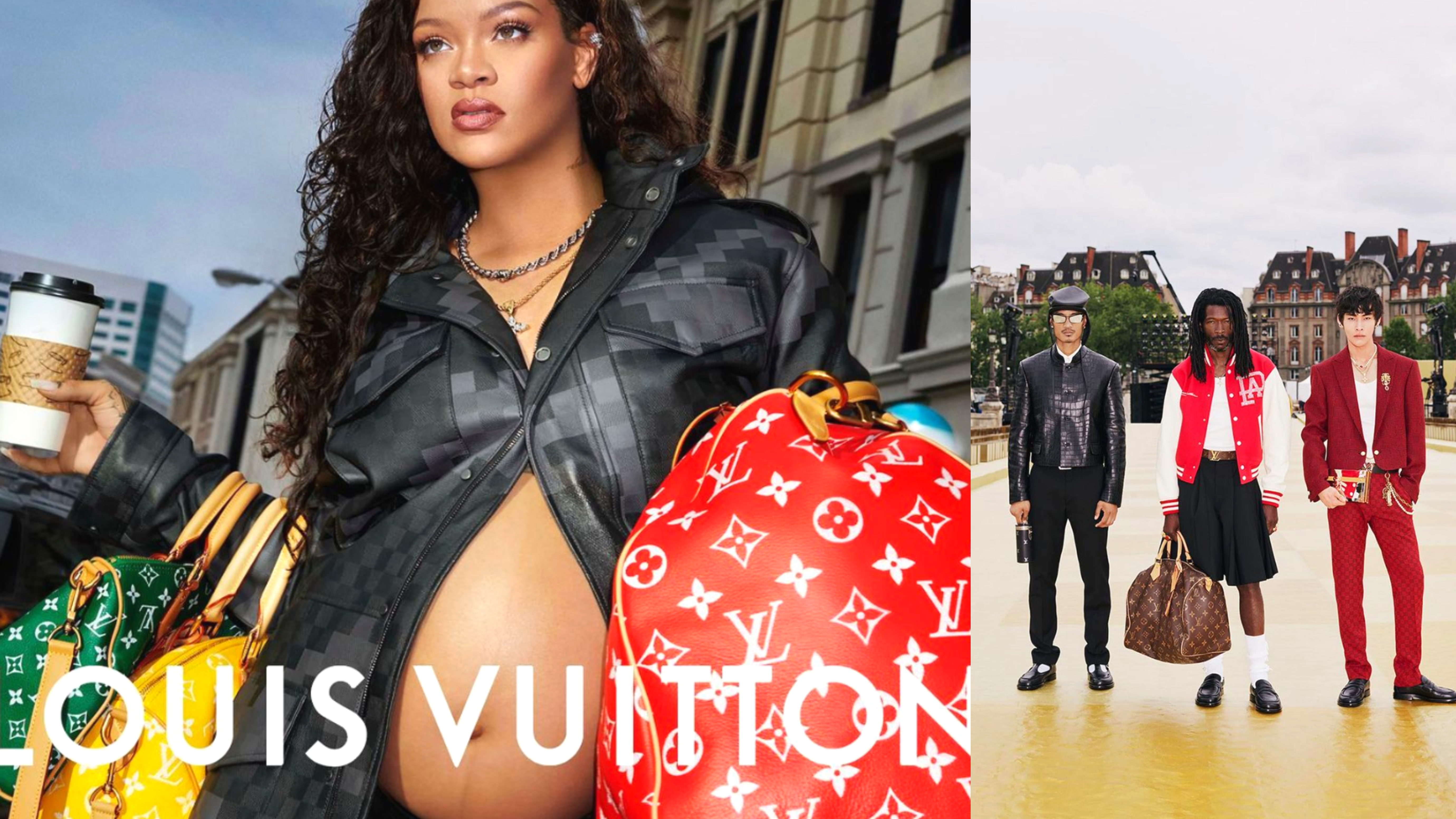 After the announcement of Pharrell Williams' appointment as Creative Director at Louis Vuitton in February, his highly anticipated debut was showcased at Men's Paris Fashion Week. Appropriately, the affair was bold, bright, and branded to the gills: peak Pharrell, in other words.
No shock that Pharrell's first Louis Vuitton collection would be a mélange of his signature inclinations, from the flash of retro hip-hop style to sleek, contemporary tailoring.
Wimbledon Week at Orchard Place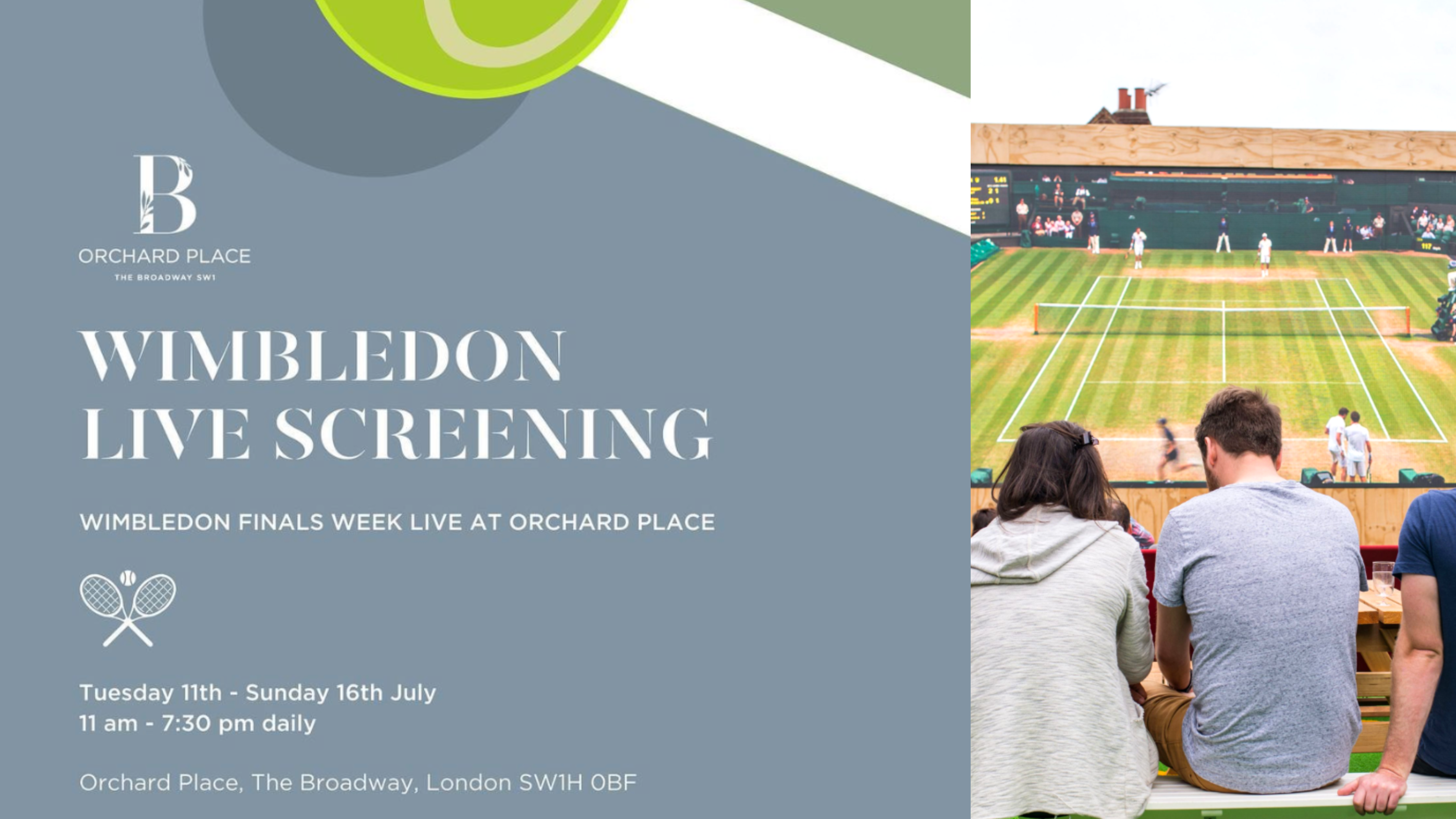 Experience the excitement of Wimbledon right at the heart of Westminster.
From Tuesday 11th to Sunday 16th July, Orchard Place will be the ultimate destination to catch all the action of the finals.
From 11 am to 7:30 pm, the matches will be broadcasted live on a big screen. Grab a seat in one of the numerous deck chairs and immerse yourself in the atmosphere of the championships. Whether you're a tennis enthusiast or just looking for a fun afternoon in the sunshine, Orchard Place would be the perfect place for you.
---
Subscribe to our monthly journal to receive our LMH Luxe List straight to your inbox.