LMH Luxe List: February London Diary
From luxury wellness pop-ups to the hottest collaborations – our LMH Luxe List rounds up what's on our to-do list for the month…
David Hockney 'Bigger & Closer (not smaller and further away) at Lightroom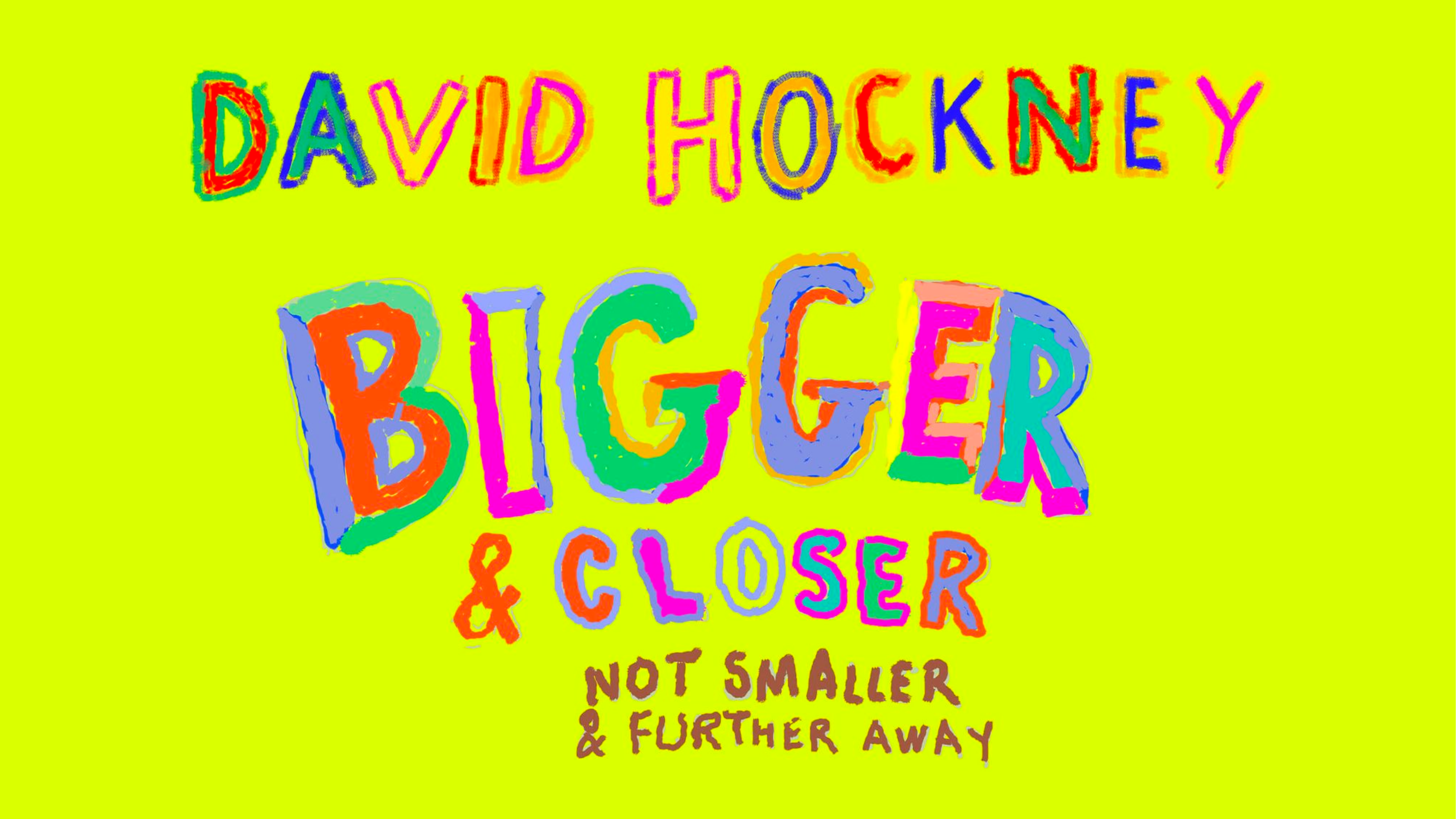 Located in King's Cross on Lewis Cubitt Square adjacent to Coal Drops Yard, Lightroom is a new home for artists to showcase their spectacular art. 
Using large-scale projection in a remarkable new space, David Hockney takes us on a personal journey through sixty years of his art. Utilising vast walls and a revolutionary sound system, Lightroom brings Hockney's art to life and enables us to experience the world through his eyes. 
22nd February – 4th June 2023
Bacchanalia, Mayfair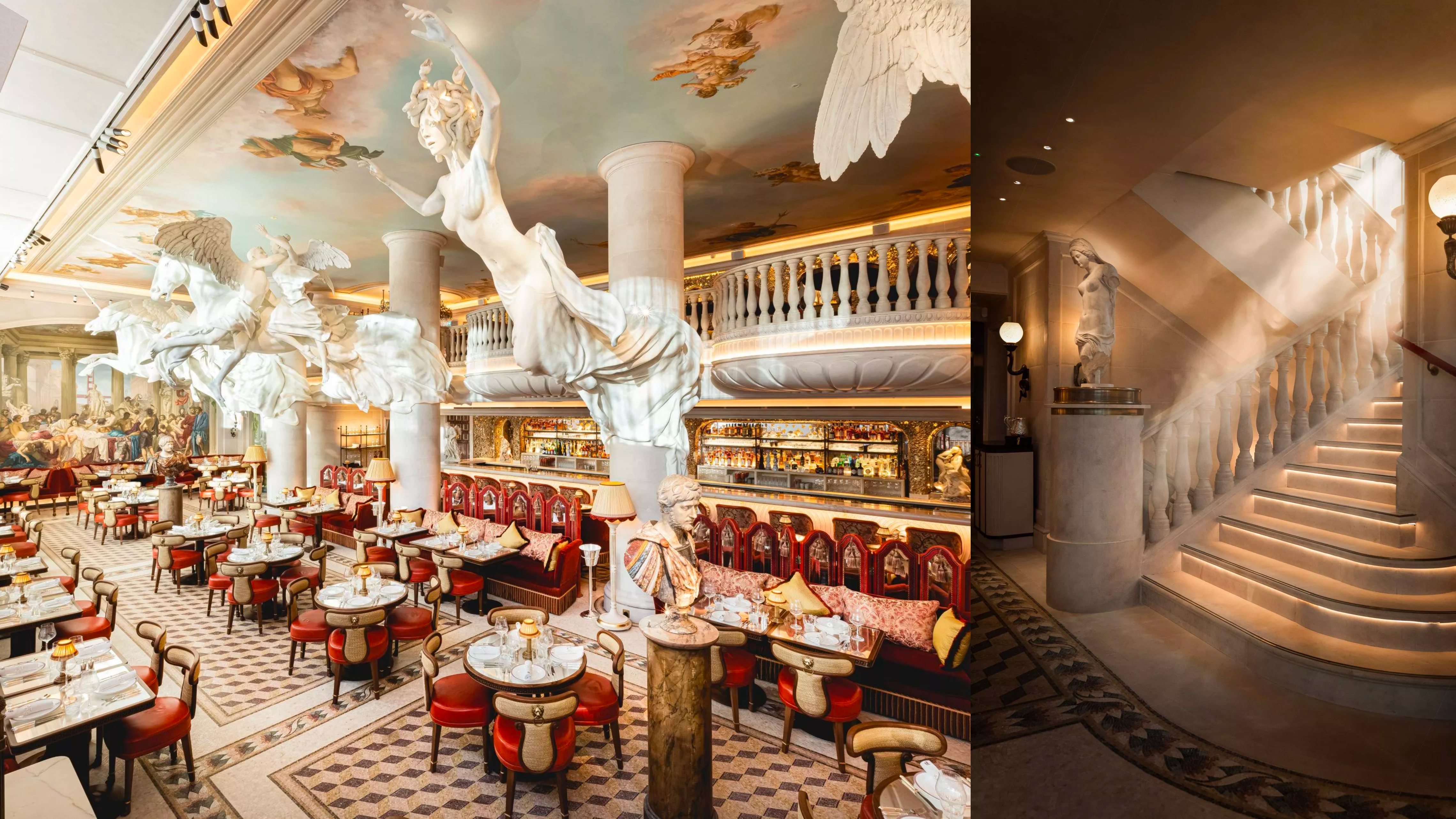 Richard Caring's next big Mayfair project, Bacchanalia, welcomed guests last November with hand-selected menus of Greco-Roman classics, reimagined for modern palates. 
In addition to the remarkable sculptures by Damien Hirst, hand-painted ceiling murals, and 2000 year-old antiques arranged for decoration, Bacchanalia also offers a private dining room, outdoor terrace and an exclusive members-only club, Apollo's Muse.
'Anya'ZZZ' by Anya Hindmarch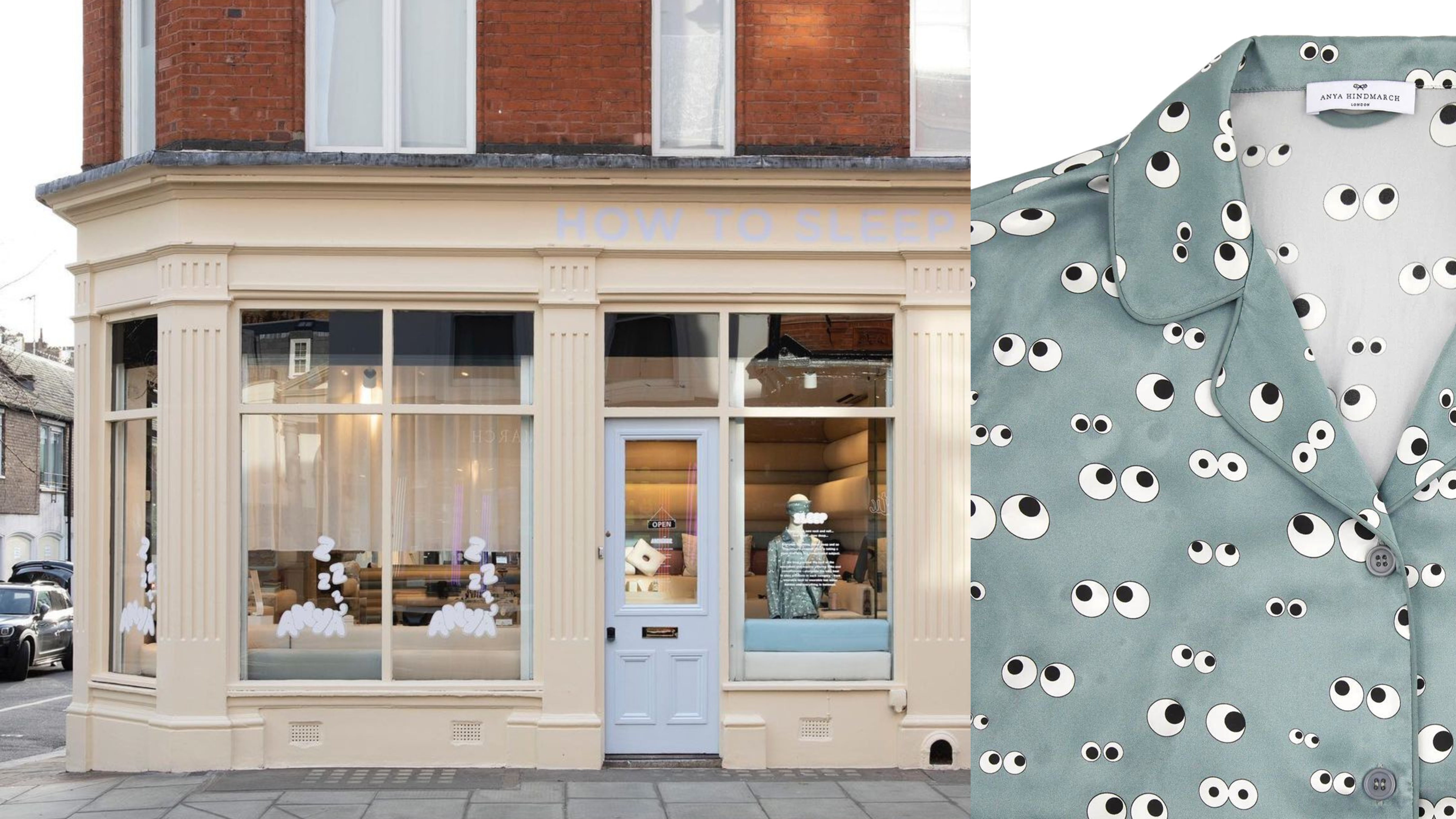 Anya Hindmarch's first concept store of 2023 takes a deep dive into sleep. 
Located at The Village in Chelsea, customers can expect a line-up of specialists, experts and sleep products all presented in a beautifully sleep-centric space. 
From luxurious pyjamas and blankets to wearable tech, Anya'ZZZ encourages people to educate themselves on sleep through talks with world-renowned sleep experts and specialists to transform many people's understanding of the complicated subject. 
7 January – 12 February 2023
The Lehman Trilogy, by Stefano Massini, adapted by Ben Power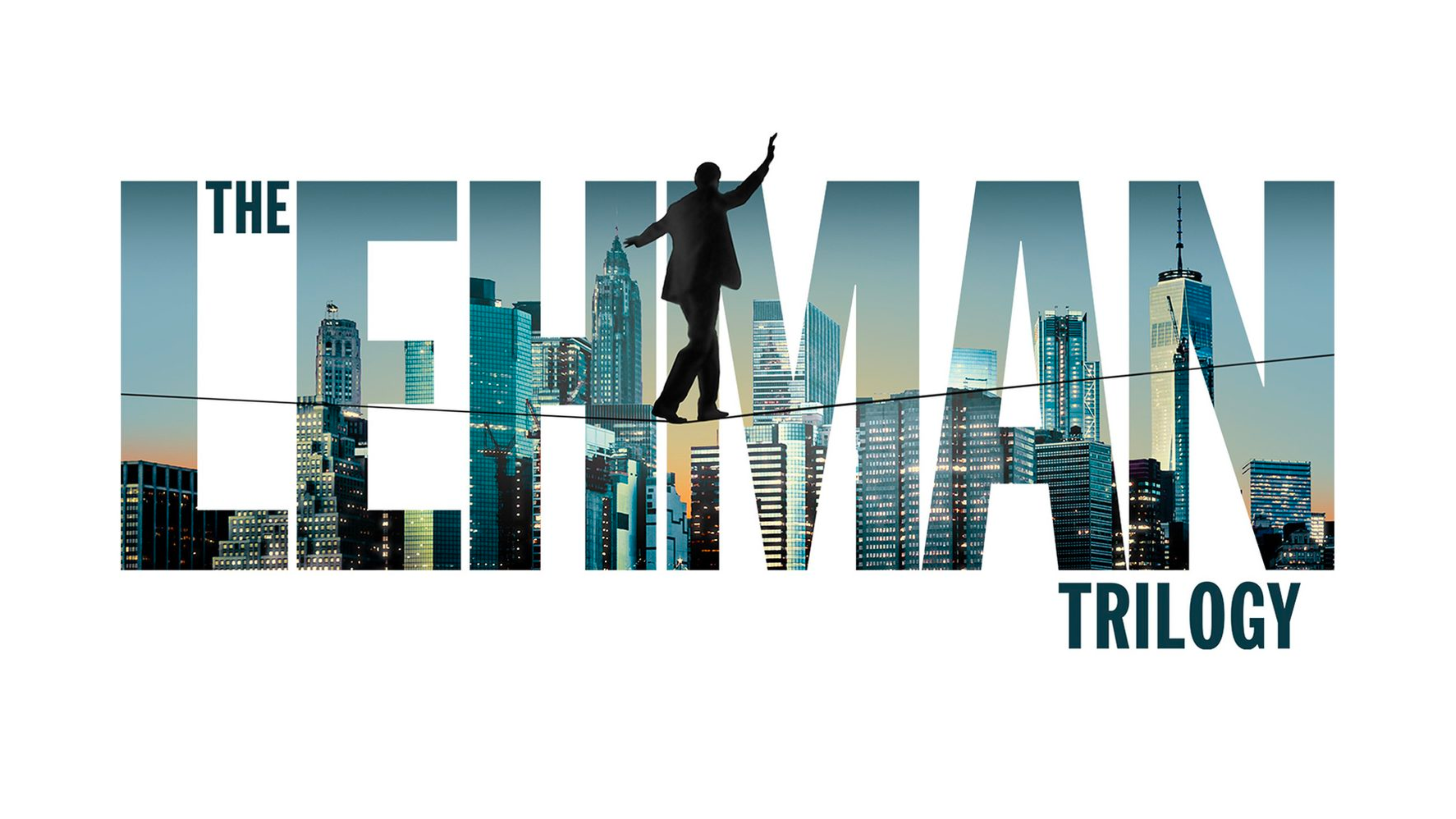 The Tony Award®-winning Best Play makes a return to London, following an acclaimed season in Los Angeles and a highly lauded run on Broadway.
The Lehman Trilogy is the story of a family and a company that changed the world. On a cold September morning in 1844, a young man from Bavaria stands on a New York Dockside dreaming of a new life in the new world. He is joined by his two brothers, and an American epic begins.
163 years later, the firm they established – Lehman Brothers – spectacularly collapses into bankruptcy, triggering the largest financial crisis in history.
24 January — 20 May 2023
MY WARDROBE HQ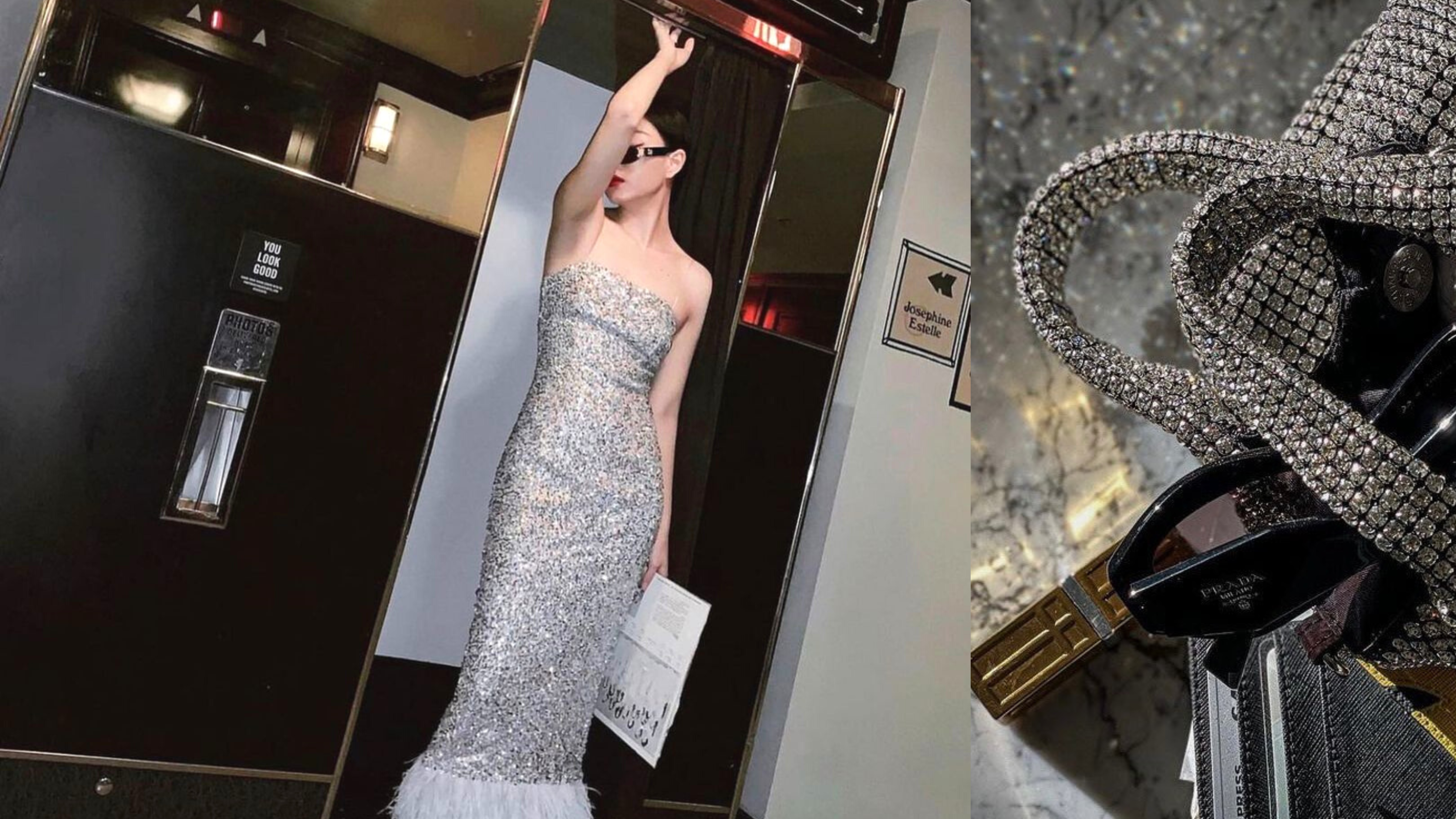 MY WARDROBE HQ has launched the first ever luxury monthly multi-label rental subscription. The subscription model will allow customers to rent seasonless luxury items while enjoying a 'new', refreshed sustainable wardrobe on regular rotation, choosing items they can change up as regularly as they wish, in a truly circular offering. 
Launched with the aim of encouraging customers to support the fashion industry by looking at new ways to shop, MY WARDRBOBE HQ champions conscious consumption. Now, by subscribing to a rotating wardrobe, customers can be climate disruptors: 1.2 billion tonnes of carbon emissions globally and 300,000 tonnes of textile waste in the UK can be saved if we approach fashion in a different way.
Creating Infinity: The Worlds of Louis Vuitton & Yayoi Kusama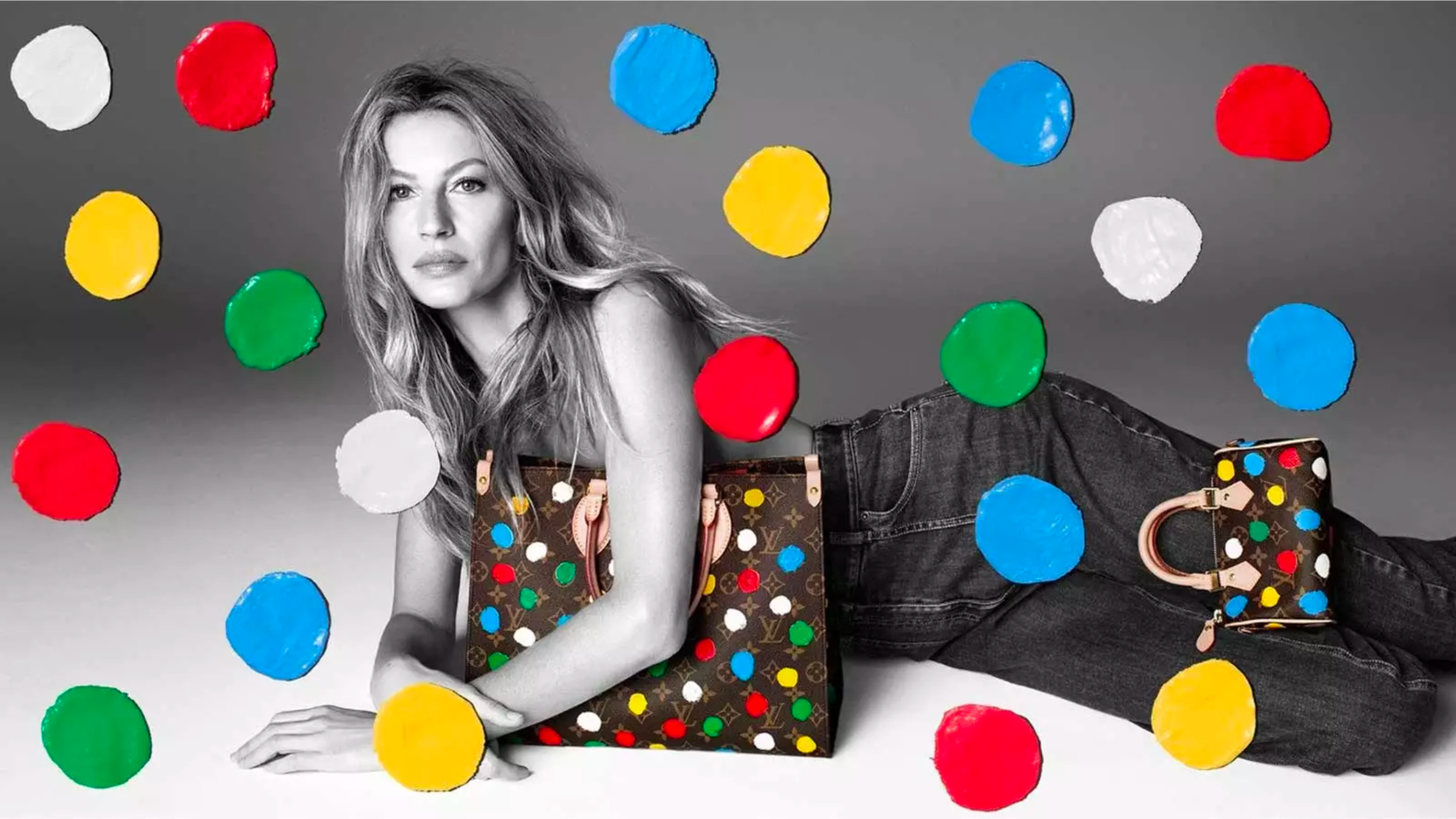 After 10 years, Louis Vuitton and preeminent Japanese artist Yayoi Kusama have collaborated again for the second time. The launch of the collection is celebrated with a campaign starring internationally renowned models with the Maison's iconic pieces infused with the artist's signature motifs and vibrant colours.
Unsaid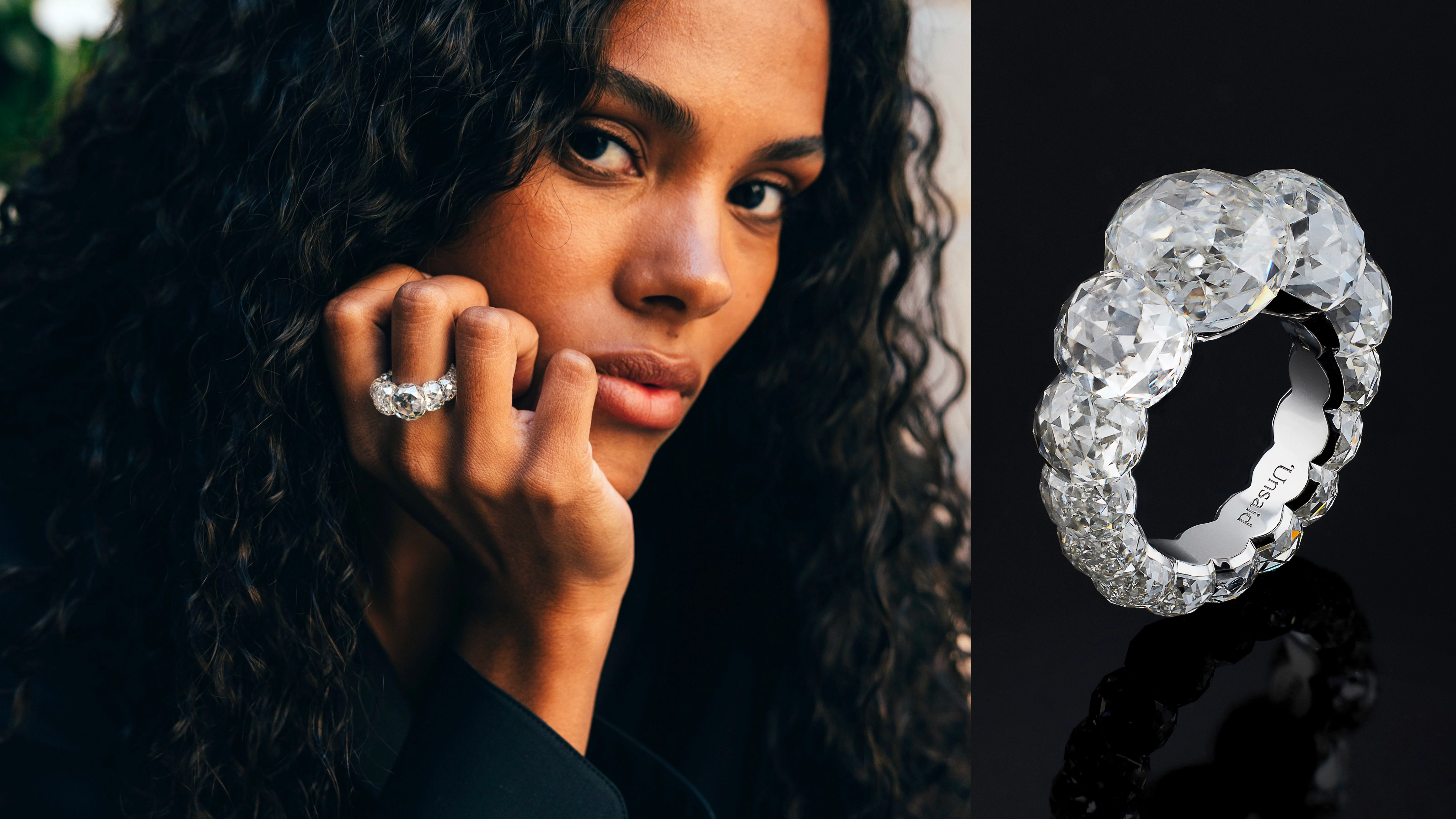 Unsaid have unveiled the world's largest lab-grown diamond ring. The 35.90-carat Reminiscence Ring took nearly two years of calibrating lab-grown technology with hand-craftsmanship, grown at their lab, ALTR Tech in India, which is powered by renewable energy. The ring is an ode to our planet with fourteen signature bubble-cut diamonds to symbolise collective memories of the Earth. 
---
Subscribe to our monthly journal to receive our LMH Luxe List straight to your inbox.