LMH Luxe List: August London Diary
From summer essentials to seasonal dining – our LMH Luxe List rounds up what's on our to-do list for the month of August…
DIVA at V&A South Kensington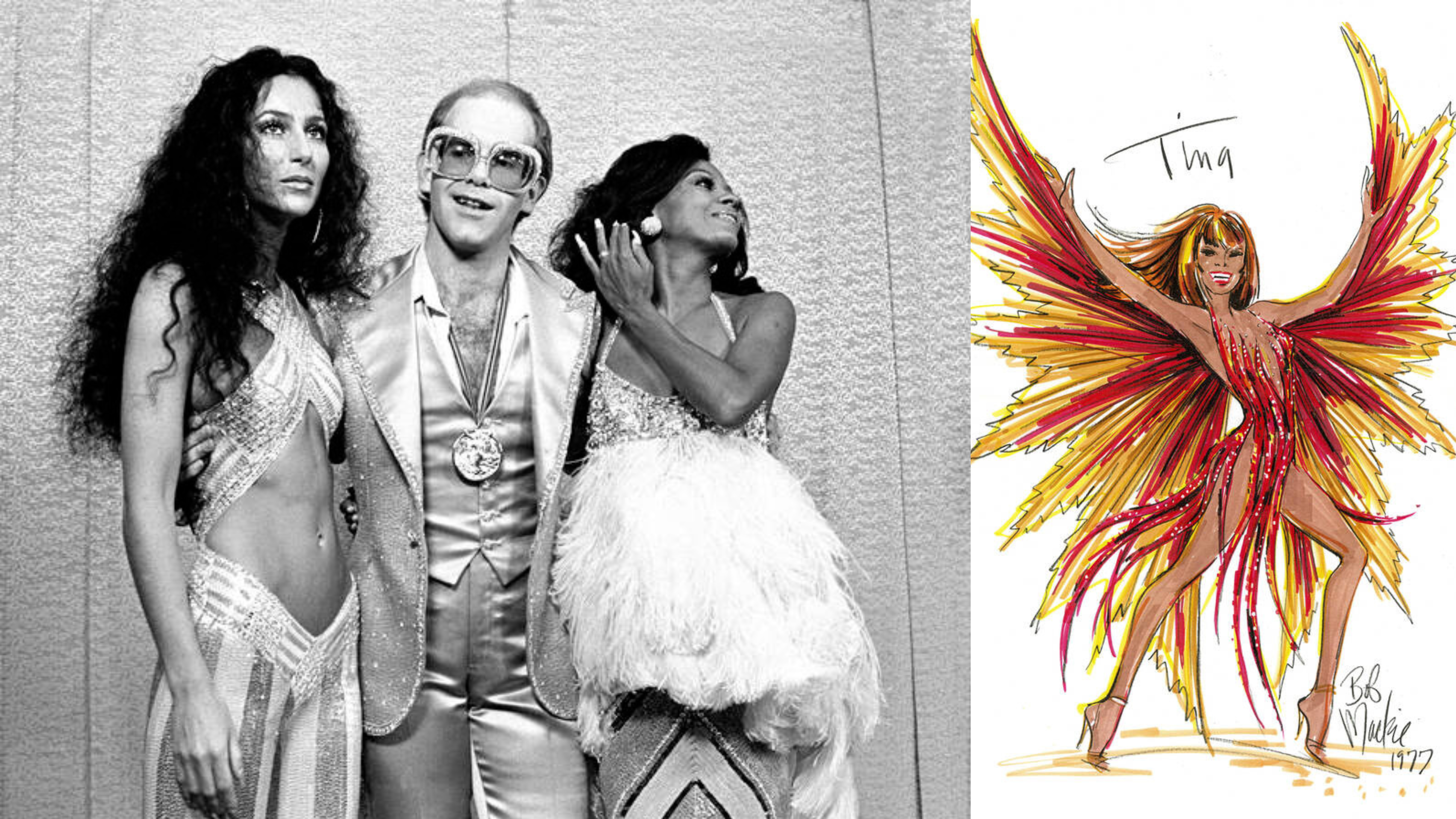 The 'DIVA' exhibition honours the immense power and boundless creativity exhibited by iconic performers. It delves into the captivating realm of 'diva,' reshaping and redefining its significance as it has evolved over the years in opera, stage performances, popular music, and film.
Originating from the Latin terms 'deity' or 'goddess,' the notion of a 'diva' has undergone a fascinating evolution, embracing a tapestry of richness and intricacy. This captivating journey begins by delving into the world of 19th-century opera stars and 20th-century silent-screen sirens. It then delves deeper, exploring diverse dimensions of divadom. This exploration encompasses the cultivation of images by Hollywood icons like Elizabeth Taylor and Bette Davis, the impassioned activism of artists such as Billie Holiday and Miriam Makeba, and the business acumen demonstrated by Dolly Parton and Beyonce.
LOEWE Font Tote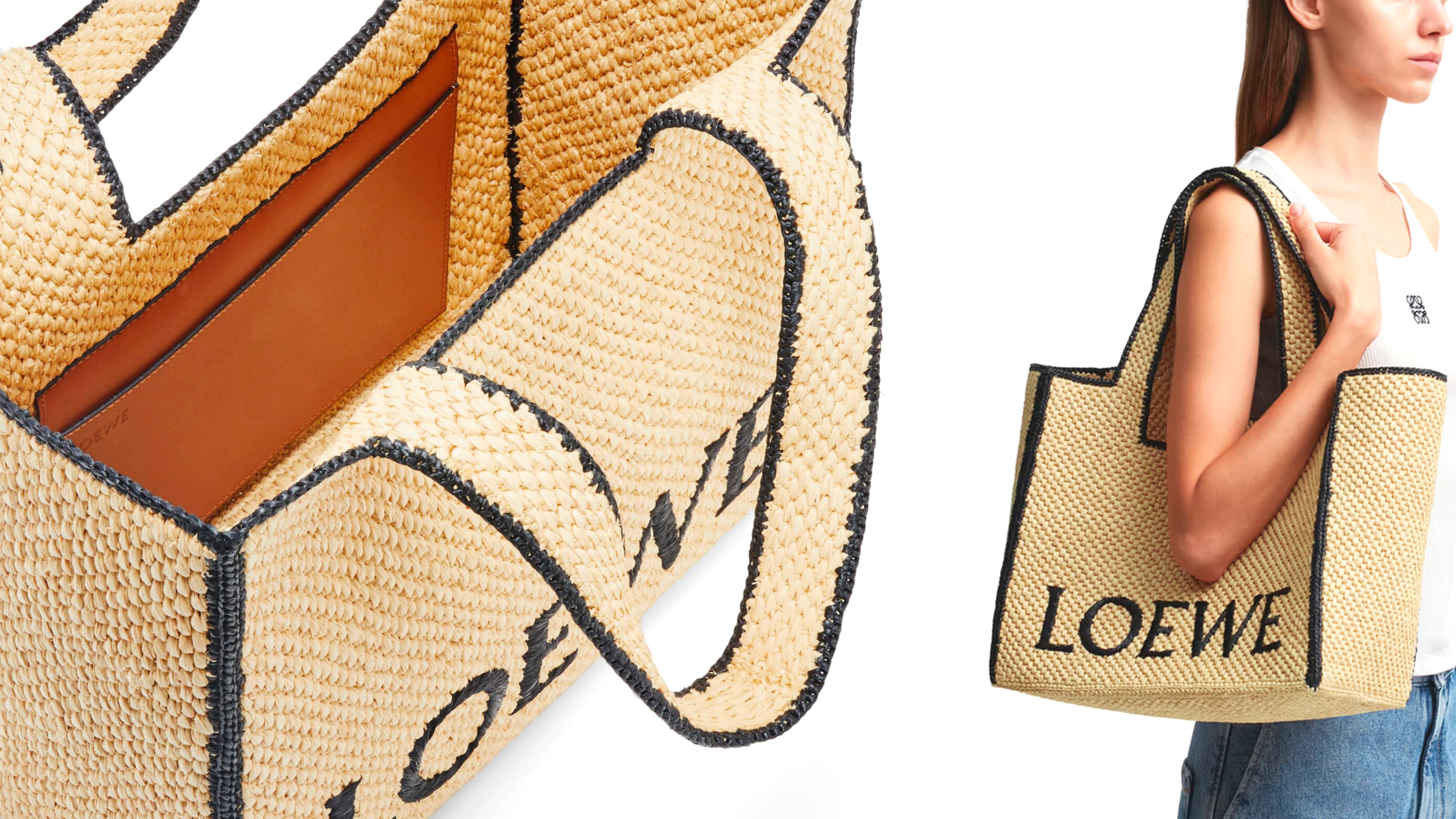 As we embark on our summer getaways, it is crucial to bring along a spacious tote for all your essentials. The Loewe Font Tote fits the bill perfectly as it boasts a cuboid design woven entirely in raffia with the iconic LOEWE signature.
With its spacious interior, the LOEWE Font Tote provides ample room to carry your summer essentials, making it a practical choice for everyday use. The bag's well-designed structure and sturdy handles ensure both comfort and ease of carrying.
Fine dining at Harvey Nichols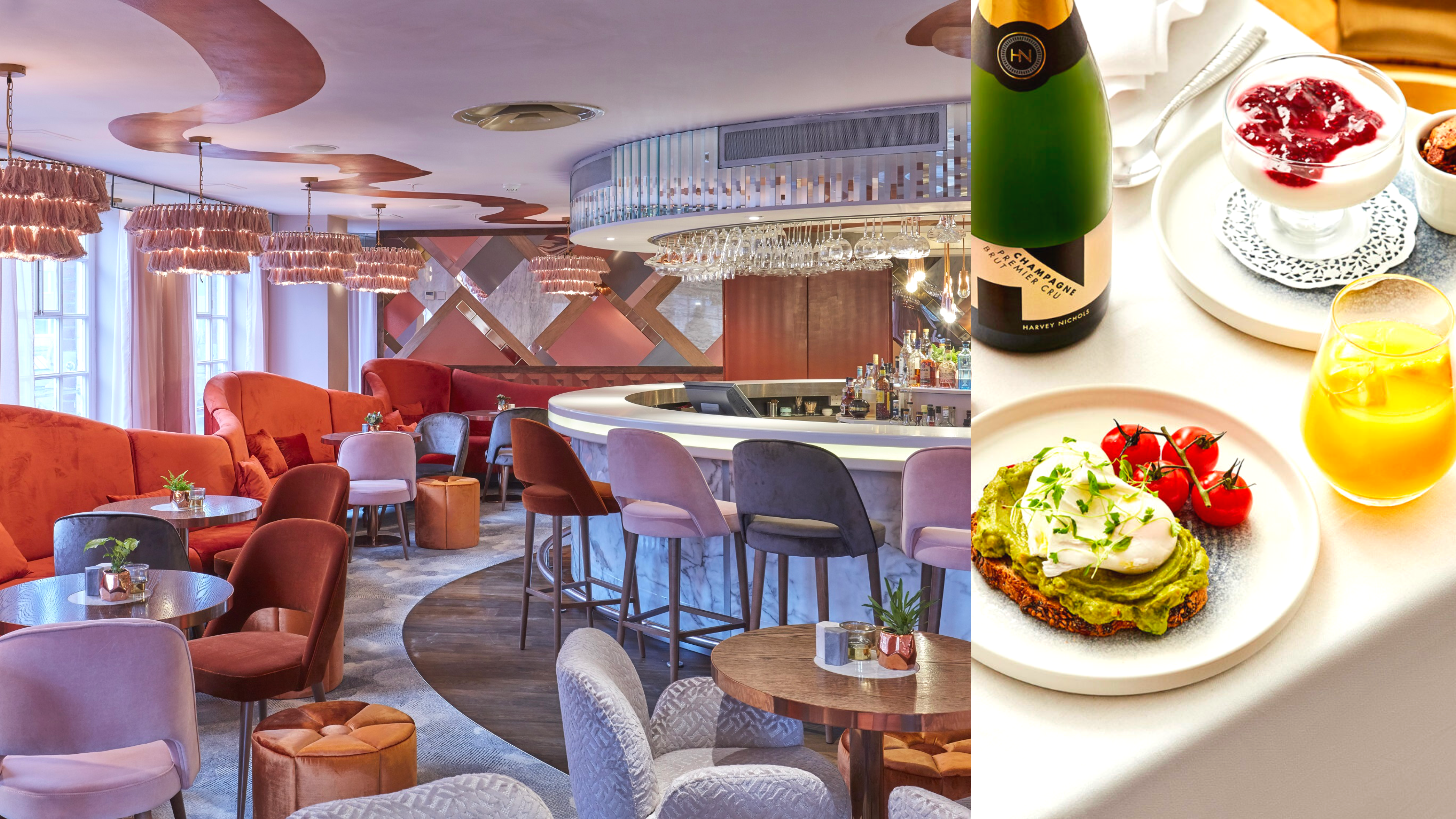 Harvey Nichols offers a delectable array of summer menus, thoughtfully curated with the finest seasonal produce, complemented by refreshing spritzes ideal for alfresco dining. Whether you seek an elegant dining experience or a casual outing, their fine dining options cater to every occasion this summer.
From outdoor dining with a Caribbean touch at the Puerto Rico Terrace to the airy Fifth Floor Café and Terrace for a quick bite, the iconic store houses a variety of restaurants and bars that cater to every taste.
Adaptive Tan Mist by OSKIA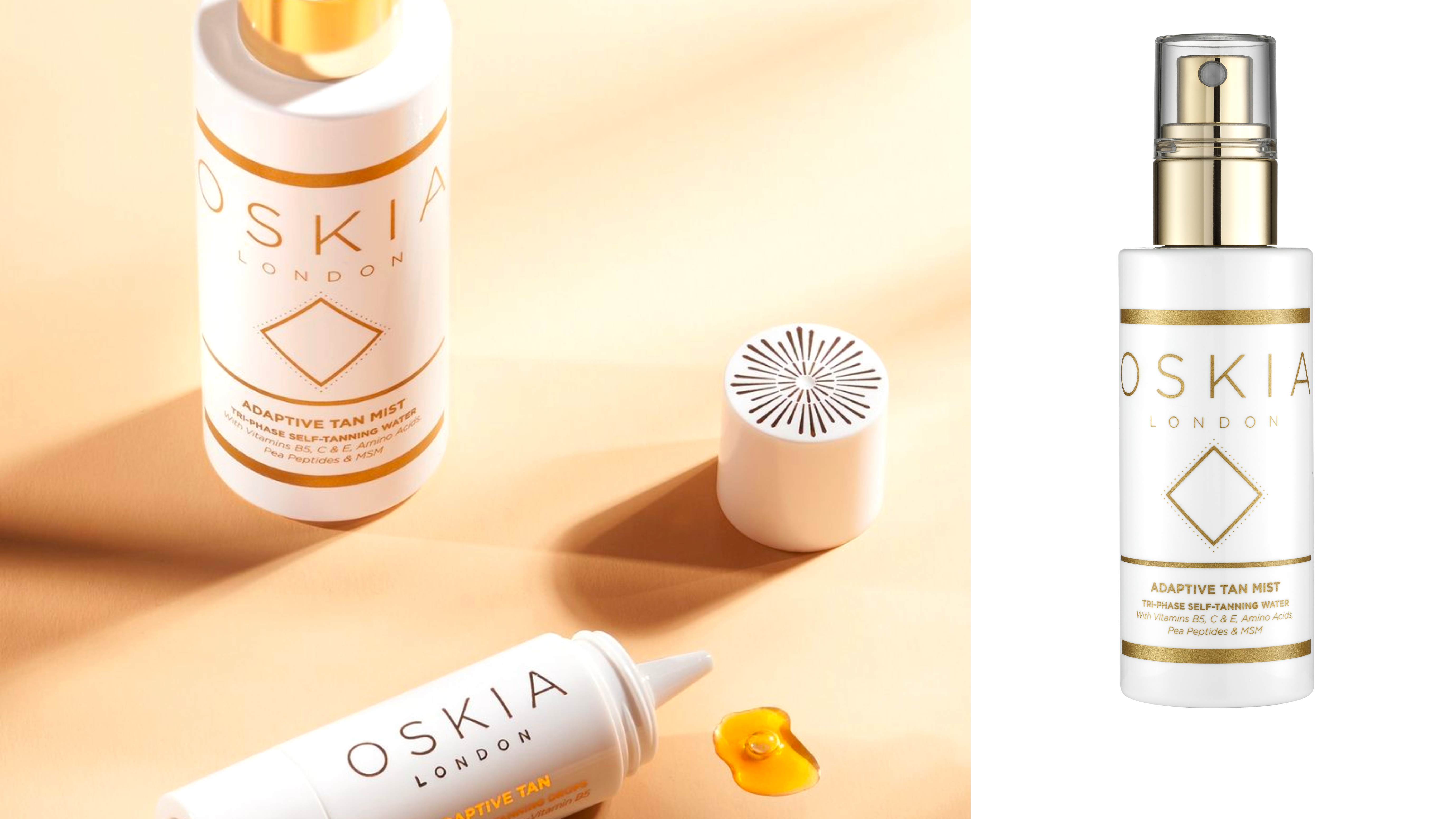 Whether you are going away for the summer or staying home, it is important to keep your skin nourished. OSKIA's tanning mist is a super fine and refreshing mist with a unique skin conditioning, Tri-Phase formula.
This unique product uses naturally-encapsulated DHA for a deeper, longer-lasting tan and boosts your skin's melanin production for a natural, protective tan. With a refreshing natural jasmine & mint scent, this product is ideal to mist over your face and body without having to rub in, for a streak-free, beautiful glow.
Rimowa's Summer 2023 Luggage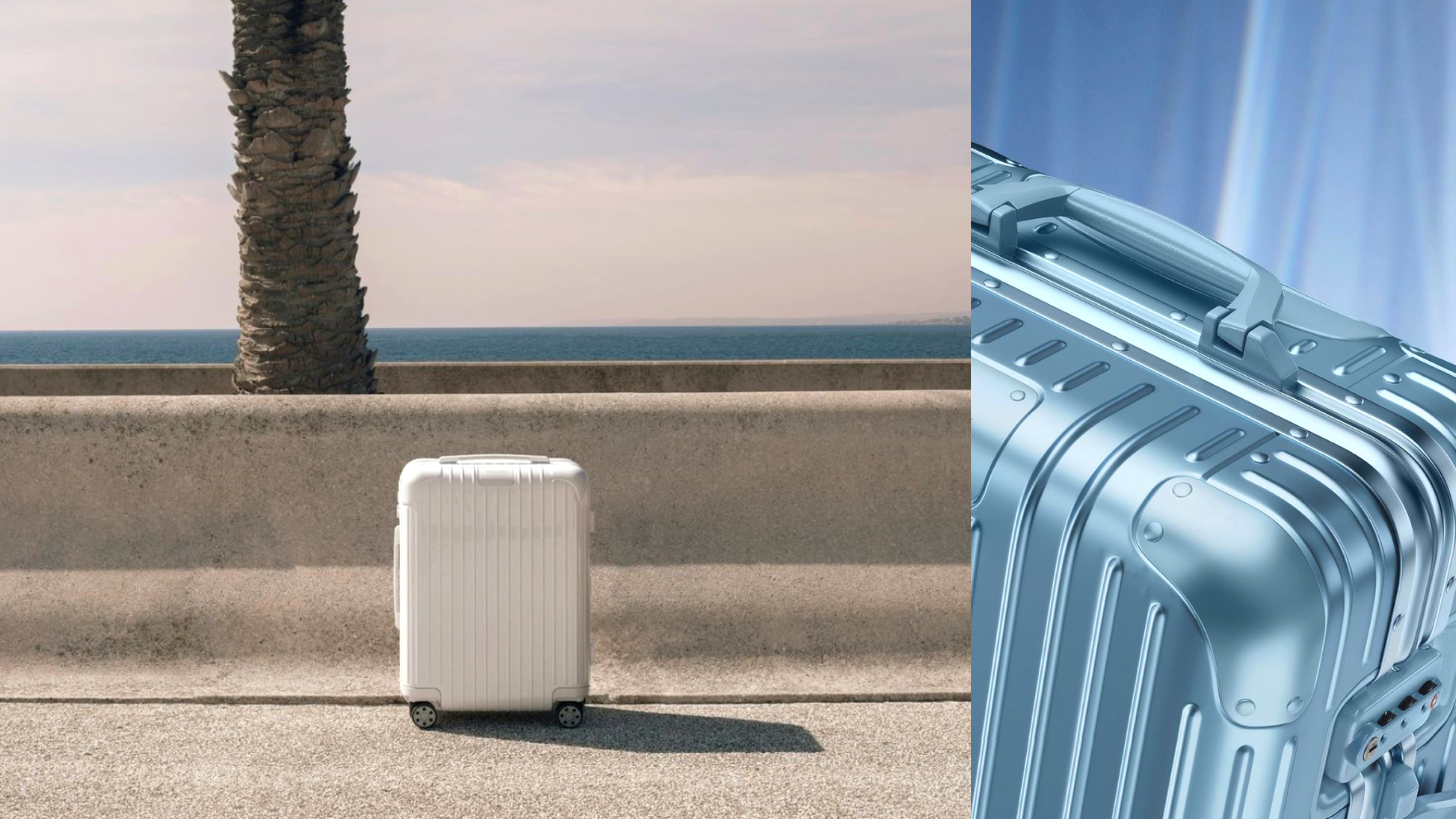 RIMOWA has released a slew of chic new hues of their Essential Check-In suitcase for summer 2023, all complete with the expert engineering it is known for. Featuring all the practical touches you would expect from the brand – TSA-approved locks, a multi-wheel system pioneered by RIMOWA and a telescopic handle to offer seamless stage-free adjustment for maximum comfort and manoeuvrability.
RIMOWA suitcases are the perfect investment for summer and a favourite among frequent travellers for their combination of style, durability, functionality, and status that ensures the highest possible travel experience.
Prada Caffè at Harrods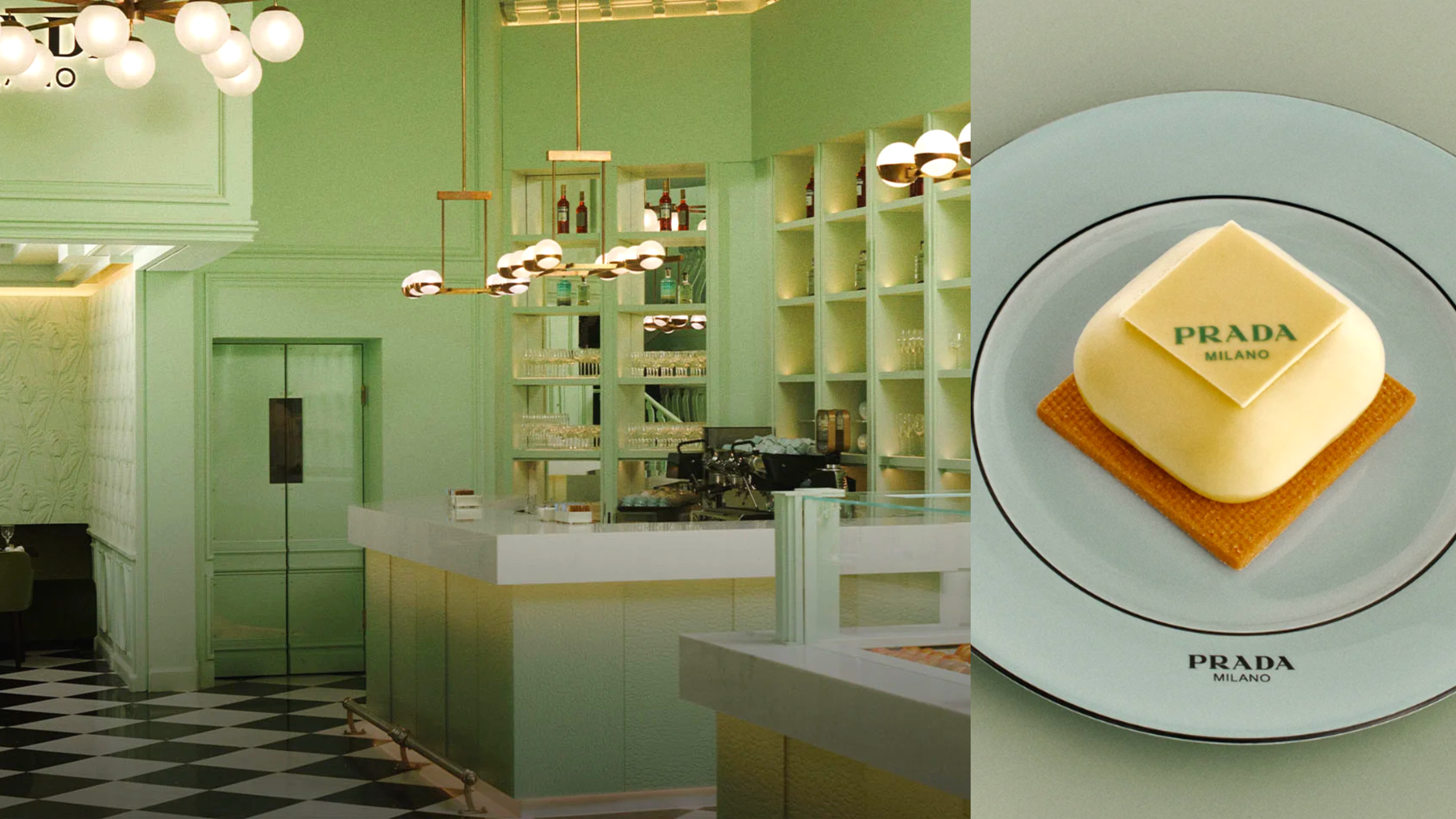 Launched earlier this year and set to run until the end of 2023, the Prada Caffè within London's Harrods store presents a delightful array of pastries within its vibrant mint-green surroundings. Infused with visual tributes to the renowned Milanese fashion label, the Prada Caffè showcases a harmonious interplay of black-and-white checkered flooring alongside the mint-green decor, with silverware elegantly embellished with the iconic Prada triangle motif.
In terms of the offerings, the café extends its services throughout the day, encompassing breakfast, lunch, dinner, delectable small bites, and an inviting aperitivo selection.
---
Subscribe to our monthly journal to receive our LMH Luxe List straight to your inbox.