LMH Luxe List: April London Diary
From the latest fashion collaborations to experiential food workshops – our LMH Luxe List rounds up what's on our to-do list for the month…
After Impressionism: Inventing Modern Art at The National Gallery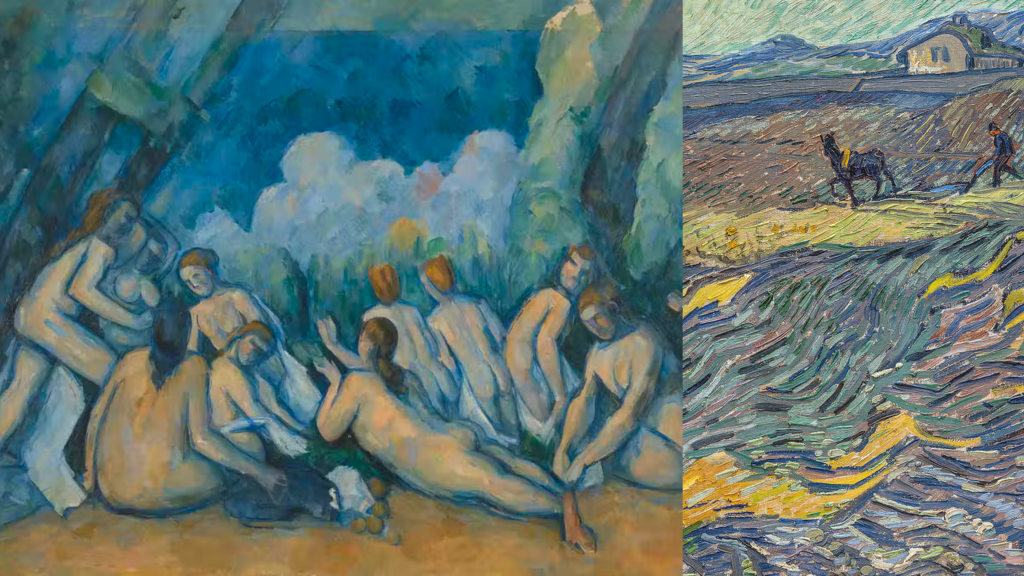 The National Gallery has opened an exhibition on the post-impressionist movement featuring art created between 1880 and 1914 – a pivotal time in history leading up to the First World War. The exhibition celebrates three giants of the era: Paul Cézanne, Vincent van Gogh, and Paul Gauguin.
You'll also find over 100 works by artists including Klimt, Kokoschka, Matisse, Picasso Mondrian and Kandinsky. Tickets start from £24 until August 2023.
Experiential Food Studio at Fortnum & Mason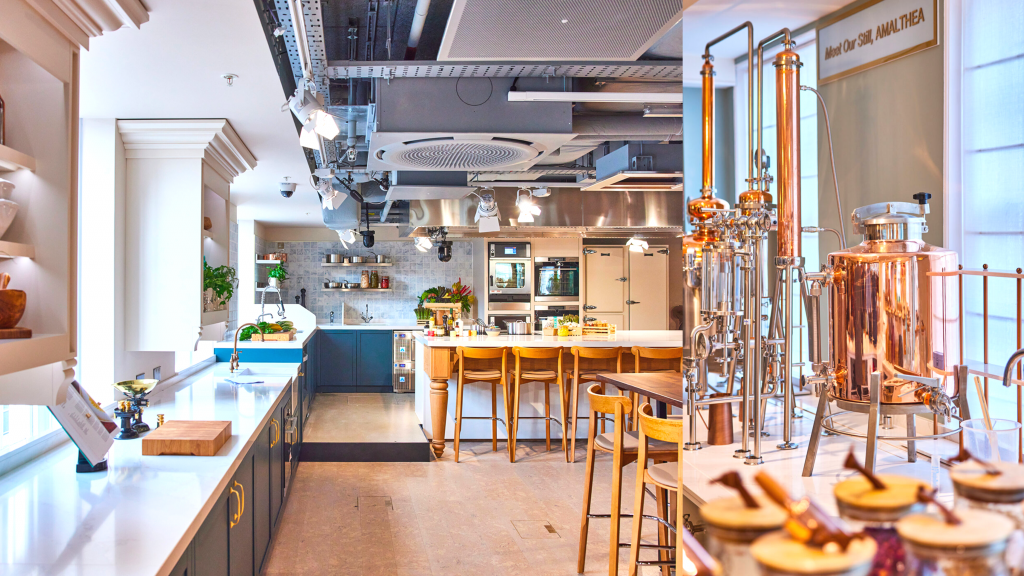 Fortnum & Mason has refurbished the third floor at its 181 Piccadilly address to create an experiential hub dedicated to food and drink, which will open to the public on 31 March 2023.
On a mission to showcase every corner of the culinary world, the purpose-built Food and Drink Studio will play host to customer workshops, live cooking demonstrations and experimentation.
Sensory Sleep at Pan Pacific London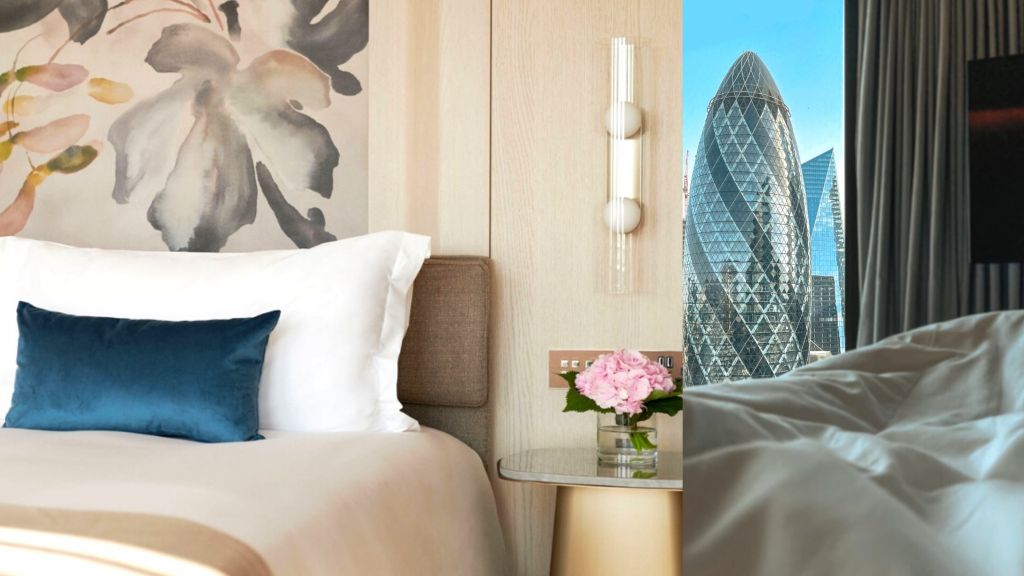 Luxury hotel Pan Pacific London has launched a new programme to ensure its guests get the best night's rest.
Exclusively available in the hotel's beautiful suites, the programme features a plethora of sleep-boosting amenities, beginning with a customisable bed and a range of additional services to enhance relaxation, from yoga and meditation to luxury bath products and specially curated dining options.
The Sensory Sleep Package will be available to book from 31 March to 31 December 2023.
The New Cartier Tank Américaine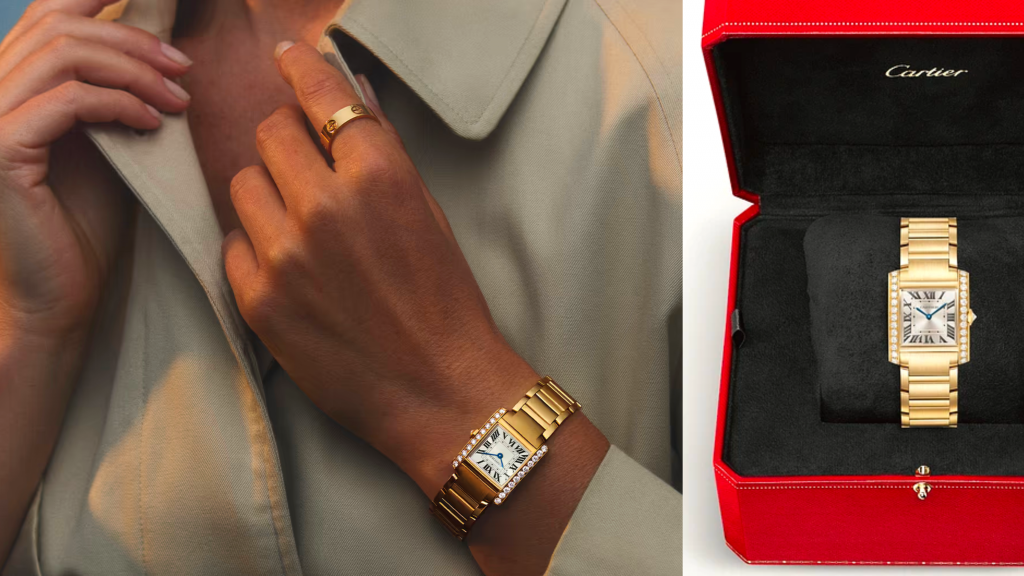 Cartier is refreshing the Tank Américaine, one of its more modern takes on the Tank shape. The new-for-2023 Tank Américaine lineup includes 11 total watches across three sizes: mini, small, and large.
Cartier's popularity over the past few years has been largely thanks to its small, thin dress watches, and now it's updating the Tank Américaine to better fit this mold. To be sure, the new Américaine still carries the largest profile of the Tank collection, but everything's been slimmed down and refined.
Beyoncé x Balmain: Renaissance Couture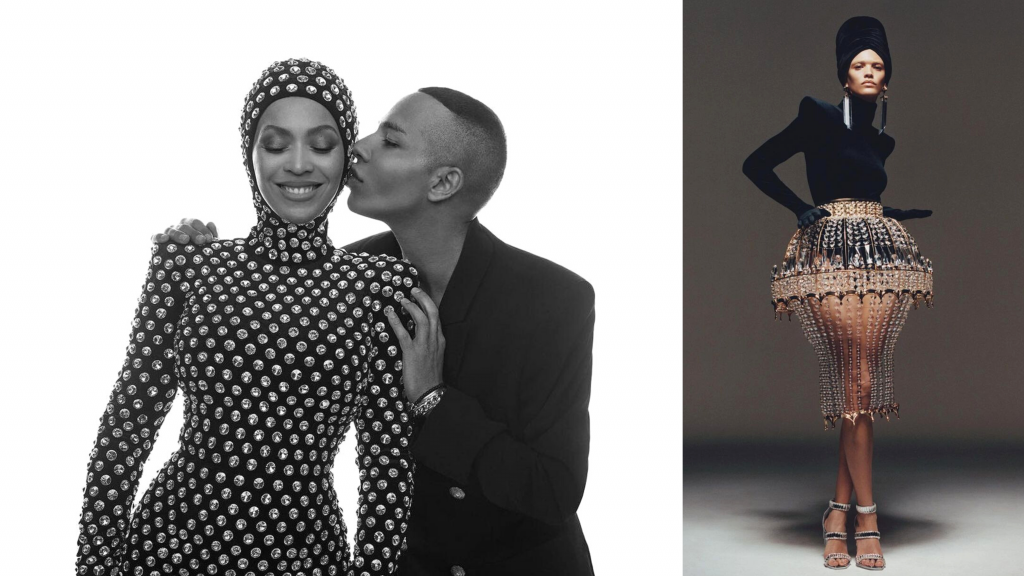 Balmain has collaborated with Beyoncé to create their first-ever couture collection. Inspired by Beyoncé's international sensation RENAISSANCE, the collection features 16 iconic designs corresponding to the hit album's track list.
Alongside these details are some exclusive edited notes from Rousteing on the shape and context of their collaborative connection.
Raye Beauty Edition in Notting Hill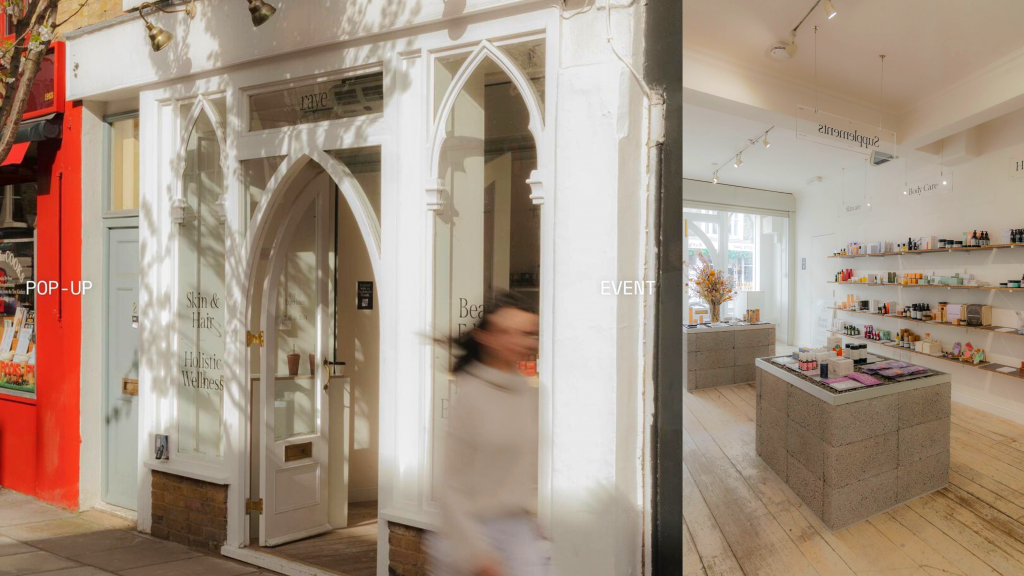 raye the store, a unique digital and physical space for food, drink and wellness brands, is opening a pop-up in Notting Hill this spring to showcase a hand-picked selection of emerging and coveted brands across skincare, body-care, haircare and wellness.
The pop-up will also feature a private workshop space where visitors can book hair consultations with Shedid & Parrish and mini facials with The Face Planner, as well as weekly complimentary services like panel discussions and brand talks until April 2023.
---
Subscribe to our monthly journal to receive our LMH Luxe List straight to your inbox.