LMH Luxe List: August London Diary
From wellness supplements to sustainable fashion – our LMH Luxe List rounds up what's on our to-do list for the month of September…
REBEL: 30 Years of London Fashion at the Design Museum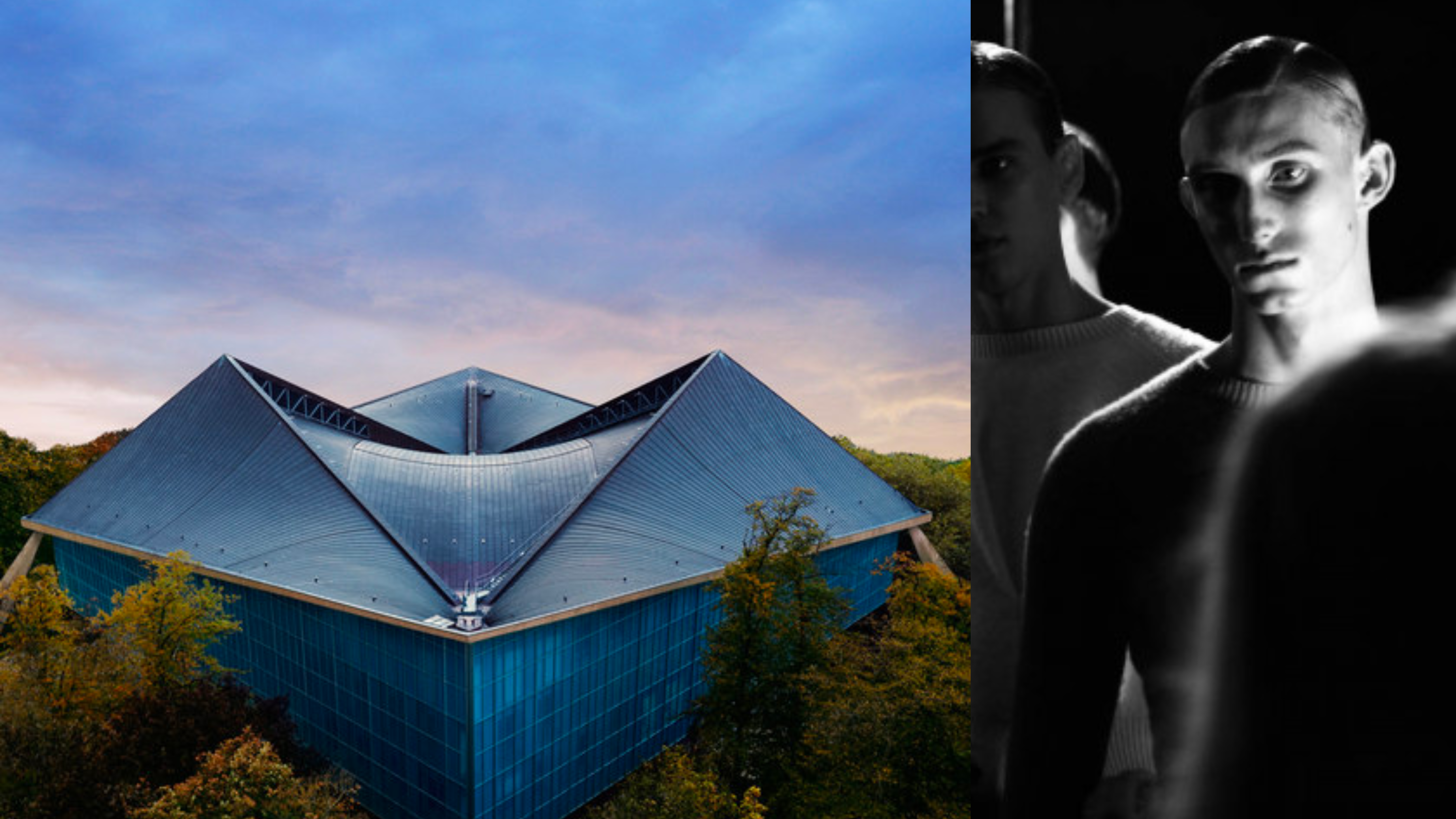 Launching in sync with London Fashion Week, this landmark exhibition will stand as one of the UK's most extensive explorations of contemporary fashion culture to date, sponsored by Alexander McQueen. It will provide an unparalleled insight into the pathways through which careers in fashion are shaped and the abundant array of opportunities that London's fashion landscape presents to emerging creative talents.
Highlights include the swan dress controversially worn by Björk at the 2001 Oscars, Harry Styles' Steven Stokey Daley outfit from his video for 'Golden', and Sam Smith's inflatable latex suit by HARRI from this year's BRIT Award
Clinique La Prairie: Holistic Health Supplements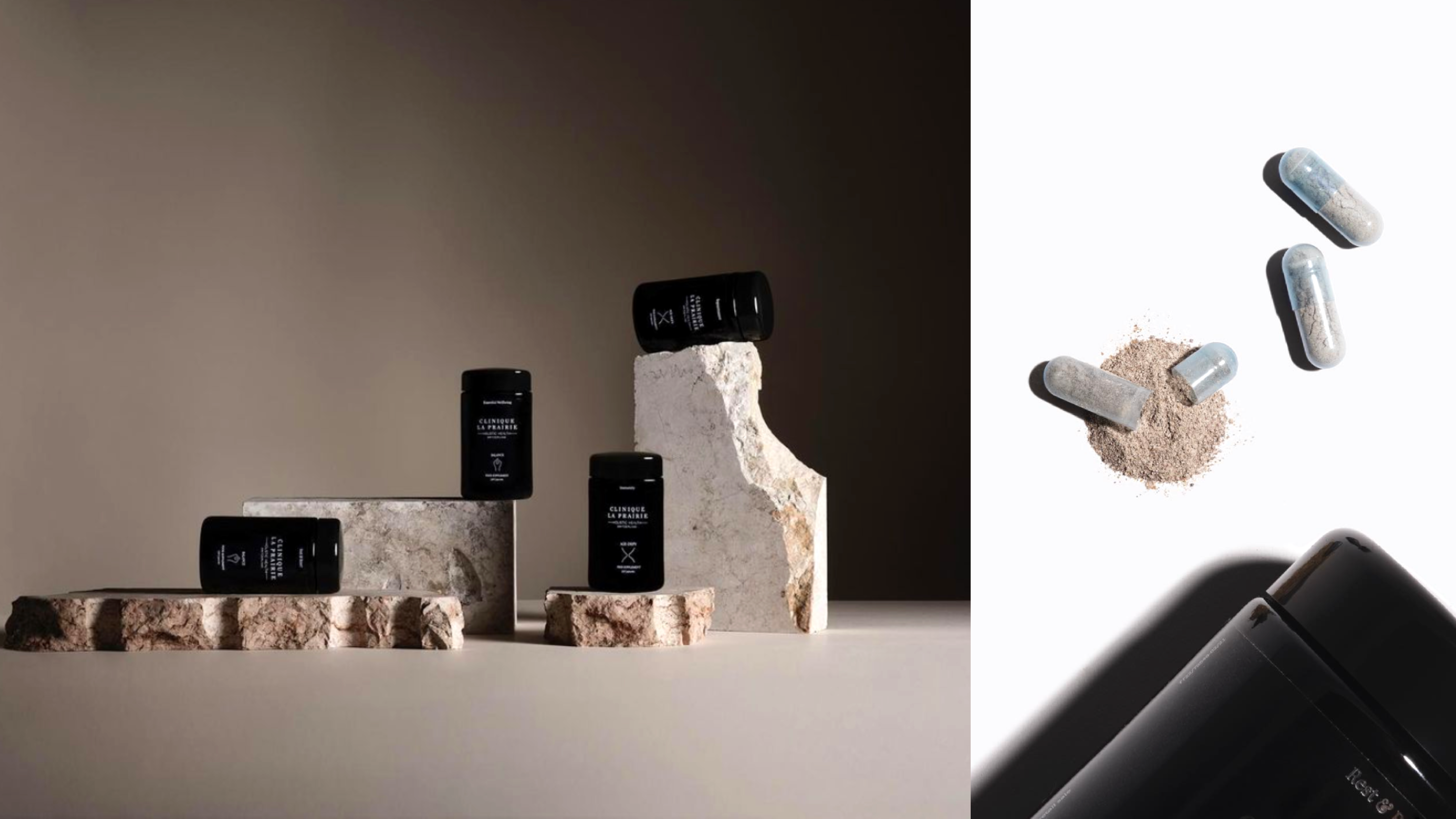 Award-winning spa-clinic, leader in longevity since 1931, Clinique La Prairie offers the most advanced health and wellness programs, in absolute luxury. Their exclusive holistic approach combines leading preventative medicine and well-being with bespoke lifestyle and nutrition plans, led by 50 medical specialists and a team of holistic experts.
Clinique La Prairie's Holistic Health are longevity supplements that go beyond basic wellness support to target the complexity of the body and of ageing mechanisms.
From their 'Age-defy' supplements for regeneressence immunity to 'Purity' for daily detoxes, discover the collection of advanced holistic health supplements below.
Bébé Bob, Soho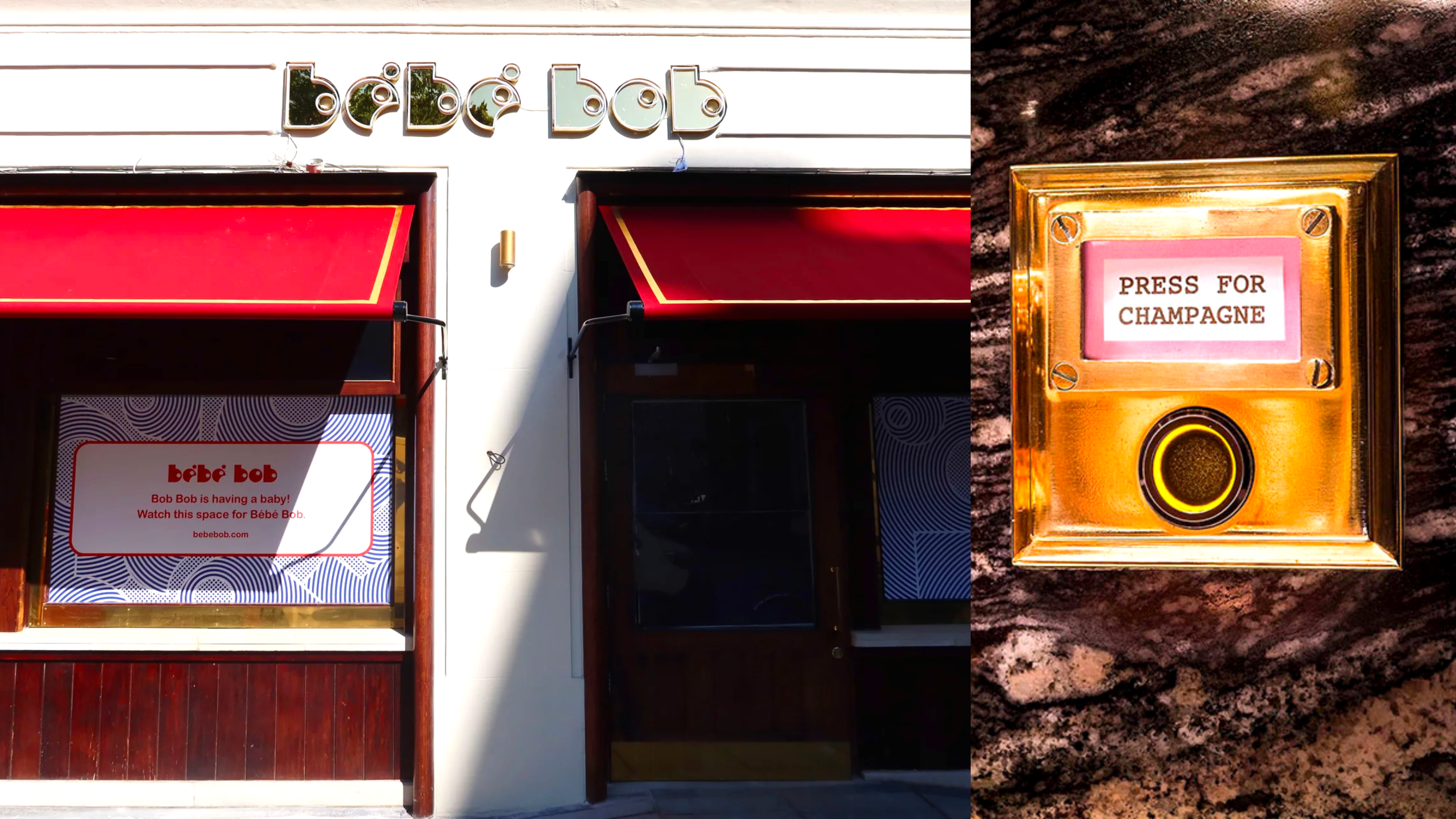 Congrats to Bob Bob Ricard who is not just celebrating 15 years of Soho excellence (the original BBR opened in 2008), but also welcoming a bonny newborn. Bébé Bob will offer up a mini menu of rotisserie chicken served tableside with spectacular sides such as truffle fries and sautéed kale, as well as a crafty caviar selection. Wines will be the finest known to humanity, and, naturally, there will be lashings of champagne.
111SKIN: Intensive Collection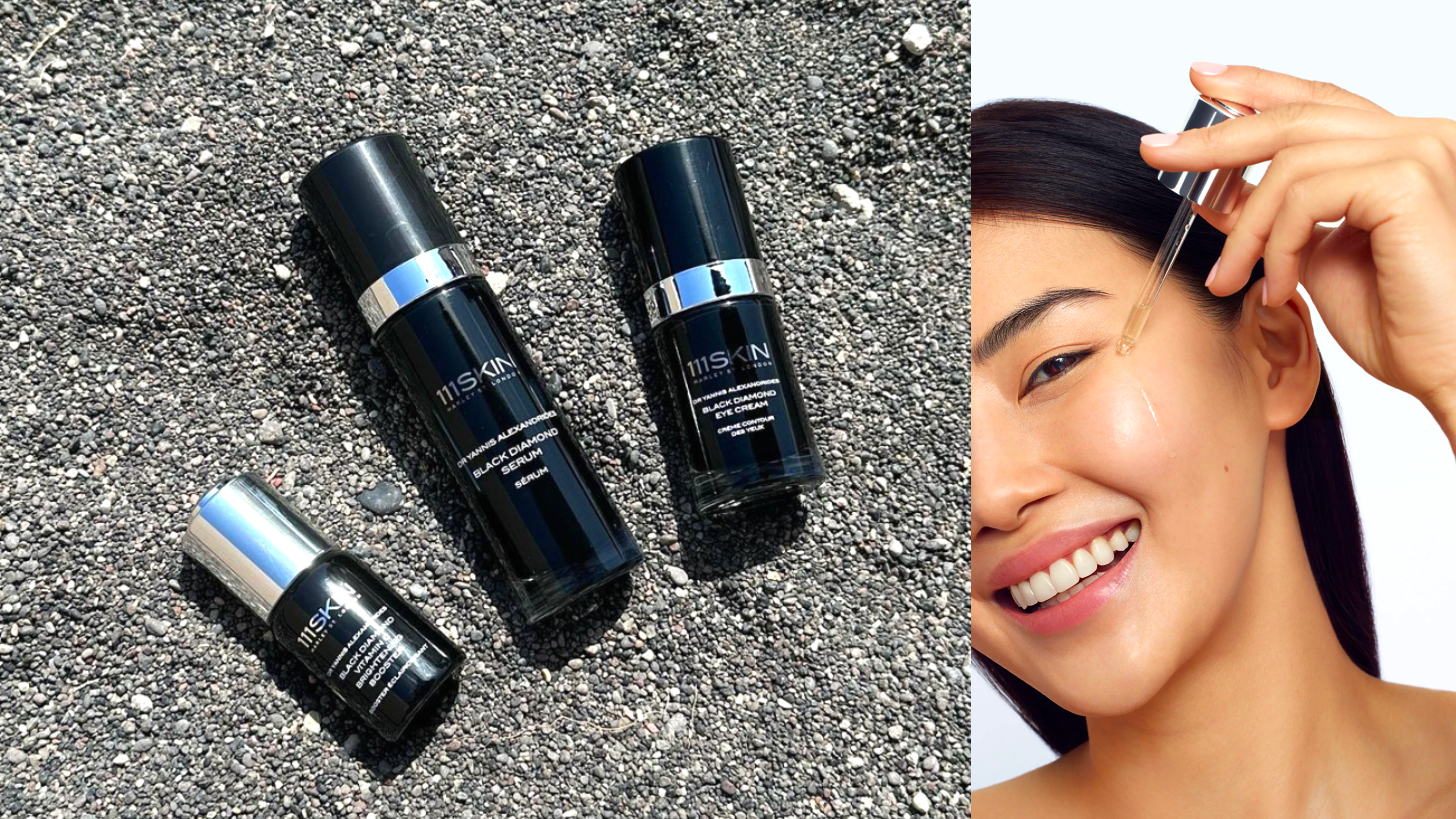 111SKIN has introduced their newly reformulated 'Intensive' collection, powered by Black Diamond Technology and advanced youth-boosting actives, this collection is your new secret to a radiant, age-defying glow.
The renowned Repair Serum NAC Y²™ has been upgraded with Dr Yannis Alexandrides' enhanced reparative complex. Formulated to help restore skin health and instantly improve hydration, the new formula rapidly rejuvenates skin. Powered by encapsulated NAC, this serum helps to plump and smooth your skin, leaving it looking younger with a healthy glow.
David Morris: Love and Commitment Collection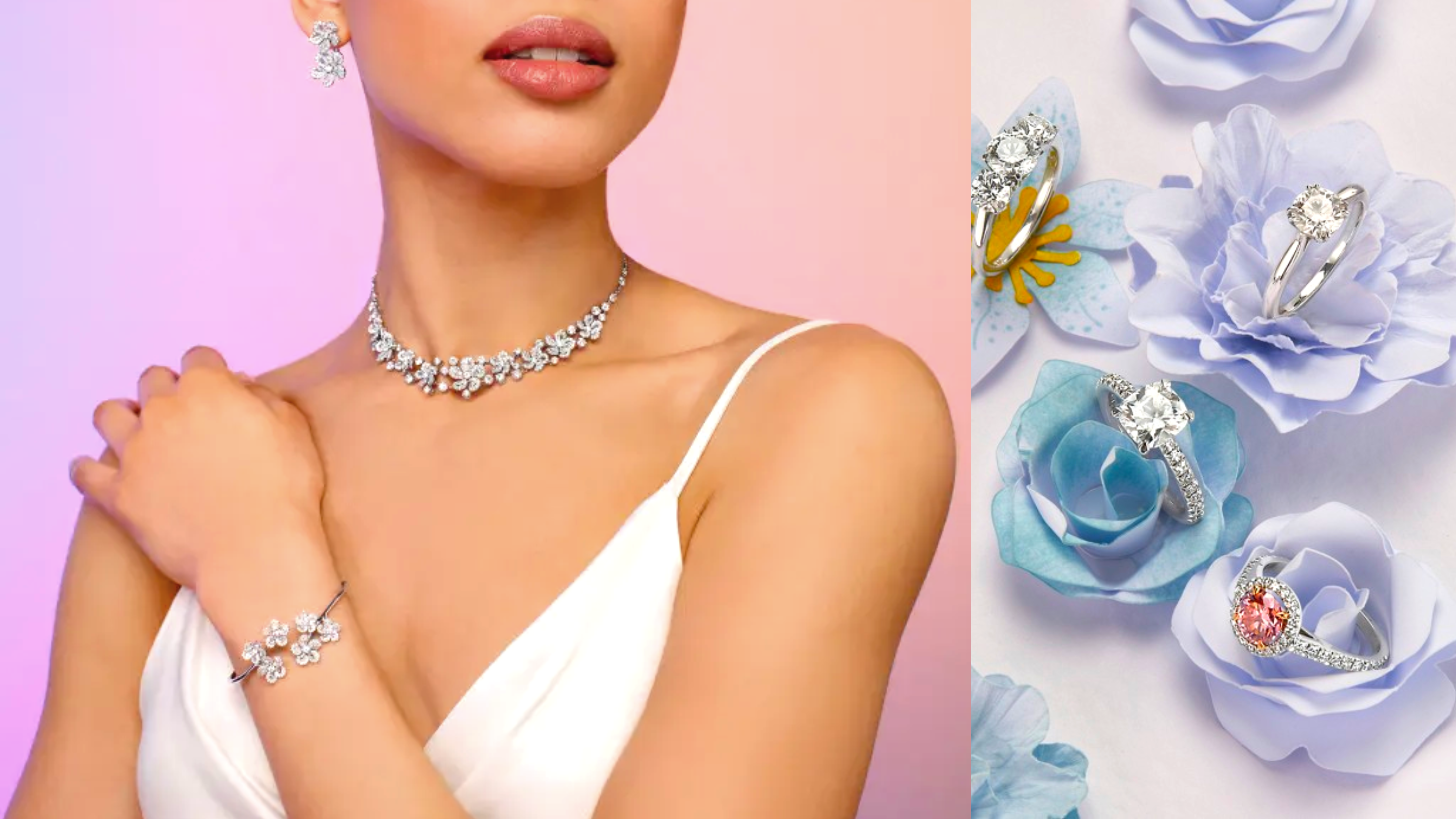 Established in London in 1962, David Morris – The London Jeweller is renowned for creating breath-taking pieces of flawless design, each individually crafted to showcase the rarest and most valuable gemstones, and sought by jewellery connoisseurs the world over.
The David Morris collection of luxury wedding jewellery showcases meticulously crafted, custom-designed pieces adorned with exquisite white diamonds, select gemstones, and precious metals. Spanning from engagement rings and wedding bands to eternity rings and complete wedding jewellery sets, the Love and Commitment collection epitomizes timeless elegance with a touch of romantic allure.
Calm x Spotify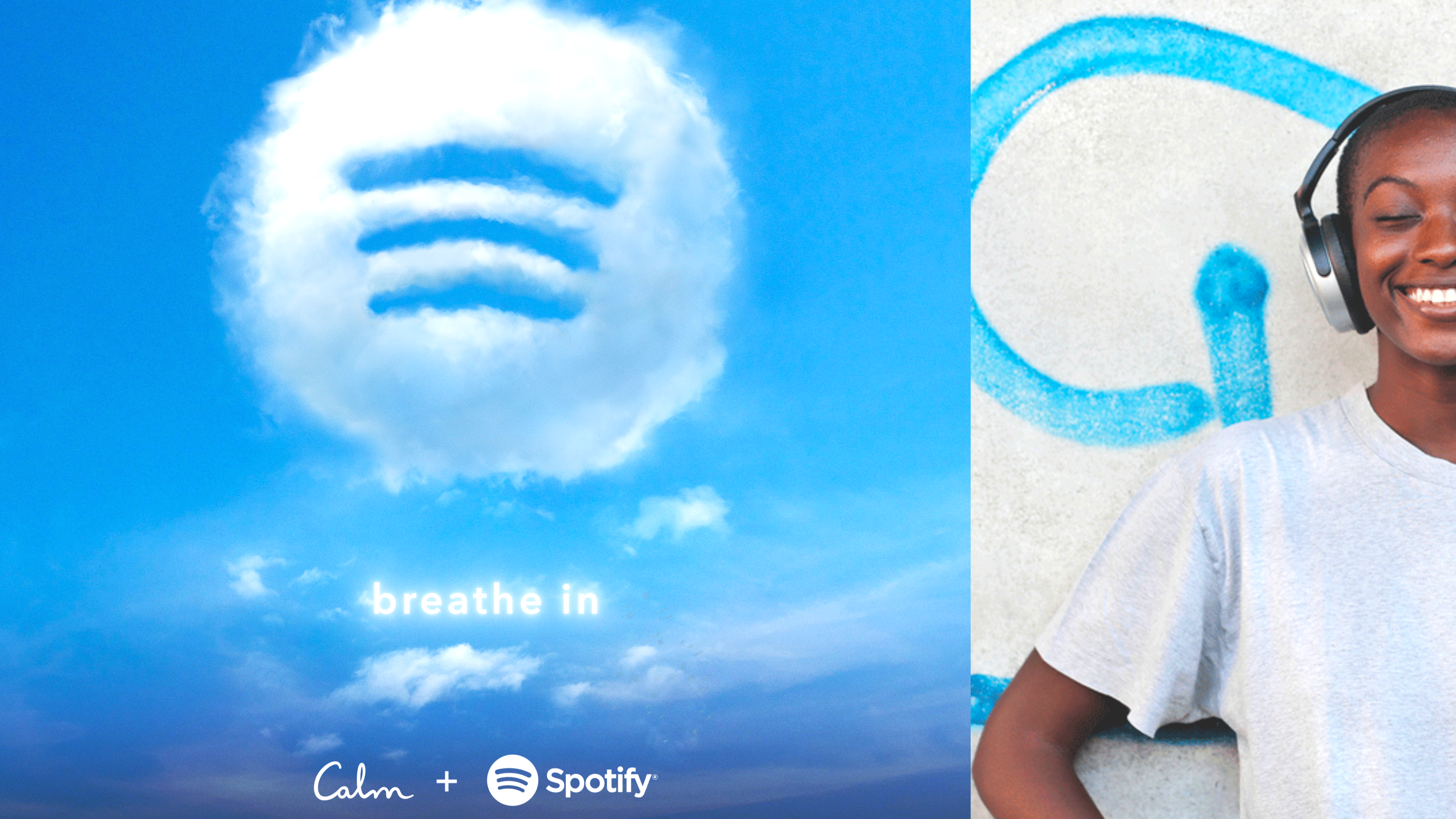 Calm and Spotify have teamed up for the first time to offer a variety of Calm's transformative content, designed to support people on every step of their mental health journey, on Spotify's platform.
The eleven carefully curated Calm shows on Spotify are designed to support mental well-being and help people sleep better, reduce stress and anxiety, and build mindful habits.
Content includes some of Calm's most popular Sleep Stories, meditations, mindfulness exercises, and more. Spotify users can now learn from Calm voices including Jay Shetty, Camila Cabello, Mel Mah and others.
Ninety Percent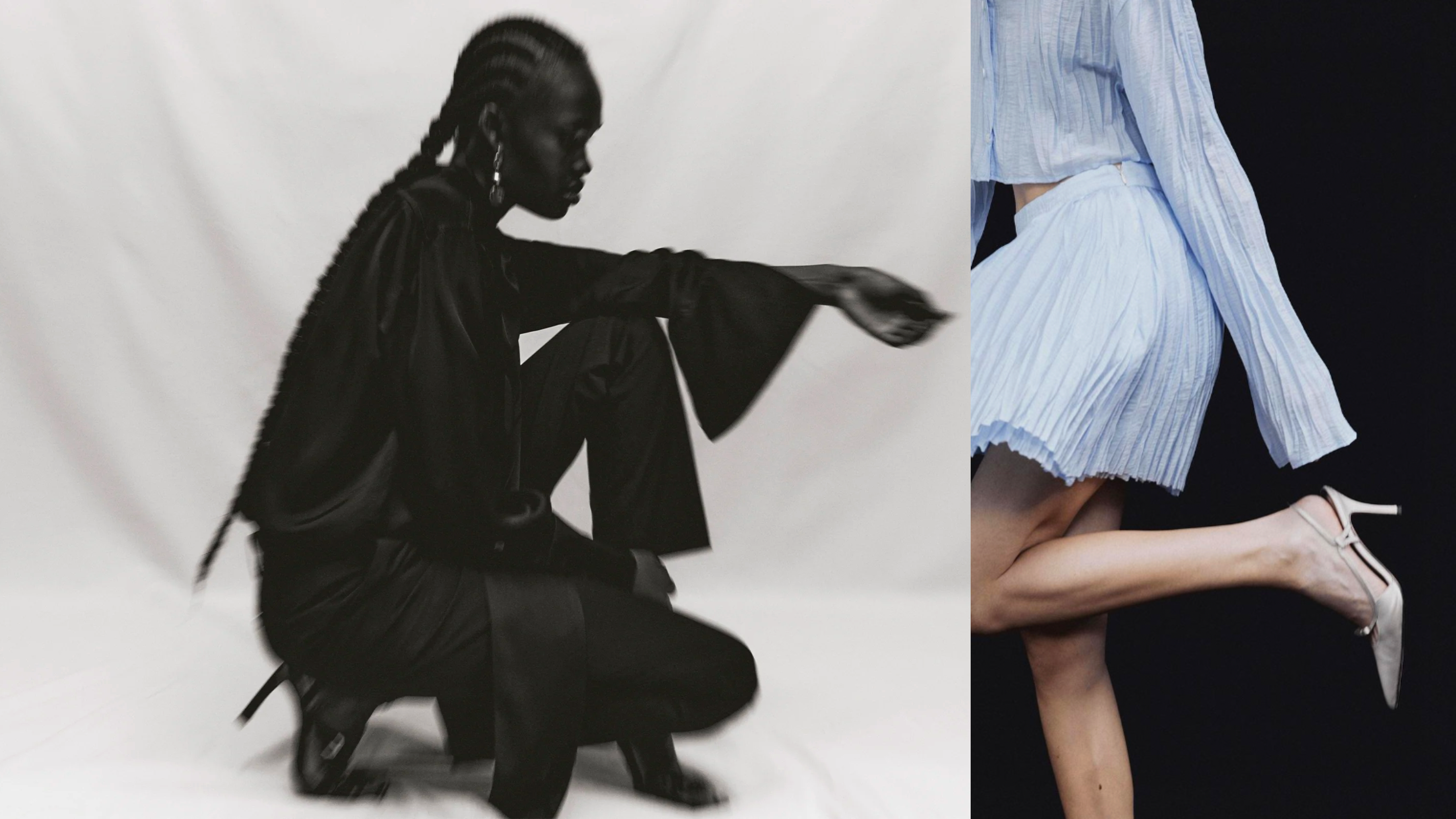 In recent years we have seen a significant shift in consumer preferences and values with 'Quiet luxury' being a key trend that has picked up significant momentum.
Ninety Percent was founded in London in 2018, born of the friendship between Para Hamilton and Shafiq Hassan with a focus on sculpting quiet luxury clothing, cut in the finest sustainable materials and selected to have the lowest impact on our environment. Designed for longevity and made with purpose.
Each year, they will share 90% of their distributable profits between the people who make their collections happen and five charitable causes.
---
Subscribe to our monthly journal to receive our LMH Luxe List straight to your inbox.