Why Premium Brands Don't Discount?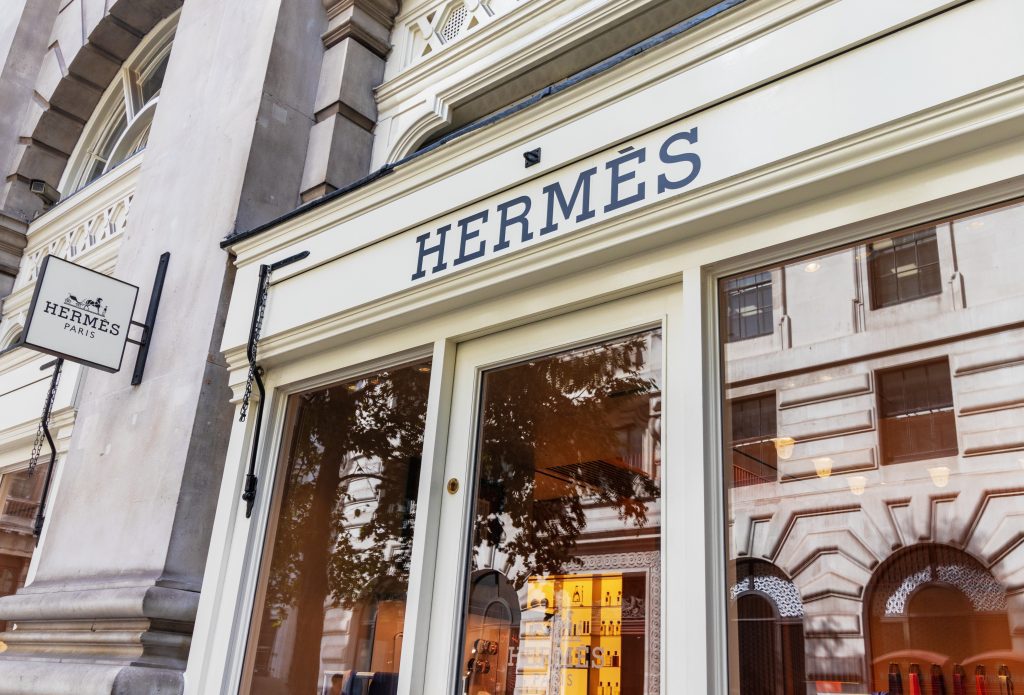 Black Friday and Cyber Monday had recently passed, and bargain hunters were out in force. For luxury brands, however, the annual debate is back. In order to remain a premium commodity, exclusivity is essential. Luxury brands pride themselves on delivering high-quality products and services which are not accessible to all. Entering the world of discounts, which for many brands is a necessary evil with fears of a global recession prompting companies to sacrifice margin and participate in discounting, is not something luxury brands want to do to preserve the perception of exclusivity.
Offering discounts can dilute brand image, something which can be extremely damaging, and defeats the ethos of limited availability and accessibility which lies at the heart of luxury. Once a luxury brand starts offering discounts consumers become sensitive to price, learn to expect cyclical sales and often begin making comparisons with other brands to assess value for money. This defeats the relationship model luxury customers expect. They want to trust in a brand, invest in a brand and build a long-term relationship.
The global luxury market is expected to rise between 8 – 10% over the previous year, reaching a record $1.6 trillion, according to the latest report by Bain & Company and Altagamma. Despite rising costs of living, the luxury sector has proven to be robust, achieving a growth of 11 – 13% in 2023. The key segment, personal luxury goods, is expected to record 4% growth year-on-year, reaching an estimated $393 billion by the end of 2023. So it's safe to say, luxury is booming as shoppers look to invest in high-quality pieces.
Today's luxury consumers care about provenance, and sustainability and place a high value on enduring quality. Invest more to buy and waste less. Luxury brands cost more so there is a perception that their higher profit margins allow for a greater investment in innovation, quality, craftsmanship and design. Discounting can shift consumers' attention away from these essential values, diminishing the sort after exclusivity and for many the overall attractiveness of the product/ service.
There is no denying that a vast majority of shoppers do look for sales, McKinsey estimates that the off-price segment of the overall fashion market is set to grow five times faster than the full-price segment from 2025 to 2030. Off-price lends itself better to online purchases and is a sustainable way for brands, who always find overstock, to monetise excess inventory. One way luxury brands can participate in discounting whilst preserving their brand image is to use third-party luxury platforms, like Net-a-Porter, MatchesFashion, and FarFetch, where year-round sales of up to 70% are now commonplace. Using third-party marketplaces to offer discounts allows luxury brands to protect their equity and help avoid the perception of being a "discount brand".