Interpolitan

|

Branding & Visual Identity
Brief
Create a new visual identity for global fintech, Interpolitan. ⁠
Solution
Through workshops, creative sessions and research, our strategic, creative and design teams collaborated to define a new brand narrative, positioning and marketing strategy for Interpolitan.
Our creative teams then utilised the final concept to curate a new visual identity and set of cohesive brand guidelines.⁠
Services: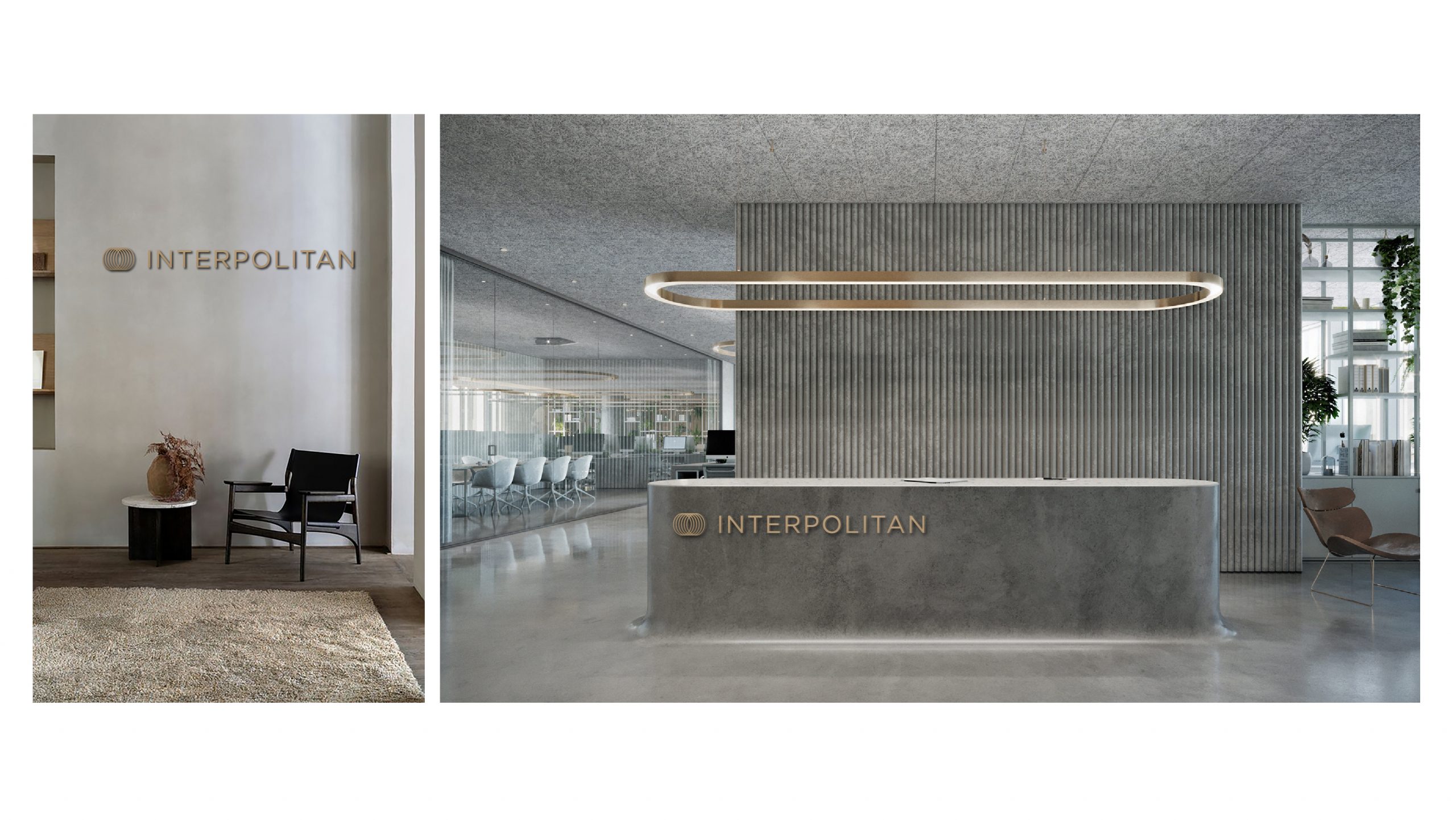 Back to Portfolio