HM Queen Elizabeth II
As the world continues to mourn the loss of Queen Elizabeth II, the LMH team has come together to share our most lovely moments and memories of Her Majesty that will stay with us forever.
Jemma 
Although very difficult to pick one singular moment, one of my most joyful and memorable moments has to be James Bond sketch for the 2012 Olympics. The story of how it unfolded – with a Queen 'double' pitched to play the part of the Queen, and the Queen responding with a request to play the part herself – is just fantastic. A truly special memory and such fun to watch.
Chloe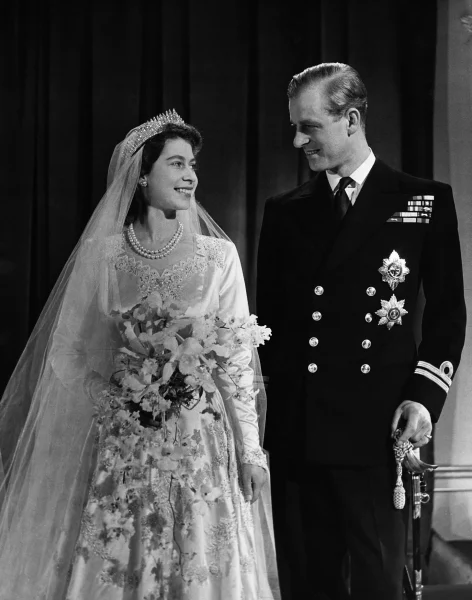 "He is someone who doesn't take easily to compliments but he has, quite simply, been my strength and stay all these years, and I, and his whole family, and this and many other countries, owe him a debt greater than he would ever claim, or we shall ever know."
One of the many inspirations I've taken from Queen Elizabeth II is her timeless and enduring partnership with Prince Phillip. As a total romantic, watching their commitment, laughter and loyalty for each other over their 74 year marriage is something I have admired and enjoyed wholly. Knowing they are reunited provides me with great comfort through such a difficult period of mourning.
Freya 
This is my favourite clip referring to the Queen as it highlights beautifully that whilst being the most influential woman of our age, she equally had a fierce sense of humour and lovely relationship with all who were lucky enough to work alongside her.
Izzy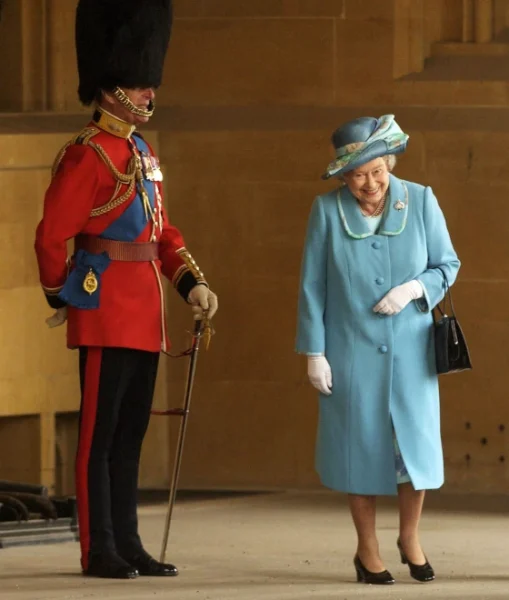 This is my favourite photograph of the Queen. Prince Phillip is dressed in full ceremonial uniform for a ceremony at Windsor Castle and together they chuckle as she walks past him. We are let in to a glimpse of their friendship, a key component their lifelong love and companionship.
Jamie 
This wonderful clip of Queen Elizabeth II and Paddington Bear perfectly encapsulates her brilliant sense of humour. The Queen always found a way to balance duty, strength and respect with humour and compassion – a show of her incomparable leadership.
Rebecca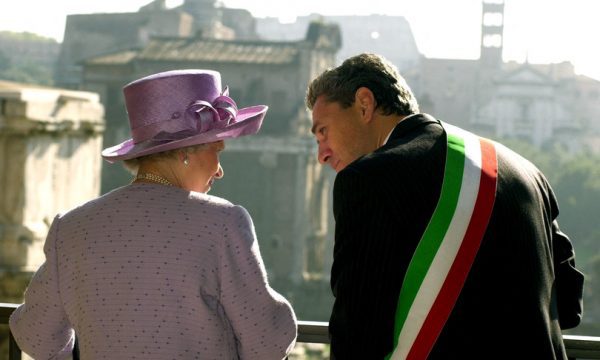 Definitely a world icon. Although I am Italian, I have always had great admiration and respect for the queen who has never hidden her mutual love for Italy.
Since 1951 there have been five visits of Elizabeth II to Italy, official meetings with presidents of the Republic and popes, but also with personalities from the world of fashion and entertainment such as Valentino and maestro Riccardo Muti.
---