The #BroadwayInBloom Launch Party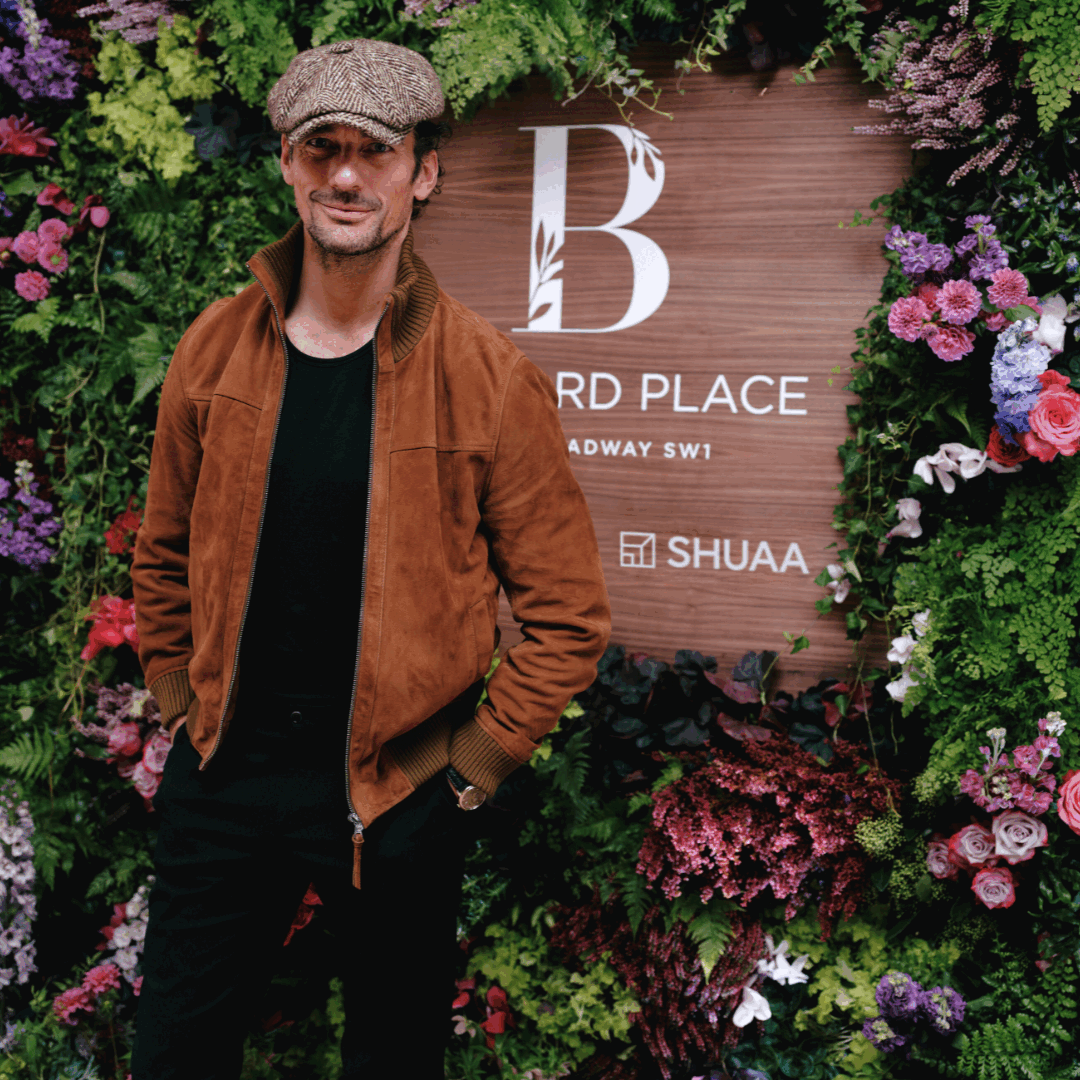 We were delighted to attend The Broadway Launch Party– a truly spectacular evening celebrating the completion of The Broadway at Orchard Place.
Located in the heart of historic Westminster, The Broadway at Orchard Place is a new city culture and contemporary wellness destination that will be home to design-led residential, commercial, and retail spaces combining urban luxury and convivial style. The mixed-use development includes 258 residential one-to-five-bedroom apartments and penthouses, each with the epitome of British design innovation.
The event brought together figures from London's sustainable, wellness and luxury scenes, with a guest-list including Founder and Creative Director of David Gandy Wellwear, David Gandy, models Brett and Scott Staniland, wellness influencers Paola Di Lanzo and Rosie Millen and DJs Gregorio Soave and Marcelina Wick.
Cars on the night were supplied by Polestar in partnership with Orchard Place. Polestar is determined to improve the society we live in, using design and tech to accelerate the change to sustainable, electric mobility – an incredibly fitting partnership to celebrate #BroadwayInBloom.
Huge congratulations and thanks to the entire Northacre team on such a momentous milestone.
Learn more by visiting orchardplace.london and following @orchard.place on Instagram.
See more from the party on Instagram #BroadwayInBloom