Northacre

|

Social Media Advertising

Social media advertising is an increasingly essential part of a marketing strategy allowing brands to connect with audiences globally. ⁠⁠
⁠⁠
Our LMH Digital team recently created a series of paid Instagram Story visuals for Northacre, to increase brand visibility and promote the incredible No. 1 Palace Street development.⁠⁠
Services:
Social Media Management & Optimisation⁠⁠
Creative Design⁠⁠
Analytics & Reporting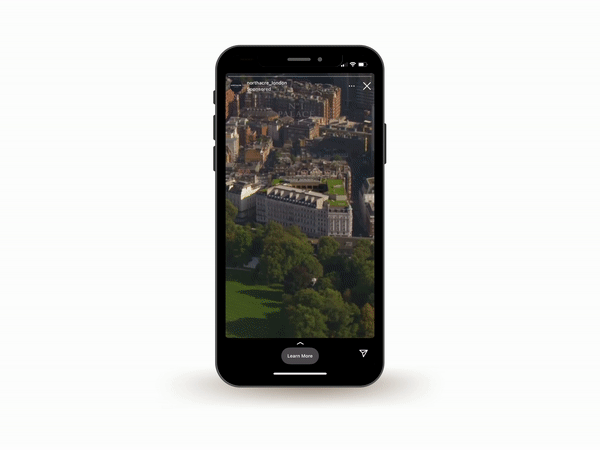 Back to Portfolio