Naran Automotive

|

Launch Event

LMH are delighted to be working with Naran Automotive to launch the world's first four-seater Hyper Coupe – The Naran. The Naran is an exclusive portfolio of only 49 beautifully hand-crafted ultra-high performance cars that are the true embodiment of art on wheels.

The launch of the Naran Hypercar brings together a small highly-exclusive group of UHNWI's for an immersive and experiential day at the world-renowned Goodwood Estate in Sussex in summer 2021.

The launch event provides exclusive opportunities for a small selection of event partners to collaborate, along curating a fully integrated PR and marketing campaign to promote the launch.
Services:
Event Planning & Management
Content Creation
Strategy
Social Media
Digital Marketing Campaign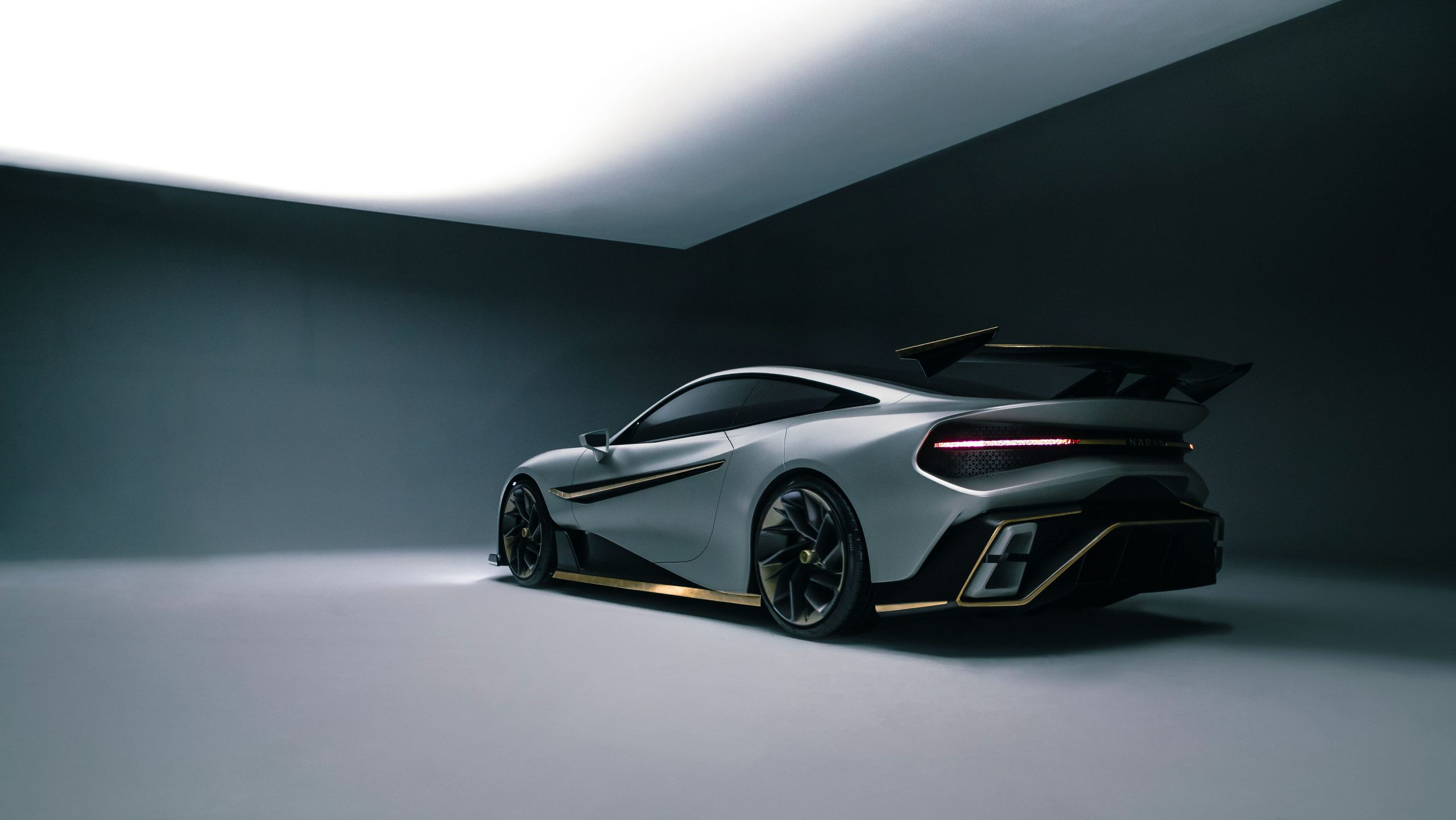 Back to Portfolio