How are you?
Welcome to our February update. Here at LMH we have been remaining connected, proactive and feel proud of our clients who are adapting day to day as we navigate through these changing times.
We have been creating some really exciting content driven marketing campaigns and it's great to see that together we can still achieve some fantastic results, albeit remotely.
Please do book a 15-minute consultation with me or the team, if we can help you in anyway with your marketing requirements, whether it be on a project or strategic basis.
Jemma x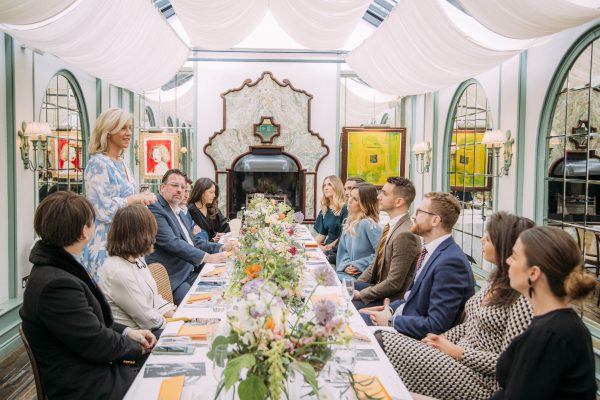 The Circle – we're back!
With the thirst for human interaction continuing to grow, we've decided that next week we will begin rolling out our new virtual calendar. This will be followed by face-to-face marketing initiatives that we all know and love in the summer (fingers crossed!). The Circle is a business membership offered on a by-invitation basis, created to support our clients and partners to remain connected and in conversation.
If you would like to express interest in joining us please do get in touch.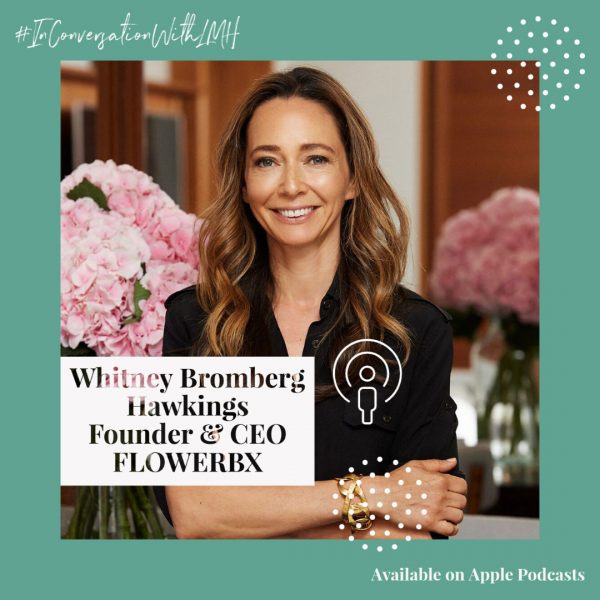 The Circle Podcast Release
We will be continuing our #InConversationWith podcast series as part of The Circle 2021 virtual calendar, tune into a recent interview with our MD Jemma Lester and Whitney Bromberg Hawkings Founder & CEO of Flowerbx, discussing how the digital savvy brand has been pivoting under challenging situations and what the future holds for Whitney and her team at Flowerbx.
Listen to our podcast here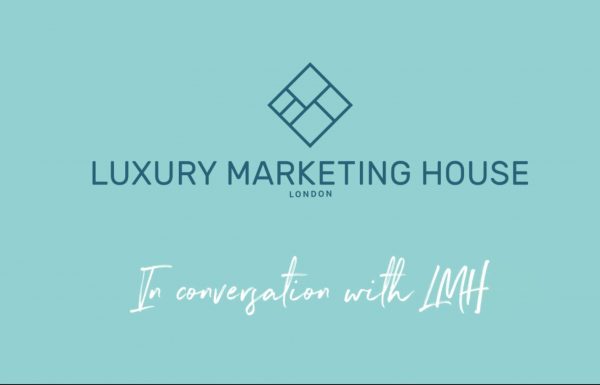 Remote Promo Films
How are you remaining connected whilst working remotely?
A simple solution in the short term is to showcase who you are and what's on offer in a short promo film.
Click here to view a remote promo film we recently produced for LMH. These can also be captured on location with our broadcast TV film crew.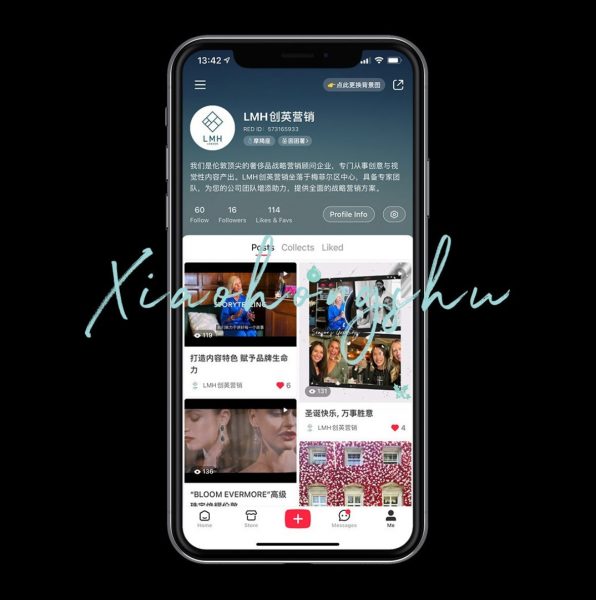 Chinese Marketing
Are you marketing to Asia/China?
Our in-house team of Chinese content specialists offer a wide variety of creative services which span a cross-section of luxury experiences. Our expertise navigating the Chinese digital landscape coupled with an in-depth knowledge of Chinese culture, ensure that we can get the correct messaging across to your target audience.
Our Chinese Digital Marketing services include:
Unique QR code design
Copywriting
Template design
Localisation
Not only do we handle all your Chinese marketing requirements, we also create compelling content to support your campaign. Check out the Why Buy in London film here we produced for London's leading property developer Northacre which has achieved over 18,000 views.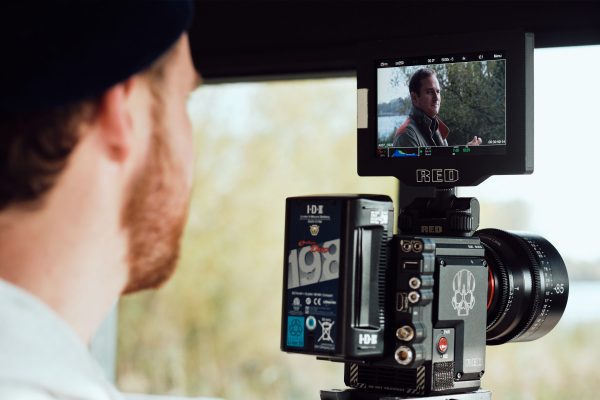 Behind The Scenes
Recent times have encouraged us all to further value the Great British Outdoors, here's a snapshot of our favourite LMH #behindthescenes moment from our shoot at Lower Mill Estate, Cotwolds.
We can't wait to continue exploring with our LMH content team.