A Year to Remember
2020 is nearing an end and what a year it's been.
It's safe to say that it's been truly challenging and for many of us, it's changed the way in which we work and even how we go about our daily lives.
These adverse times have forced many of us to make some swift changes, many of which have been positive progressions.
This year has been all about adapting, pivoting and resilience, 'making the most of it' whilst fully embracing the digital world in the new normal.
In the New Year we'll be continuing to help others to positively navigate the new normal, with the hope that we can also bring back some traditional forms of marketing.
Keep an eye out for our new website along with lots of exciting new content driven marketing initiatives that we have planned for in the first quarter of next year. And hopefully we'll have the opportunity to bring back face to face marketing – we miss seeing you all in person!
Let's hope 2021 is more of a balanced year, whilst we continue to embrace new and innovative platforms alongside the more traditional forms of marketing that we know and love.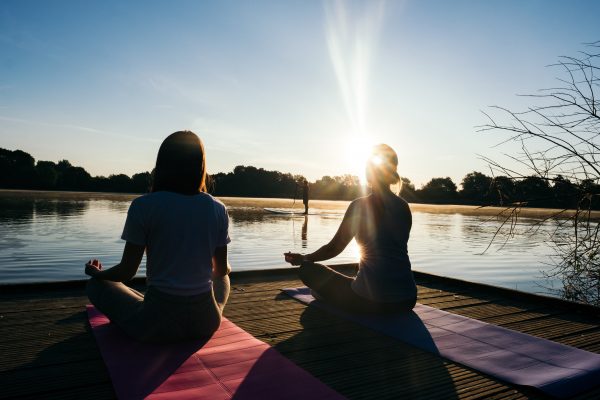 LMH #photographoftheyear
Sunrise yoga at Lower Mill Estate in the Cotswolds
We are pleased to announce our photo of the year captured by our content team as the sun rises at Lower Mill Estate in the idyllic Cotswolds. This image captures the essence of Habitat First Group and how they bring people, ecology and award-winning architecture together in perfect harmony.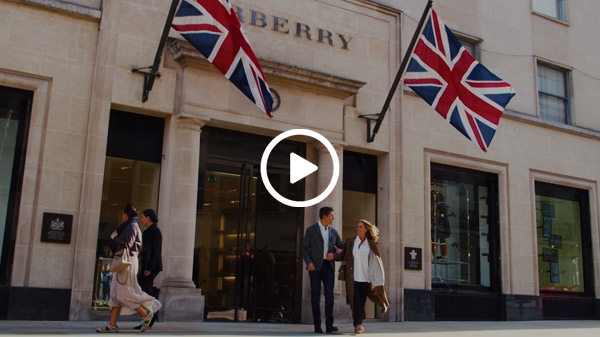 LMH #filmprojectoftheyear
Our LMH favourite film project of the year was the Northacre lifestyle shoot highlighting the No. 1 Palace Street development, London's quintessentially British address. From conceptualising/storyboarding to creative, production, styling and editing our specialist team of marketing experts worked closely to bring this project to life.
Specialist marketing films are very much still an essential asset for all businesses and can be utilised and distributed in a variety of formats across all digital platforms.
Whether it's capturing aerial vision from a helicopter over busy bustling Mayfair streets or sourcing the finest clothes and models to showcase the stunning development – our LMH team provides the highest quality production from start to finish.
See below a list of services we provided as part of the project:
Creative conceptualising/storyboard
Model sourcing
Voice over
Styling
Aerial helicopter vision
Filming
Photography
Editing including a variety of digital formats
Translation (Arabic/Chinese)
CGI /subtitle/ graphic/ animation integration
Social media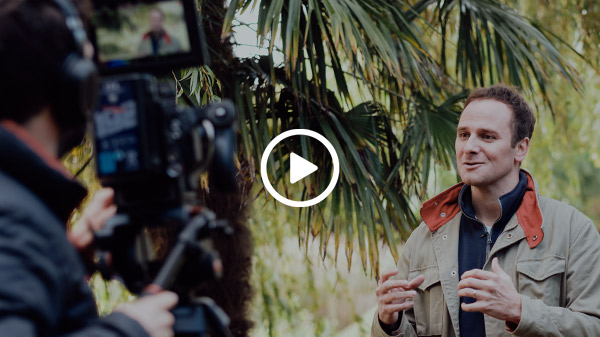 Wouldn't we all like to be 'Living with Nature'
2020 has been the year of pivoting and evolving and we're proud to say that many of our clients have focused their attention on content driven marketing campaigns as a result. In order to stay in touch and proactively market through these unforeseen circumstances, our valued client Habitat First Group launched their Living with Nature campaign which is a showcase of how the eco-conscious and sustainably driven company incorporates nature at the heart of everything they do.
Our LMH marketing experts worked to create compelling stories, captured both on location at Lower Mill Estate, Cotswolds and also remotely via a variety of digital channels.
See below a list of services we provided as part of the campaign:
Campaign conceptualisation
Creative
Film production including scripted narrative and creative direction
Photography (lifestyle, portrait and aerial drone)
Content page/TV hub – design & development
Social media – campaign curation and strategy
Podcast production
Advertising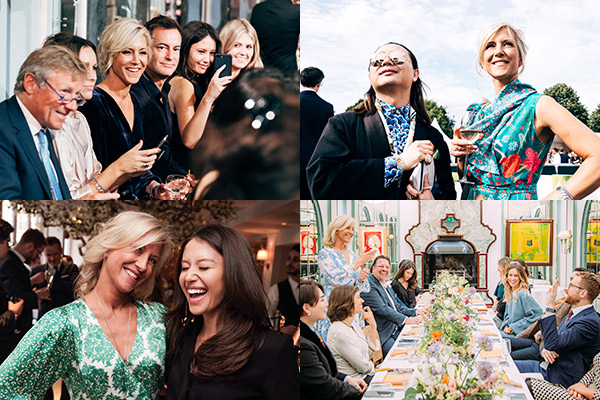 The Circle is back…
Recent events have caused a huge shift in how we communicate and interact with others, yet networking still remains a crucial part of any successful business strategy.
Luxury Marketing Houses' business club, The Circle, was created to fulfill people's desire to network in person and create ideas in an inspiring environment. The Circle provides a platform for entrepreneurs, business owners and established thought leaders to exchange and evolve ideas.
By balancing digital content with a virtual calendar of events, members can benefit from exclusive business opportunities, marketing support and inspiring industry insights.
The Circle will be offering a virtual calendar with a selection of valuable and exciting opportunities to connect. This will include; mentoring sessions, live interviews, podcasts, webinars, brand promo films and a selection of social and digital tools. We are also working towards bringing back more traditional networking opportunities that we all know and love with some small and exclusive face to face events in spring/summer 2021.
As a member, you'll join a dynamic community of like-minded business owners, opening a door to a wealth of opportunities. You'll be encouraged to bring dynamic and creative ideas to the table and above all, support your fellow members.
We'll be in touch early in the New Year with the launch of our virtual calendar. Memberships are by invitation only, to express interest in becoming a member please do get in touch.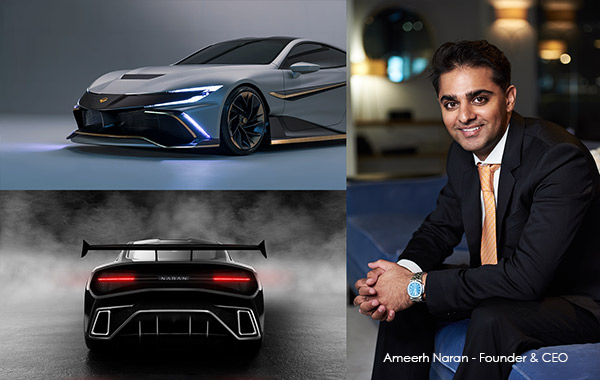 The world's first four-seater Hypercar Coupe – The Naran is here.
We are delighted to announce we are working with new client Naran Automotive to launch the world's first and only four-seater Hypercar Coupe – "The Naran".
A limited portfolio of 49 beautifully hand-crafted ultra-high performance, extensively individualised automotive art pieces will be revealed early 2021 to a select group of people who will be the world's first to experience the Naran hypercar trackside.
Details of the launch will be announced on LinkedIn Live in early January 2021 – stay tuned, you won't want to miss this!
If you're interested in hearing more please reach out for further details.
---
We would like to wish you a happy and healthy holiday season and a positive start to the New Year. Happy New Year from our family to yours!
Love, team LMH
x
P.S #wearestillhere